In March 2020, the Certified Financial Planner (CFP) Board declared extensive alterations to their advisor search engine. Consumers won't be able to filter financial advisors through their website by payment anymore.
Since there's no longer transparency in knowing how your advisor is being compensated, you won't be sure if they're really looking out for your best interest as a genuine fiduciary. Good thing there are ways on how you can guarantee that your financial advisor is trustworthy.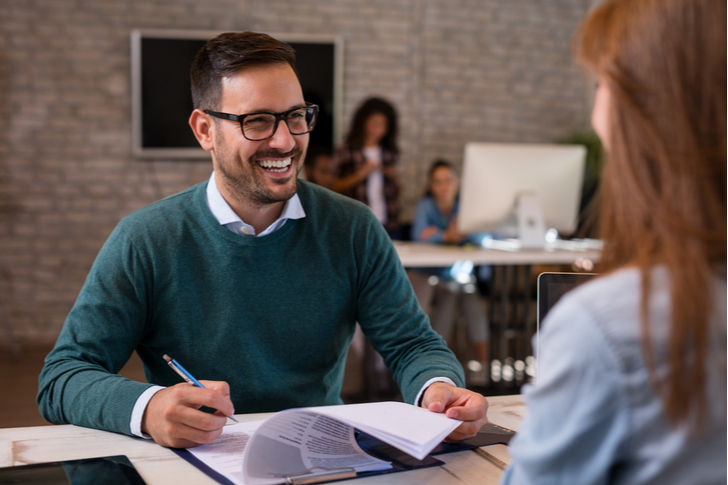 Know the difference of fee-only from commission-based
Fee-only advisors are only paid by giving you advice and not because of a commission from selling financial products. The latter is how commission-based financial advisors make money. Sometimes, the products provide them with advantageous cuts, which could drive them to prefer products that aren't really in your interest but their.
On the other hand, there are financial advisors that earn from the combination of both. This is when it's most important to know how they are paid because it influences how they're expected to work with different clients. There are people who are indeed on the lookout for specific financial products and are okay with commission-based services. For instance, if you need insurance, that kind of advisor can help you.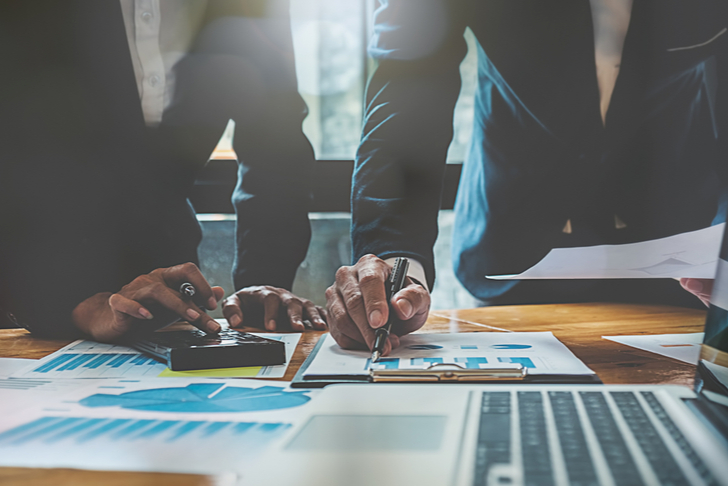 How you can protect yourself
The number of folks who want impartial financial advice with no product being pushed on them is increasing. Unfortunately, some accidentally go to commission-based advisors, which often results in a bad experience. You can avoid all that by:
Using search databases listing fee-only advisors
Although the CFP Board isn't disclosing compensation anymore, there are still lots of search tools that solely list fee-only advisors. Three of them are the National Association of Personal Financial Advisors (NAPFA), Garrett Planning Network, and XY Planning Network.
Cross-checking through broker databases
You can also find out if your considered financial advisor gets commissions through two main tools. First is the BrokerCheck database, which is the quickest way to immediately detect how the advisor is compensated. Second is the Investment Adviser Public Disclosure website, which gives further data on the advisor and their firm.
Leaning on trustworthy sources
Among all these, it's always good to directly ask your considered financial advisor about how they're getting paid. Despite the decisions of the CFP Board, there are still a lot of channels you can trust in finding the perfect financial advisor for you. The only important thing is to know where you can look for them.