By now, China's aspirations to become number one are no longer secret even going head to head against another economic giant, the United States.
The Asian country has reportedly ascended to nab the second spot and is now working to keep its momentum going until it reaches the zenith amidst current setbacks including its ongoing trade war with the US.
Despite this though, experts say that China would remain 'very competitive' and continue its role as a global economic player.
Recent Setbacks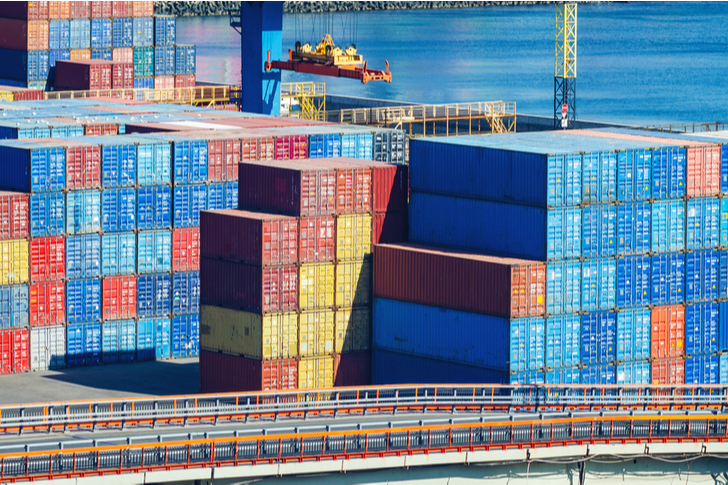 Destination Wealth Management's Michael Yoshikami particularly sees the Asian country as a leader when it comes to technological and educational innovations but also notes its struggles with the burden of tariffs imposed by the U.S. on its goods as well as the costs of labor…
According to Yoshikami, the Chinese were initially aiming for a growth of 7% and were already growing at 14%. However, he does express the negative sentiment of the nation's citizens at their current level of growth. The people are reportedly aren't as optimistic as they were in the previous years.
They also understand the effects that the trade tariffs have on their economy with inflation on basic food reaching up to 15%. Yoshikami also commented on the way the Chinese have had to change their diet to deal with the rising prices of certain food items like pork. That said, he believes that while the American side would welcome a trade agreement, the Chinese would especially need it.
Fortunately, there is an upside to their current situation.
China's Supercities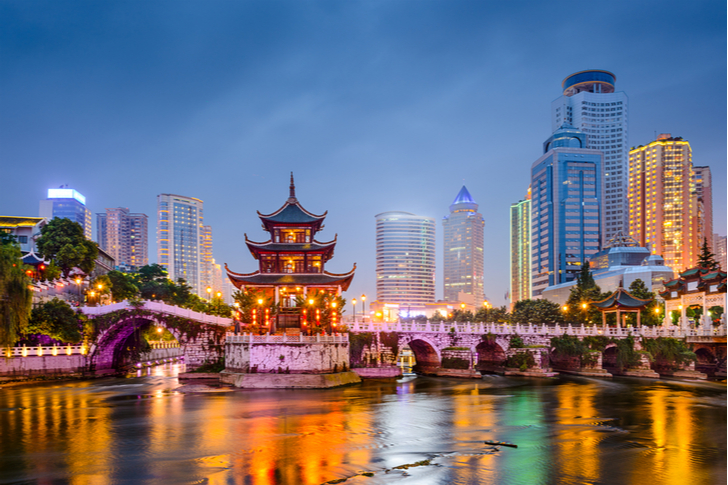 Experts at Wall Street believe that the coming year may be a turning point for China. One case for the country particularly points out the emergence of its 'supercities'. With more workers coming in from the countryside, the burden that aging populations in its urban centers put in the economy can be alleviated.
Economists from Morgan Stanley say that this phase of urbanization has the potential to create productivity gains as well as make the movement of both workers and enterprises freer.
Investing in Technology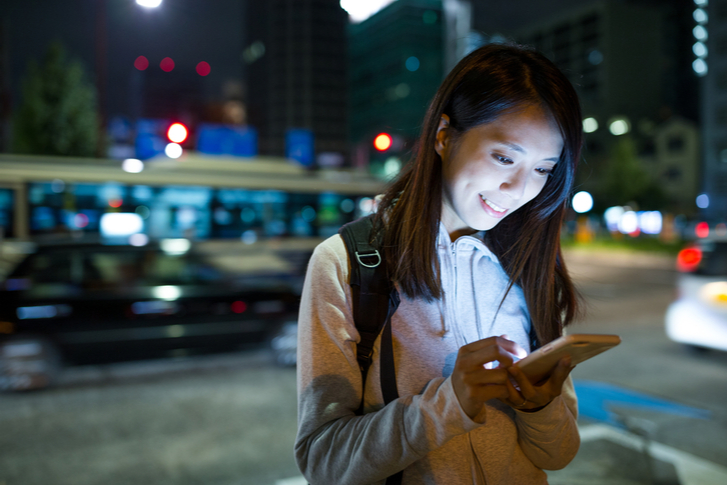 Aside from developing supercities, China is also reportedly heavily investing in modernization efforts with 5G technology. In the end, the nation is looking to have homes automated and virtual reality to play a big part in students' learning.
Morgan Stanley sees this as an 'investable situation' for investors. Thus, the institution advises its clients to watch out for investments in cyclical trends particularly in healthcare, real estate, and industrials.
Meanwhile, Yoshikami warns that investing in the Asian country has its dangers as it is still in the process of becoming a developed market from an emerging one.