It seems that the world has been holding its breath since the United States and China, two of the world's largest economies, has gone head to head in a trade war.
Amidst fears that the rivalry might lead the world into another financial recession, new developments in the two nations' trade relations have led to some positive especially for those with shares in the technology giant, Apple (APPL).
New Record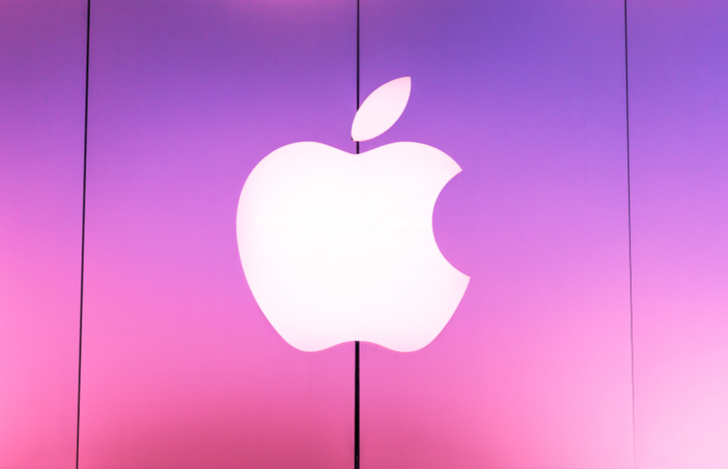 According to a report from Business Insider, Apple shares reached a new record after a 1.3% increase in time with the US and China's reaching of a phase-one trade deal. Its stock price has been playing around $277 and $280 the past few days.
The tentative agreement spells good news as it offers tariff relief for US goods, especially for Apple products as it manages to dodge a 15% tariff on its best-selling gadgets.
Had the tariffs been applied, the company's product prices would have shot up significantly. For example, the popular iPhone would've seen a price hike of up to $150. This, then, would have led to an 8% decrease in demand for the smartphone.
Something similar were bound to happen to their other flagship products like the MacBook and the iPad. In the end, the trade deal served as an early Christmas present for the company, its investors and its customers.
The China Connection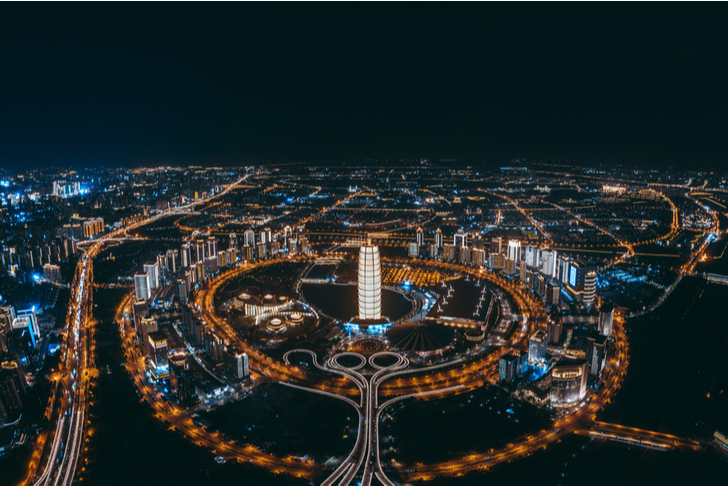 It can be remembered that the Tim Cook-led company was working to prevent the tariffs and has even filed a request hoping to be excluded from it.
In fact, even President Donald Trump himself has expressed that he's looking to the possibility of having Apple exempted. Another important tidbit worth noting is that the American company's supply chain is mostly located in the Asian country.
This includes the former's assembly plant for the iPhone which is in Zhengzhou. Reports say that half of the iPhones in the world are produced there.The facility, although located on mainland China soil, is operated by the Taiwanese electronics manufacturer Foxconn, which employs a whopping 350,000 people to make the phones.
Meanwhile, the trade deal's phase-one is set to be finalized in January of the coming year. For its side of the agreement, the US is set to cut its 15% tariff on $300 billion of China imports by half.
Gains & Losses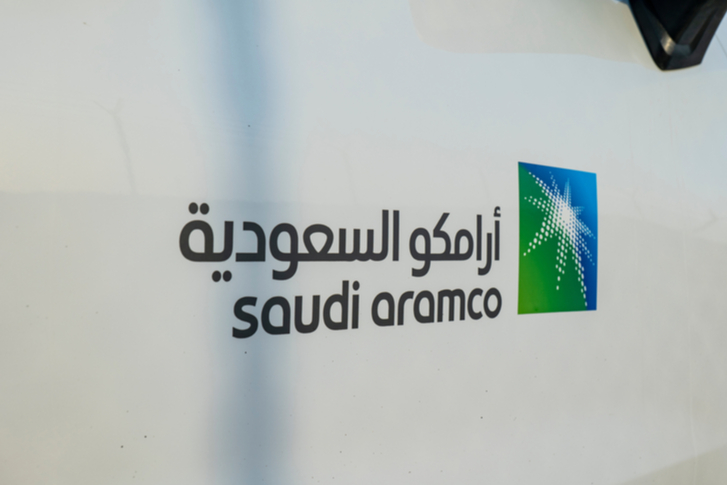 As Apple reached a new high, its post as the world's most valuable public company has been recently usurped by Saudi Aramco.
The American company is reportedly valued at $1.2 trillion while the Arabian oil company has an almost $2 trillion market capitalization. Despite this dethronement, Apple is still noted as the first company in the world ever to be valued at $1 trillion when it reached the milestone in 2018.