Do you love anything about McDonald's? What's not to, just head on to the nearest branch and surely, a Big Mac partnered with Coke and their world-famous fries is certainly the best combo.
As Warren Buffet has advised, it is best that you allot money in things that you understand, and so, it's just reasonable to invest in the American fast-food chain that you so love. Say, you've put your money on it a decade ago, how much would it be now?
Reinvention
In the past years, the company has continuously put effort into becoming a worldwide favorite. It recently acquired the AI tech Apprente, which makes it easier to order via drive-thru — of course, this would lessen the time needed when taking orders. It has also partnered with GrubHub, which has a 71-percent share of deliveries in key city New York, which means delivery became more effective and easier.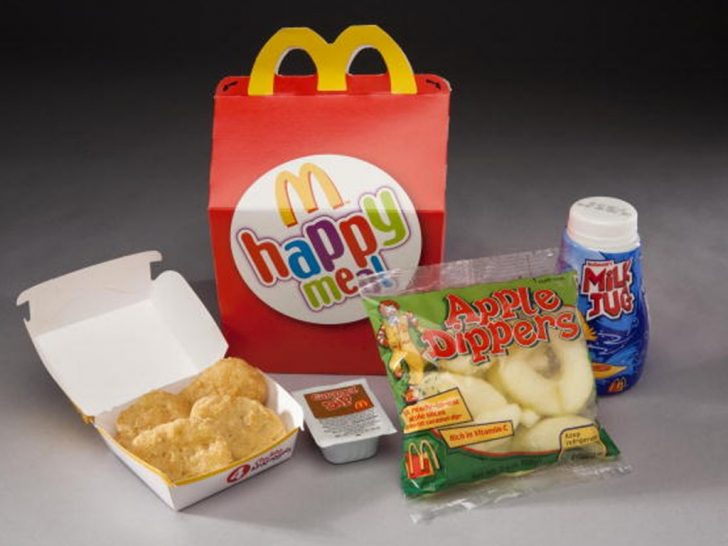 That doesn't mean McDonald's is all that perfect. In this era of the #MeToo movement, it had also promised to change the way it handles harassment incidences among its employees.
What the public admired about the company is that it did not turn a blind eye to the cases, instead, it owned up to its shortcomings and promised to become better.
The fast-food giant also tried replacing plastic toys in Happy Meals with fruit packs as a response to the widespread criticism over these freebies.
Two concerned girls from Britain launched a petition, which had since reached over 550,000 signatures, asking McDonald's and Burger King to aid in protecting the environment by not distributing toys. As per reports, the company is also eyeing to replace these things with books for kids.
Wise Investment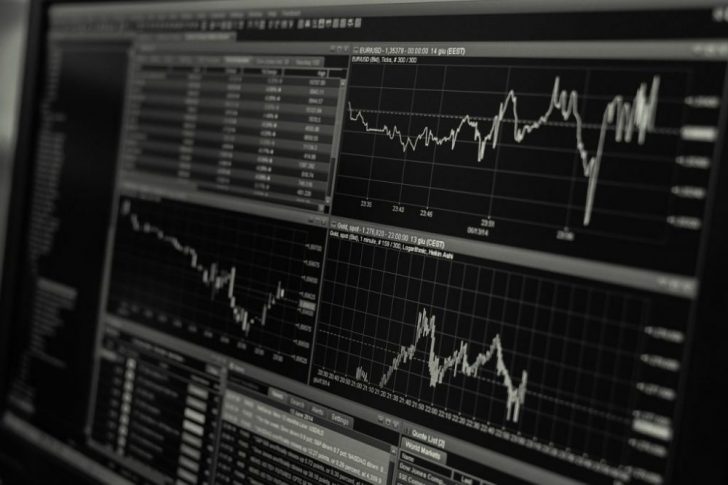 With all these undertakings, it is not surprising how McDonald's fared well in the past years, which means that shareholders are quite happy, too.
So, going back to the question, if you've put $1,000 a decade ago in the fast-food chain, it would become a cool $5,000 as of September 2019 – that means your money rose by an impressive 400 percent. The current price of a share is about $212.
What Happens Now?
As a growing company, McDonald's has become adventurous in exploring other options with its products as it heads on to what's trending and in.
A lot of vegetarians and vegans wondered when it would offer meat-less products, especially since most of its staunchest competitors have long offered the item. As such, when it announced it has partnered with Los Angeles-based meat substitute manufacturer Beyond Meat, it was certainly a welcome one.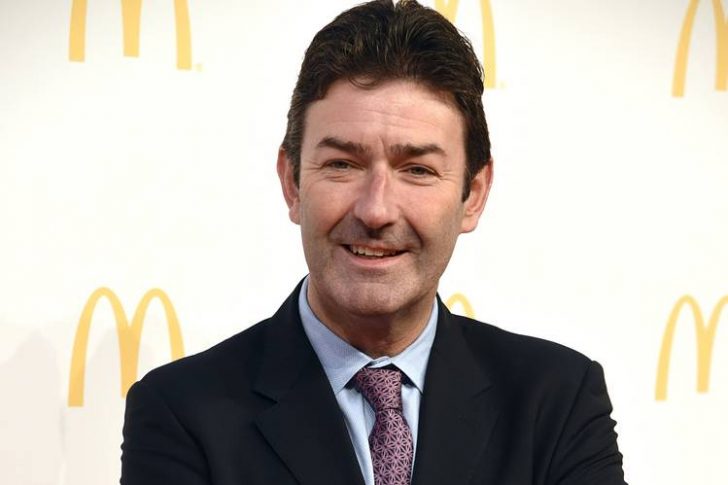 However, it wasn't as simple as that. It's CEO Steve Easterbrook likened this predicament to their problem in offering an all-day breakfast menu given the volume of customers McDonald's is accommodating every day.
Though their extended menu brought in an increase in their sales, other fast-food chains joined in the trend causing McDonald's to step back and down-size their all-day breakfast offering to make their services more efficient.
With not jumping on the meatless meat bandwagon just yet, it does not mean that the fast-food is heading downward. Its stock even peaked during the summer, growing 28% since last year. Still, we are being cautioned at investing in McDonald's with its decline in share price.