While some people are retiring without a penny in their savings account, Warren Buffett can do so comfortably – after all, he has a net worth of $82.1 million.
However, at 89, the man, dubbed as one of the greatest investors in the world, is nowhere near stopping. Could this be his secret to becoming one of the most successful businessmen?
Warren, known as the Oracle of Omaha, is the CEO of Berkshire Hathaway, which owns over 60 companies. There is no doubt that a lot of people has carefully followed his footsteps in the hopes of being at least an inch like him, a highly successful investor.
Empire Financial Research CEO Whitney Tilson credits the man's success to his temperament and over 70 years of experience – he started investing at 11, which is why he has principles that you can incorporate to your practice now.
Finding the Perfect One
According to investor and author Danielle Town, Warren waits for the right company with the right price to come by. The third-richest man also adheres to value investing, which means he always looks out for the undervalued in the market or trades for less than the intrinsic value.
Despite this, he is very cautious and keeps away from value traps, which is when a person thinks he has bought stocks at a discounted price but later finds out that it has a caveat.
Keep Learning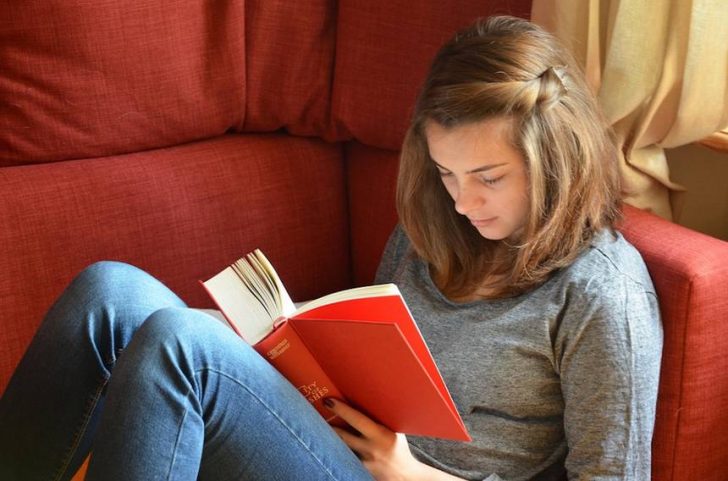 If there's one thing Warren has indirectly taught us, it is age is not a hindrance to learning. At 10, he has read so many books about investing in his hometown's public library. The habit to add more knowledge never stopped then and there as he has revealed he digests 500 pages a week. You would think that he pretty much knows everything about buying stocks by now, but he is not letting learning take a back seat.
Staying with What You Know
The successful investor has also famously advised not to invest in companies you don't understand. Warren suggested studying how to value a business and knowing which ones are within your competence.
That said, it doesn't mean you always have to understand everything about the brands out there, but you should definitely have the skill to properly evaluate the ones on the market.
Ignoring Daily Ups and Downs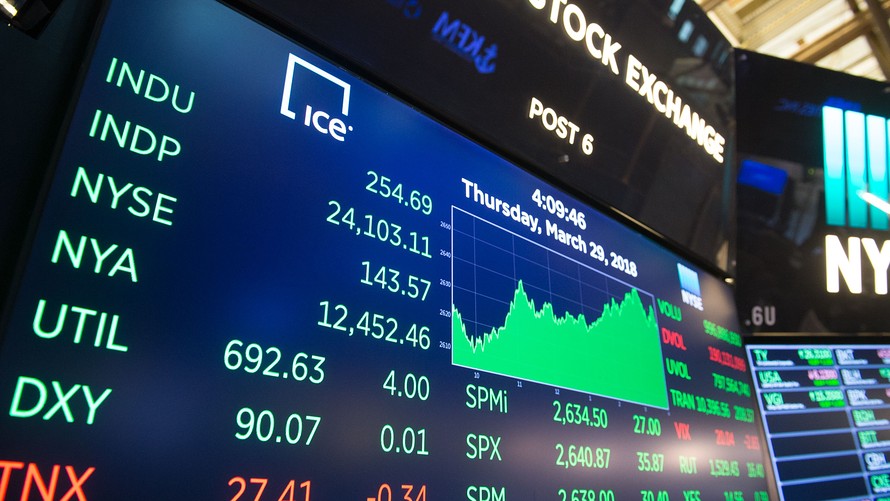 Newbie investors may cringe whenever the stock market shows ridiculous ups and downs on a daily basis but for Warren, you shouldn't really focus on the swing. During the annual meeting of Berkshire Hathaway in 2008, he explained that we see throngs of prices of companies every day, but that's it – we just scan through these and find one that's most appealing to us.
Thinking of the Long Term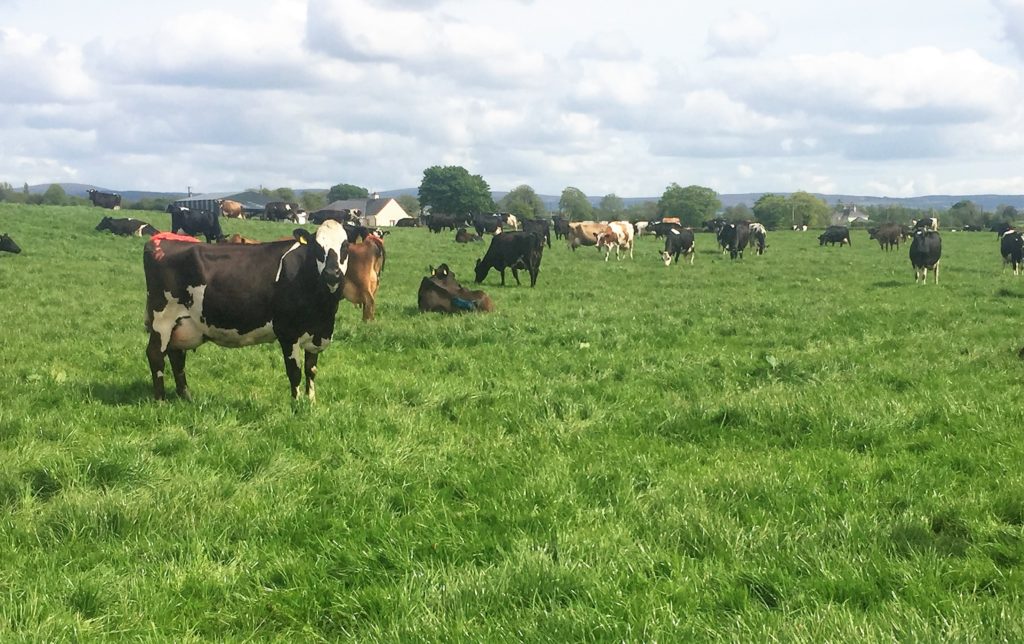 Buying a stock is like buying a farm – you really don't need to look at its price every day nor you need to know if the yield reached your expectations. What you're going to see is its produce in a period.