Every four years, a worldwide event takes place wherein athletes from all over the world join and represents their country by competing for medals. This all started back in776 BC in Greece during the ancient times, the Olympics is know to be more of a festival that is celebrated for one of their gods, Zeus. The first couple of sports that was part of the original Olympic Games were wrestling, javelin, and a footrace.
It is pretty obvious how much the Olympic Games have evolved with time, it is not just about Greece anymore, but almost every nation. In fact, this is considered to be the biggest sports event in the world since more than 200 nations participate. There is even the Paralympic Games wherein people with athletic knowledge and skills but unfortunately disabled, get to compete absent as well.
People from all over the world consider it as a great experience to be able to witness the Olympics and the athletes who join make sure to be well trained in order for them to bring home a medal for their country. However, not a lot of people wonder who exactly pays for this worldwide event, and also how much do athletes actually get for them to dedicate their lives to it.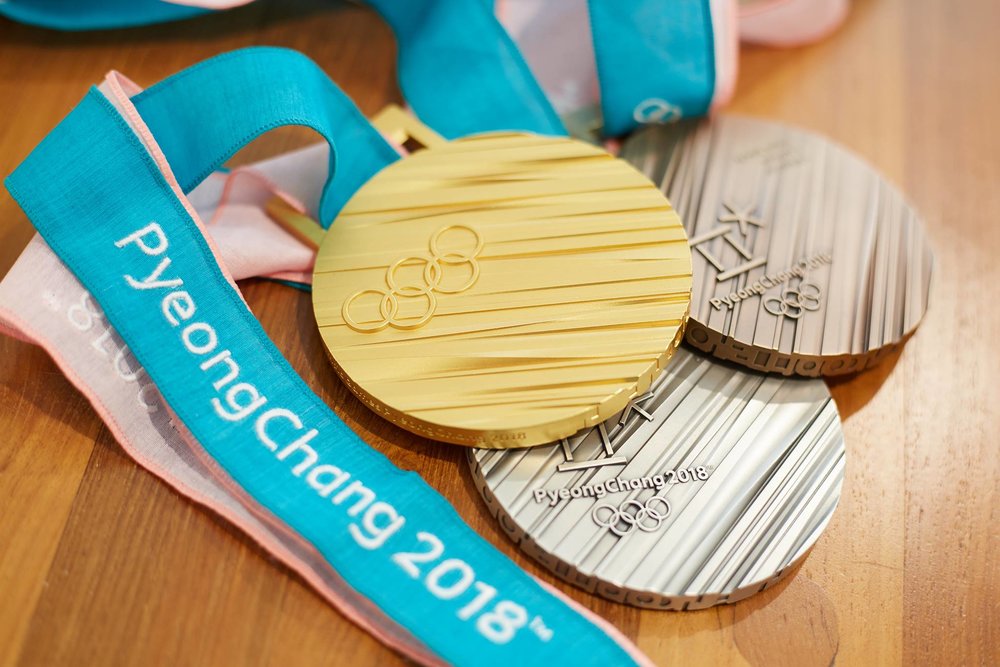 The official designs of the 2018 Winter Olympics
Olympic Expenses
The Olympics is known to be the biggest and most spectacular international sporting event since almost every nation's attention is on it, almost every country considers it to be a great honor to be able to represent this worldwide event.
However, in events like this, you would expect to spend not millions, but it will obviously get a lot of profits since sponsors would be everywhere. Last summer Olympics in Brazil, it comer more than $13 billion, the 2012 Olympics that was held in London cost m than $14 billion, but the priciest one is said to be the one that was held in China in 2008.
Thank you to all the athletes, volunteers and fans #ClosingCeremony. We ❤️ You #PyeongChang2018 #Olympics pic.twitter.com/VG0Q4LKTwG

— Olympics (@Olympics) February 25, 2018
According to the International Olympic Committee, it is the taxpayers from whichever city who will be the ones who will be paying a portion of the bill, just like in the 2012 London Olympics where taxpayers paid more than $4 billion.
The International Olympic Committee, together with other organizations involved in the Olympic Movement are known to be mostly privately funded and the committee only retains about 10 percent of its funding and the remaining 90 will be reimbursed to the Olympic Games.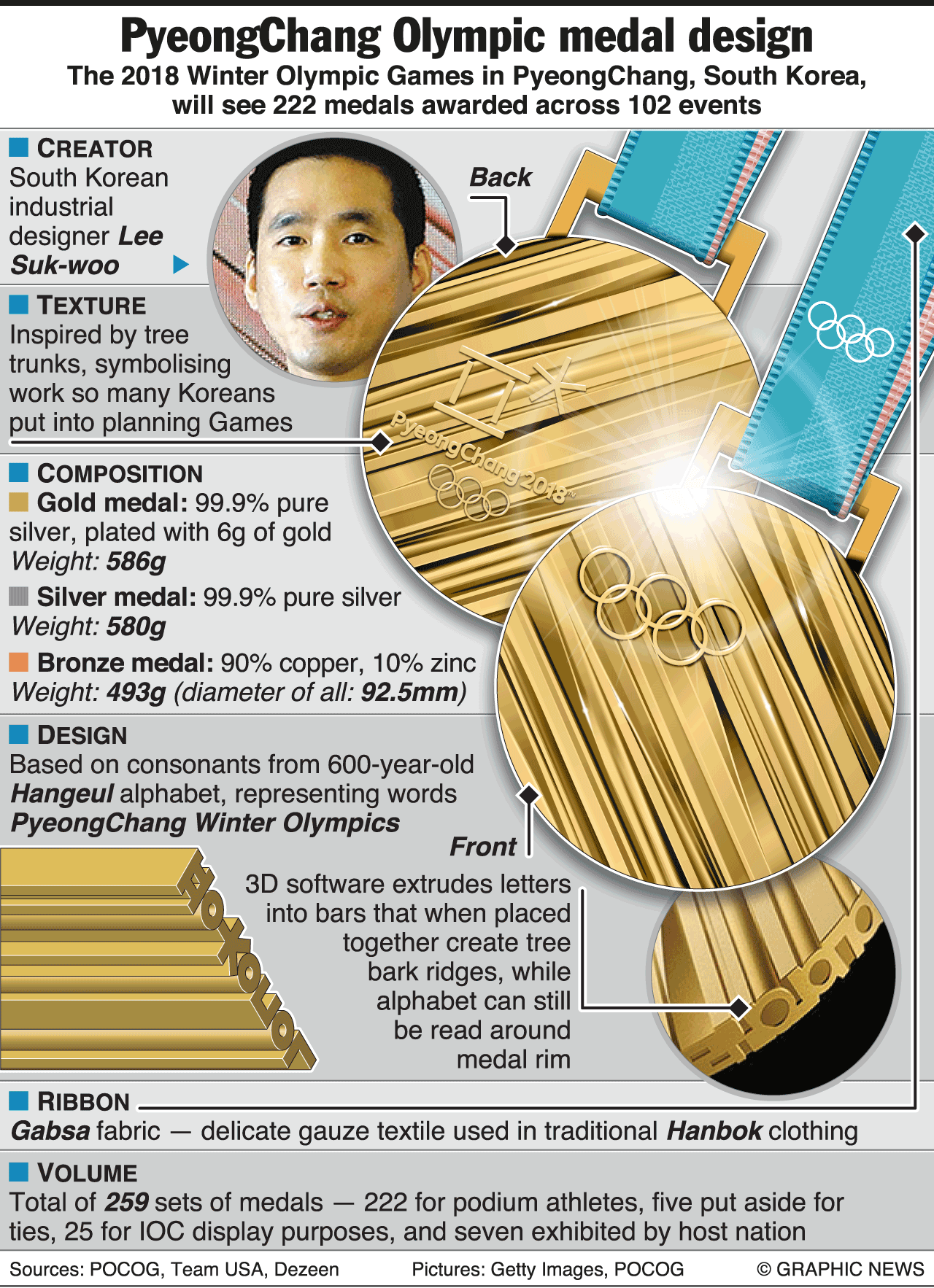 Unfortunately, a lot of cities usually end up being into so much debt because of hosting, which is why economists were deeply worried about Rio hosting the 2016 Olympics even if Brazil is one of those countries who has been facing recession for so many years now, but then despite that, Rio was given an authorized loan by the Brazilian government, to be able to fund all the infrastructure needed for the 2016 Olympics.
One of the reasons is that politicians consider this as an opportunity to be able to boost the economy by its profits, however, economists said this is not the case at all times. Just like in Rio, where they went over-budget after spending more than $2 billion more than they're supposed to spend. The proof of its disadvantages is the continuous decline of the GDP of Brazil.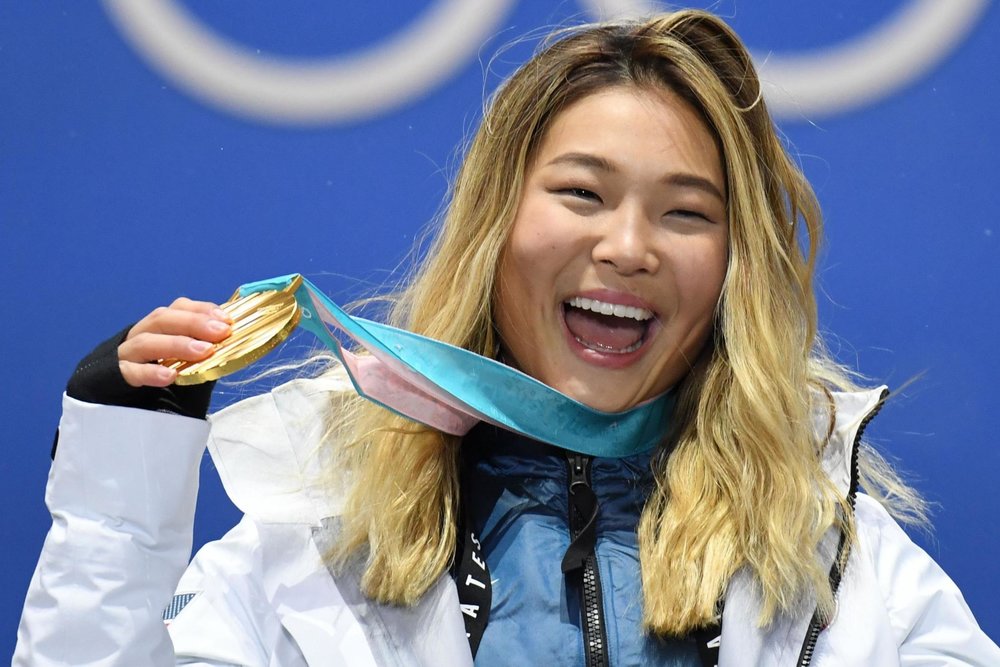 American Olympian, Chloe Kim, raises her Gold medal for the 2018 Winter Olympics
Olympian Earnings and Their Medals
According to the International Olympic Committee, they are not exactly the ones who are giving the prize money, it is the country itself that are rewarding the athletes a bonus. Just like the Team USA for this 2018 PyeongChang Olympics in South Korea, where athletes that have managed to win a gold medal would get $37,500, those who win silver would get $22,500, those $15,000 for athletes who got a bronze, and with team sports, it gets split evenly.
However, some counties even offer medal bonuses just like in Singapore. Gold medalists will get a million dollars, silver medalists would get half a million and bronze medalists would get a quarter of a million dollars. Not every country gives bonus prizes, but the athletes would, of course, be able to have the medals for themselves. According to Forbes, an Olympic gold medal actually weighs around 586 grams and has a current value of $570, the silver and the bronze medals weighs about the same but it obviously cost less than the gold.