Creating a financial plan is essential to achieving financial stability and success. It involves assessing your current financial situation, setting goals, and developing strategies.
While the process may require time and effort, the benefits of creating a financial plan far outweigh the initial investment. Below we have listed down numerous advantages of having a financial plan.
Clear Goals and Direction
One of the primary benefits of creating a financial plan is that it provides clear goals and direction. Without a plan, it is easy to drift aimlessly and make impulsive financial decisions.
A well-structured financial plan helps you define your short-term and long-term objectives, whether saving for retirement, buying a home, starting a business, or paying off debt. Specific goals allow you to prioritize your spending and make informed financial choices aligned with your aspirations.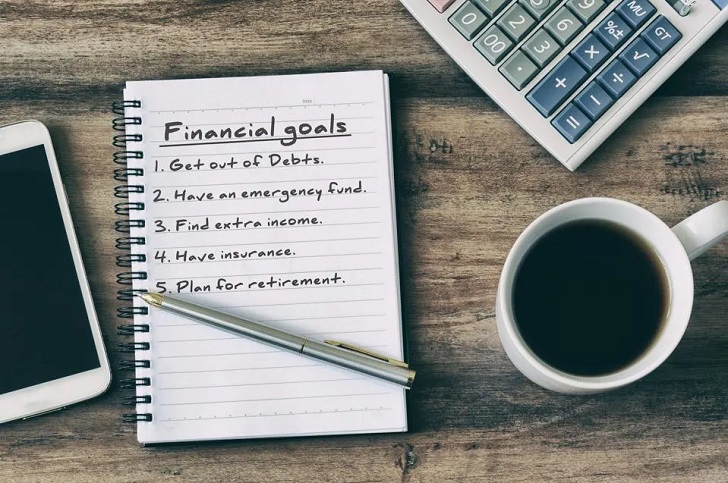 Improved Financial Decision-Making
With a financial plan in place, you can make more informed decisions about your money. It provides a framework for evaluating various options and weighing the potential outcomes.
For example, if you plan to save a certain percentage of your income each month, you can consider the impact of a discretionary purchase on your progress toward that goal. A financial plan helps you think more critically about your financial choices and reduces impulsive spending.
Enhanced Money Management
A financial plan lets you control your finances and improve your money management skills. By tracking your income, expenses, and savings, you gain a comprehensive understanding of your financial situation.
This knowledge empowers you to make adjustments, identify areas for potential savings, and develop strategies to reduce debt. With a plan, you are better equipped to live within your means, save for emergencies, and allocate resources effectively.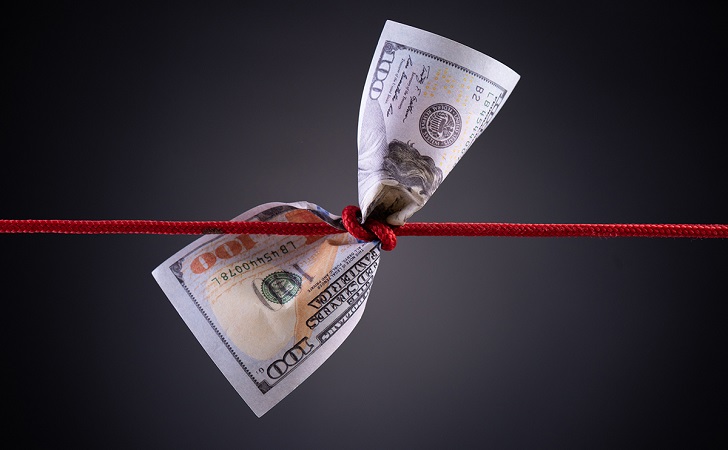 Emergency Preparedness
Life is unpredictable, and unexpected expenses can arise at any time. Having a financial plan ensures that you are prepared for emergencies. Setting aside an emergency fund as part of your plan creates a safety net to cover unforeseen expenses such as medical bills, car repairs, or job loss.
Being financially prepared for emergencies reduces stress and minimizes the need to rely on credit cards or loans, which can lead to further debt.
Retirement Planning
Planning for retirement is crucial, regardless of your age. A financial plan helps you determine how much you need to save to maintain your desired lifestyle during retirement.
It considers your current age, expected retirement age, estimated expenses, and potential income sources. By starting early and regularly contributing to retirement accounts, you can maximize the power of compounding and ensure a comfortable retirement.
Debt Management
For many individuals, managing debt is a significant concern. A financial plan provides a systematic approach to tackling and reducing debt. It helps you prioritize which debts to pay off first: high-interest credit card debt or student loans.
By allocating resources strategically, you can accelerate debt repayment and save money on interest payments. A financial plan also helps you avoid falling into a cycle of excessive borrowing, ensuring you maintain a healthy financial balance.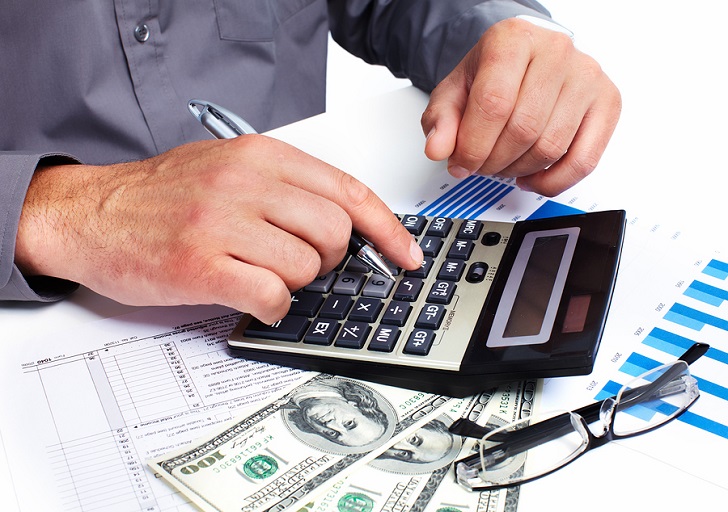 Investment Strategy
Investing is a key component of wealth accumulation and financial growth. A well-crafted financial plan includes an investment strategy tailored to your risk tolerance and goals.
It outlines the appropriate asset allocation and diversification to optimize returns while managing risk. By following a disciplined investment plan, you can grow your wealth over time and work towards achieving your long-term financial objectives.
Peace of Mind
A plan provides control over your financial future and reduces anxiety about money. Knowing where you stand financially and having a roadmap to guide you, you can confidently face challenges and make proactive decisions. This peace of mind extends to your overall well-being, positively impacting your personal and professional life.