Mutual funds are popular investment vehicles that allow individuals to pool their money together to invest in a diversified portfolio of securities. They offer several advantages, such as professional management and diversification, but also come with certain disadvantages. In this article, we will explore the advantages and disadvantages of mutual funds.
Advantages of Mutual Funds: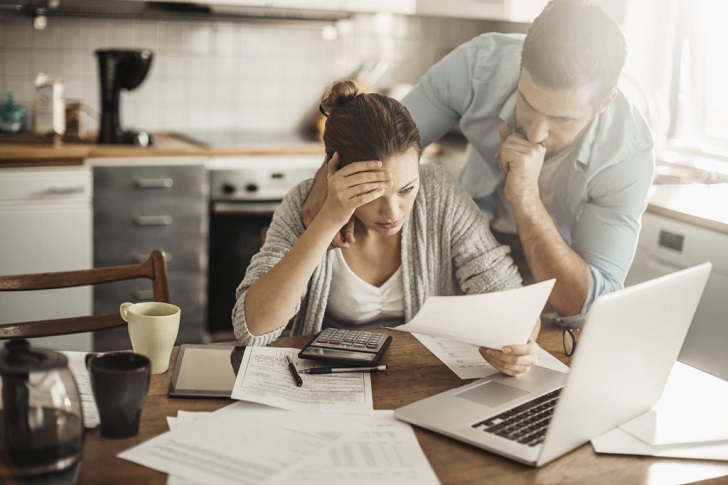 Professional Management
One of the key advantages of mutual funds is that they are managed by professional fund managers with expertise and experience in the financial markets. These managers make investment decisions on behalf of investors, conducting thorough research and analysis to identify potential investment opportunities.
This relieves individual investors from the need to actively manage their portfolios, particularly for those lacking the time, knowledge, or interest.
Accessibility
Mutual funds offer a high level of accessibility to individual investors. They can be easily purchased through financial institutions, online platforms, or directly from the fund companies themselves.
The minimum investment requirements for mutual funds are often relatively low, allowing investors with varying capital levels to participate. This accessibility makes mutual funds a viable investment option for many individuals, including those new to investing.
Liquidity
Another advantage of mutual funds is their liquidity. Investors can typically buy or sell their mutual fund shares at the net asset value (NAV) price on any business day. This allows investors to access their invested capital whenever needed, unlike certain other investment options, such as real estate or private equity, which may have longer lock-up periods or limited marketability.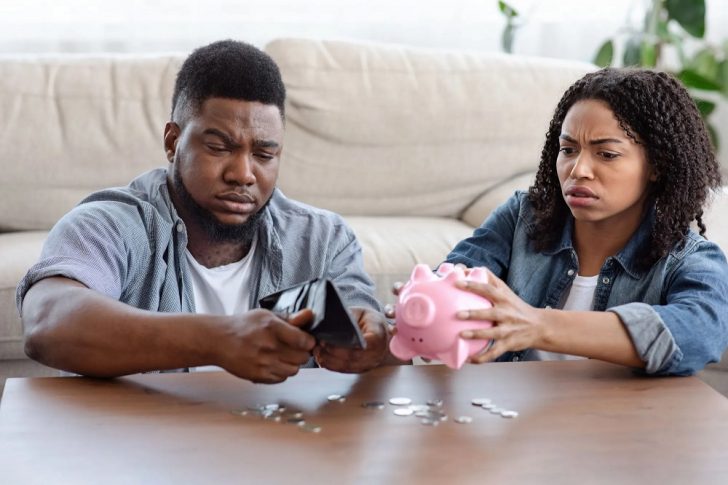 Disadvantages of Mutual Funds
Fees and Expenses
While professional management comes with advantages, it also comes at a cost. Mutual funds charge various fees and expenses, such as management, administrative, and operating expenses.
These fees can significantly impact an investor's returns over time. It is important for investors to carefully review the fee structure of a mutual fund before investing to ensure that the fees are reasonable and aligned with their investment goals.
Lack of Control
Investors relinquish direct control over their investment decisions when investing in a mutual fund. The fund manager makes all the buying and selling decisions on behalf of the investors based on the fund's investment objective. This lack of control may not suit individuals who prefer a hands-on investment approach or have a specific investment strategy.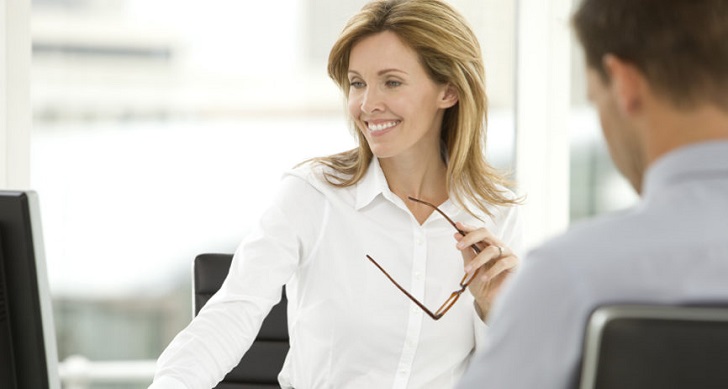 Capital Gains Taxes
Mutual funds distribute any realized capital gains to their shareholders, which are then subject to taxes. Even if an investor does not sell their mutual fund shares, they may still be liable for taxes on capital gains if the fund has sold securities at a profit. This can result in tax obligations for investors, which they may need to account for in their overall tax planning.
Over-Diversification
While diversification is a key advantage of mutual funds, it can also be a disadvantage if taken to an extreme. Some mutual funds may become overly diversified, holding many securities across various sectors and asset classes.
This can dilute the fund's potential returns, making it challenging to outperform the market. Additionally, over-diversification can lead to higher administrative and operating expenses for the fund, which can further erode investor returns.