When looking up a list of the most inspiring success stories out there, Oprah Winfrey will undoubtedly move you. Sitting cozily at the top of that list, it will motivate you enough to get up and start changing your life immediately. Ms. Winfrey did not have a comfortable life.
Growing up in a poor household in Mississipi, never in her wildest dreams did she think she could become a multibillionaire one day. Not only that, given to her ambition and drive, she is also one of the biggest media moguls and philanthropists in the world.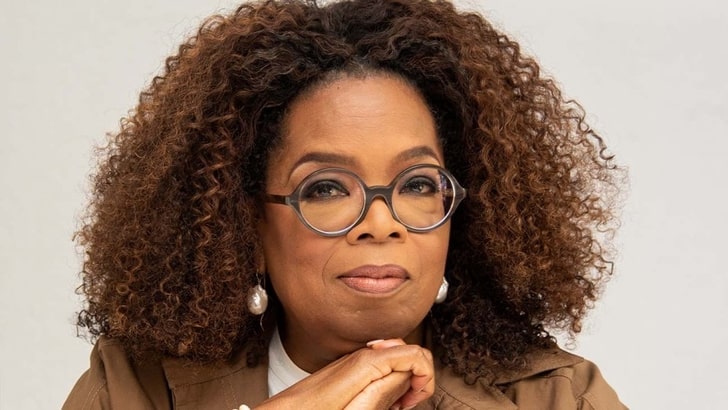 Wire Image | Oprah's fame and fortune came after her 30s
Ms. Winfrey's fame and fortune came mostly from her media holdings. On top of that, she used her incredible stock buying skills to double her fortune. In 2015, she made one of her most lucrative investments in Weight Watchers International.
So, as a tribute to her humble roots, the entrepreneur has shared the most important investment tips to get you started on your journey today.

Unsplash | Learning investment tips from the best in the business can help you
1. Buy What You Know
It seems pretty simple and to-the-point but, most people have a hard time grasping the concept. The theory is that if you invest in things that you have knowledge about, or use regularly, you will be able to market the product better.
Oprah Winfrey, for example, decided to invest in Weight Watchers because she struggled with weight loss herself.
Not only that, but she was also aware that many people world over struggle with maintaining their weight. So, at a time when the company's shares were staggering, Oprah joined its board and invested 10% in it.
2. Research Thoroughly
Investing in things you know is a good idea, but investing blindly is not. It is essential to do your research and study the market before coming to a decision. When there's a hot stock in front of you, it is better not to jump on it immediately. These sorts of purchases might work out sometimes but, not always.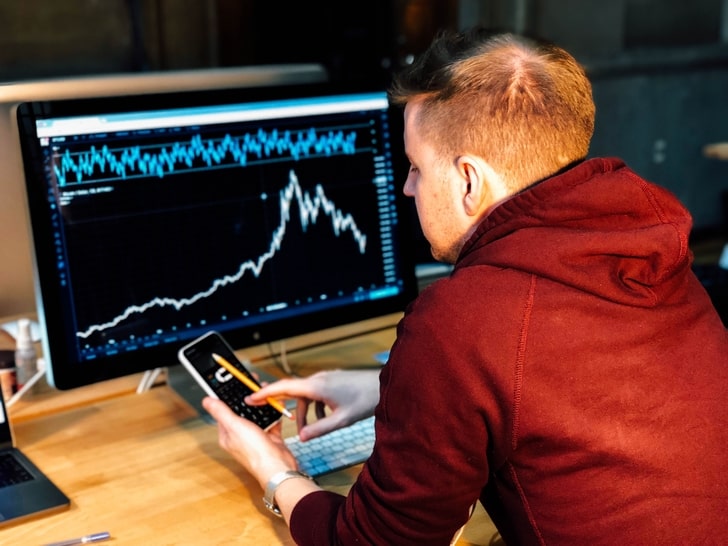 Unsplash | While investing, it is important to study market patterns
3. Failure Is Part Of The Journey
No matter how successful you become as an investor, you are bound to fail, as well. Experience does not make you immune to mistakes. You will make mistakes throughout your investing career.
It is almost inevitable. But, you must continue to learn from them, grow from them, and never make the same mistakes twice.
4. You Won't Get Rich Overnight
Just like everything else, even investing requires an effort. By being consistent and determined, you can slowly watch your income grow.
Oprah Winfrey stands as proof that you can become a millionaire by investing in stocks. Even if you are unable to meet that mark, her advice will help you create a comfortable life for yourself, with a retirement plan, and whatever else your heart desires.