Investing in Real Estate is gaining more popularity in today's world, as it is more lucrative and satisfying, compared to investing in stock and bonds.
One of the most significant reasons is that in Real Estate investments, you use leverage to buy a property by paying a traditional manner, generally requiring a down payment of 20% – 25%. Or, in certain cases, even a 5% down payment is sufficient to gain autonomy over assets and start earning rent or profits instantly.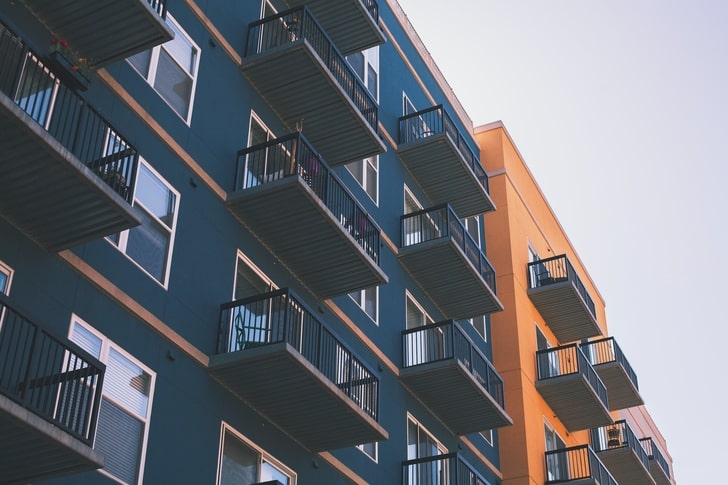 Unsplash | Real Estate investments can be more lucrative than stocks and bonds
Below are a few ways you should consider before deciding on a plan to invest in Real Estate.
1. Become a landlord of a rental property
Buying rental property is the oldest and most basic way to invest in Real Estate. It is an ideal investment option for individuals who have renovation skills, who can bear the patience required to oversee tenants. Rental properties are a source of regular income and maximize capital through leverage.
To get started, lower capital is needed to finance a landlord-owned property compared to the hundreds of thousands required to purchase a commercial property. It's not difficult to get a single-family home or a duplex for roughly $20,000 or $30,000.
Generally, a sizable down payment is required to be made before starting, approximately 30 percent of the purchase price. With time, the appreciation of mortgage leave tenants with a much valuable property than they started with initially.
House flipping, also referred to as Real Estate trading, is ideal for those who have significant experience in valuation and marketing of Real Estate. In recent years, house flipping has become a popular approach in the Real Estate world.
Real Estate traders of this type often look forward to selling the undervalued properties in less than six months profitably. Luck and uncertain market conditions are the two most significant factors that determine earnings. Therefore, more in-depth market knowledge in this type of approach leads to quick and high-profit turnover, even over a short term period.

Unsplash | Buying property is a good idea for the long run
2. Online real estate platforms
Investors who prefer investing in more prominent commercial properties, online Real Estate platforms are ideal sources.
Platforms such as Fundrise or Crowdstreet help you invest in bigger commercial deals with limited investment capital. These platforms connect investors with the developers in return for an annual management fee, usually 1%, in return, giving broader exposure to a diversified range of assets.
However, before investing in Real Estate, it is crucial to consider making a feasible investment report weighing details regarding all the available options, financial resources, willingness to invest, and the knowledge and skills required. This will enable you to enjoy the long term benefits of your investment.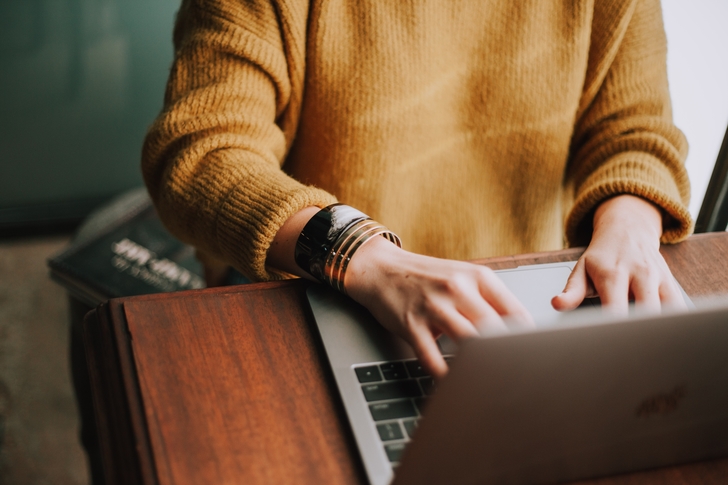 Unsplash | Many online platforms cater to investors who wish to look into commercial properties
3. Register with a Real Estate Investment Group (REIGs)
People who prefer owning a rental Real Estate without the hassle of running it, registering with REIGs, is an ideal option. A standard REIG lease is in the name of the investor, and to guard against occasional vacancies, all of the units pool in a portion of the rent, thereby ensuring income security.
Meaning, you'll receive a percentage of income even if your portion is empty. As long as the pooled units' vacancy rate doesn't cross a specific limit, there should be enough to meet all costs.
It is advised to invest with a Real Estate Investment Group as it is a more hands-off approach to Real Estate along with property appreciation and regular income.