Whenever the list of the world's wealthiest comes out, it pains to know that the same names appear every year. While most of us endure the day-job, juggle a side hustle, and try to make ends meet, our meek savings starkly pale to their massive fortunes. The truth is, there's no one formula to make anyone ultra-rich. But, the world's richest have one thing in common: they invest.
However, don't rush just yet. Investing is not a walk in the park, but of course, for the millionaires and the billionaires, putting their money in different companies only adds to their ballooning net worths. What's more, they often invest in varying industries, which an analyst said is an effective way to fight volatility.
Jeff Bezos
Anyone knows who Jeff Bezos is, and if you don't, then you have him to thank for Amazon, an online shopping platform. At 55, he is literally the world's richest at $131 billion, most of which came from his brainchild.
But apart from this, he is also known for being a wise investor, specifically choosing areas that have the possibility to evolve in time. This Princeton University alum has put his money in Blue Origin, Uber, and Washington Post.
Mark Zuckerberg
While Facebook CEO Mark Zuckerberg is not on top of the list of the world's wealthiest, he is at the eighth spot with a respectable $62.3 billion.
The man, along with friends, developed the social networking site in his college dorm room at Harvard University. What started as a service for the students of the Ivy League school became one of the world's most popular platforms.
This tech genius, apart from his creation, is fond of investing in startups. However, he usually doesn't deviate from his expertise. Mark invested in software and artificial intelligence development companies. Some of the companies are Asana, Vicarious, and Walk.
Warren Buffett
Perhaps one of the greatest investors of all time is Warren Buffett, Berkshire Hathaway's CEO. At 89, he is one of the most successful entrepreneurs who have flourished financially as time went by.
The Oracle of Omaha is known for favoring value investing, which is a technique of putting your money in underpriced stocks.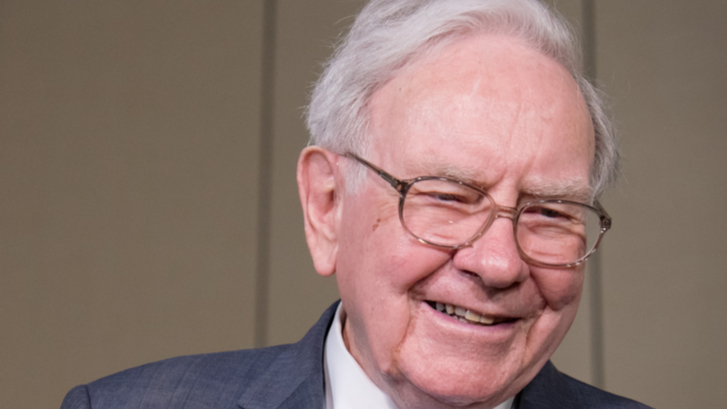 Because of his very effective strategy, he has been looked up to by both young and old people who wish to enter the world of investing.
Even retired baseball player Alex Rodriguez has been vocal about seeking professional advice from Warren. Some of the famed investor's favored companies are Coca-Cola, Amazon, and Apple.
Bill Gates
Bill Gates, the founder of Microsoft, is the second richest with $96.5 billion. Apart from being a genius, the 64-year-old has garnered praise for his continued philanthropic efforts, including what he, his wife Melinda, and close friend and another billionaire Warren put up, which is called Giving Pledge, a campaign that aims to reach out to the affluent to vow their wealth for better purposes.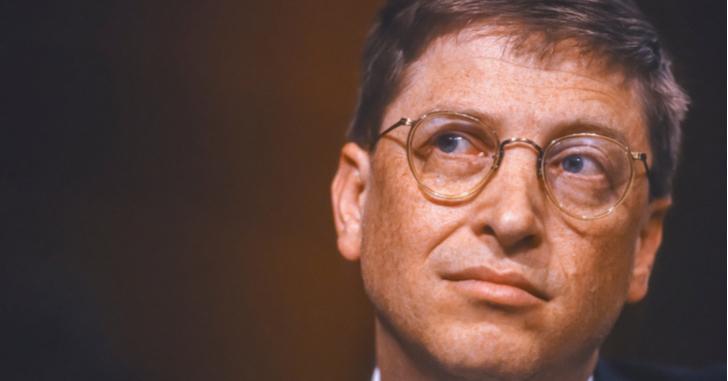 It is safe to say that Bill can retire comfortably even if he donates more than half of his fortune. The business magnate also invests in Berkshire Hathaway, Breakthrough Energy, and Coca-Cola among many others.