What do Bill Gates, Elon Musk, and Jeff Bezos have in common? They're all billionaire tech geniuses who are mainstays on lists of the world's richest. Aside from that, they all have private jets that obviously come with a hefty price tag. Despite the adverse effects of opting for that instead of a commercial flight, many wealthy personalities choose to fly solo. They all have their reasons: whether for security purposes or convenience.
The Billionaires' Choice
The Microsoft founder is known for being thrifty but he once regarded private planes as a guilty pleasure. Bill purchased a Bombardier BD-700 Global express for a whopping $40 million. The massive aircraft can comfortably accommodate 19 people. Meanwhile, the Tesla CEO has a Gulfstream G650ER which he bought for $70 million. The Amazon founder also has the same unit but he bought it for $65 million.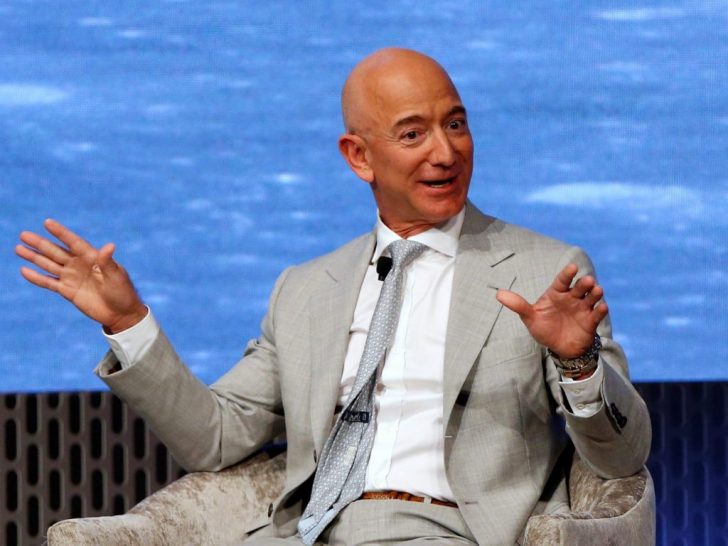 But there emerges a similar factor – that owning a private plane is not for mere millionaires. Meridian Aviation charter sales director Chris Battaglia pointed that out, which was something that he noticed in his more than a decade of working in the industry.
He said it's something for people worth over $50 million. That may sound like an exaggeration but if you do the math, it will make sense.
The Math
Imagine, you have to buy a jet, which will immediately set you back by at least $3 million. After that, it would depend on your taste – if you want to customize, it will again cost you millions. That's just the start of many expenses. Assuming that you don't have the skill to fly your plane, you would need a pilot.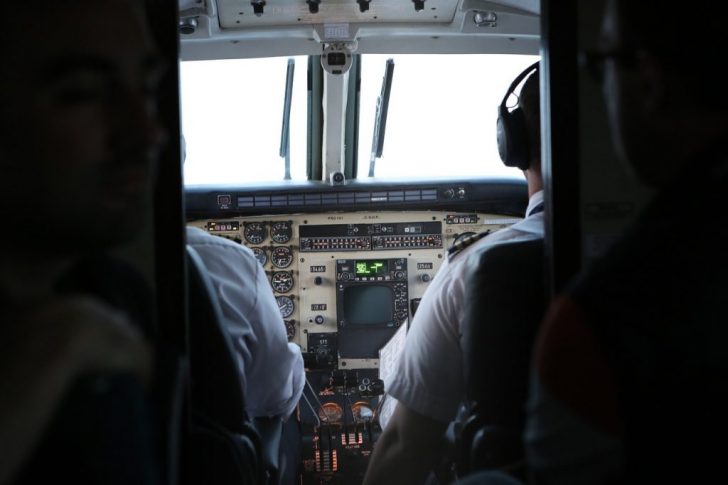 For instance, you will hire a pilot for $250,000. Add to that amount the benefits of your employee. Now, that's only if you consider only one pilot. If you have a massive jet, then you need to find more to fly your aircraft.
So, assuming that you need three, then that automatically totals $750,000. However, you may have a hard time finding the personnel because a lot of them are switching to commercial companies since these offer better salaries.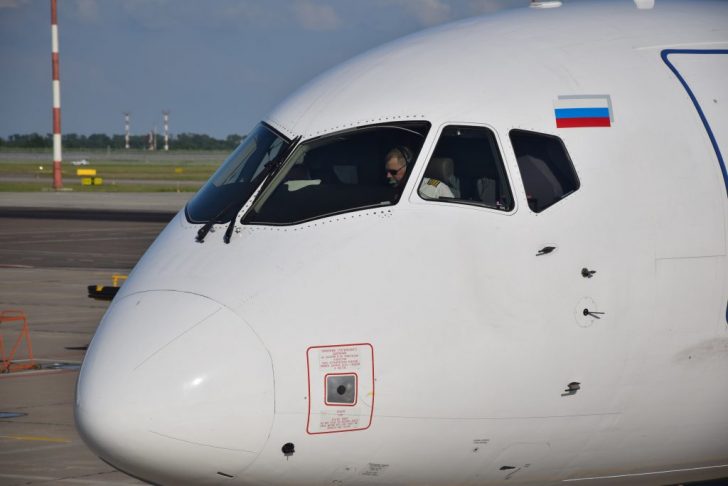 Apart from that, you need to constantly fuel your ride. A Bombardier Global 8000, for example, needs 50,000 pounds of fuel to fill its tank, which is estimated to cost $53,000. Hangar areas also typically charge owners about $200,000 a year.
Of course, just like any vehicle, aircraft need upkeep, too, and maintenance for private planes can be massive – a windshield replacement would already set you back by a staggering $60,000.
So Why Buy One?
As we all know, the rich, including the tech stalwarts we've mentioned, are quite busy. Time is literally gold for them since they earn big per minute, so they can't spare falling in line and buying tickets at the airport at the last minute. Meridian's Kirk Stephen explained that businessmen opt for private jets because it saves time.
For one, they can travel easily from destination A to destination B in a short while, whereas it could take days for commercial flights.