If you've fallen behind on paying back your loans, you could soon hear from a debt collector. And anyone who's ever had to deal with these people should know that they won't cut you any slack.
Debt collectors have one job and one job only: to get as much money out of debtors as possible. But most debtors fall victim to unfair and illegal traps which are often against the Fair Debt Collection Practices Act. To avoid this, here are a few little-known facts that debt collectors will never tell you.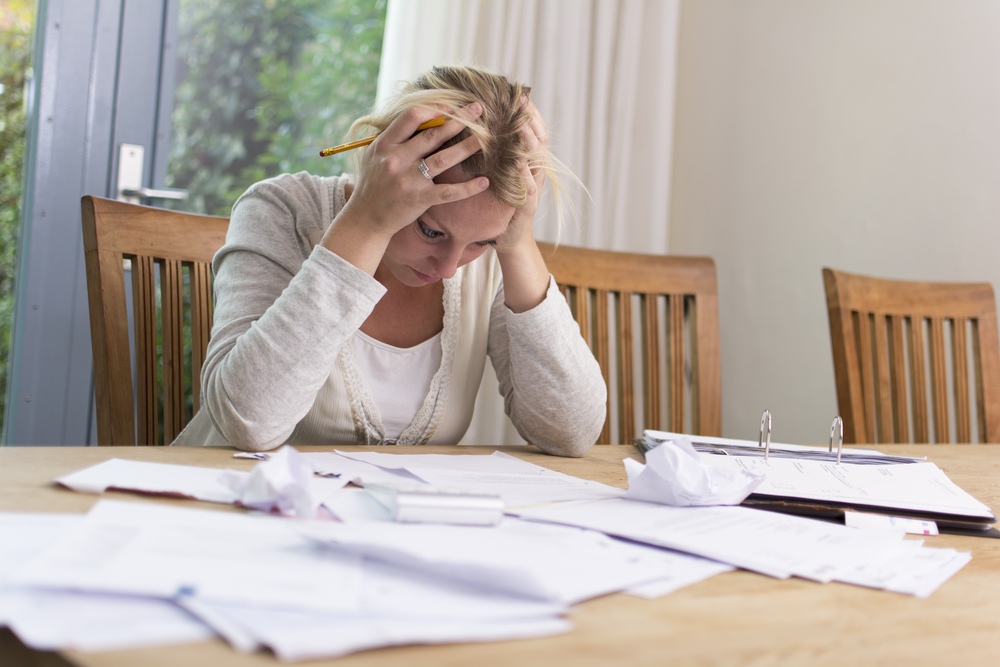 You have no obligation to speak to collection agencies
Once you fall on a debt collector's radar, they will hound you with constant emails, phone calls and letters, asking – and even threatening – to pay up.
According to the Federal Trade Commission, you can stop these companies from communicating with you with a cease-and-desist letter. However, if you do so, these companies may seek legal action, and once they do, they have a legal right to notify you once they file a lawsuit or terminate collection efforts.
The collector is required to give you details about the money you owe them in the first phone call or email, but if they try to harass you before the investigation is complete, you can contest their action in court for violation of the FDCPA.  You can even file a complaint with the Federal Trade Commission or the Consumer Financial Protection Bureau and get free legal help.
You're not required to give them your personal information
The debt collector may ask you to give them your social security number or other personal information like date of birth, but you are not obligated to reveal any details if you don't feel comfortable.
They may tell you that the information is needed to verify your debt, but that's simply a lie.
Your credit card report will suffer even after paying off account with collection
According to FICO, your account in collections will affect your credit score for almost seven years after you've paid the amount in full.
This, however, is avoidable. When negotiating the payment terms with your collector, you can ask them to wipe off the debt from your credit reports once you pay the full amount.
But a verbal agreement is not enough. You must ask them to have the terms in writing before you pay off the debt
They can't seize your assets… yet
Even though collectors aren't allowed to threaten or harass you, they can technically bother you within their limits in order to collect the money you owe them. But can they come after your wages or other assets?
Apparently not in all cases. Collectors can garnish your wages only after the court issues a judgment. But in case of student loan debt, collections agencies don't need a court order to come after your assets.
You don't need to pay off the debt in lump sum
Of course, the collector would prefer you to pay all of your debt at once, but you can find an alternative payment plan and negotiate the terms if you can't fork up such a large sum of money.
Ask the collector they can set up a payment plan that suits your budget. Even though they're not legally required to do so, they might just agree if they don't find any other way to get the money from you.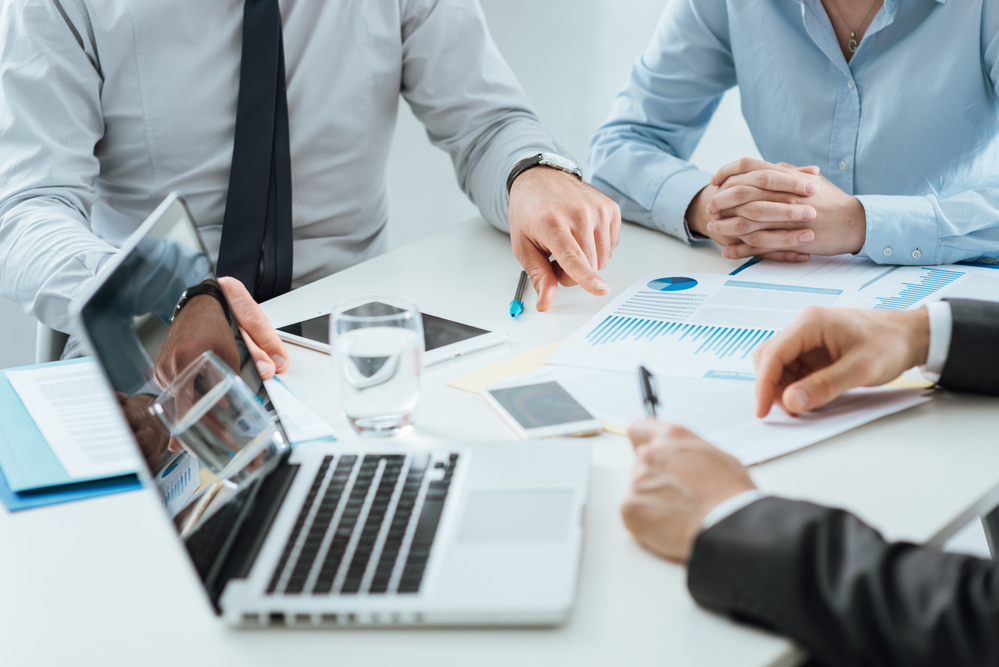 Wait till the end of the month to negotiate
A former collection agent, Fred Williams, wrote in his book, Fight Back Against Unfair Debt Collection Practices: Know Your Rights and Protect Yourself from Threats, Lies, and Intimidation, that most companies determine their agents' bonuses by the end of the month.
This means that they're under greater pressure to meet their monthly quota and might just be willing to negotiate with you in order to close the deal quickly and bring the money.