Our favorite, most convenient app may be underpaying its employees. Does that threaten its existence? For our sake, we hope not!
A new study on labor standards has come to worrisome conclusions regarding the ride-sharing apps like Uber and Lyft. As according to the study, drivers may be losing money in the end, after paying for insurance, maintenance, and additional costs. This makes its business model unsustainable.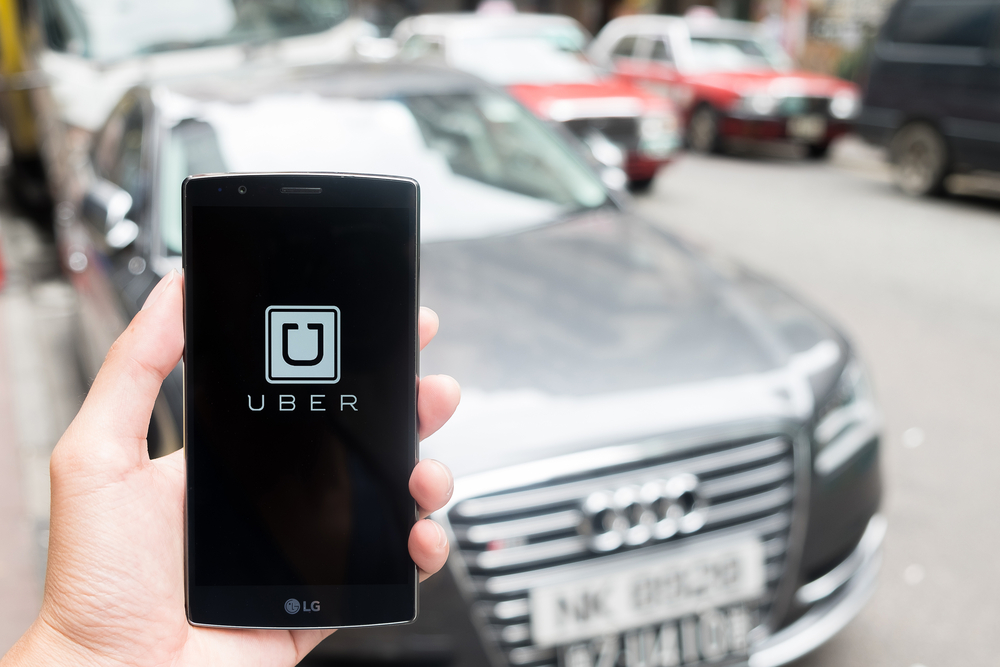 The ride-sharing breakthrough company is being criticized for its labor standards, who seem to be worse than for minimum wage employees.
The drivers of Uber and Lyft, have been found to make an average of $8.55 per hour, and that is before taxes! These findings suggest that the majority of the employees for these apps, make less than the minimum wage, and some even lose money after car obligations.
The analysis of Massachusetts Institute of Technology's Center for Energy and Environmental Policy Research entailed vehicle costs, whose data was collected from over 1100 drivers of both companies.
In the first draft, the average was even smaller than the previously provided number, with drivers making as little as $3.37 per hour. The second analysis was run after Uber had sent a negative reply to the drafted report.
Factors such as maintenance, repairs, insurance, fuel and other costs were taken into consideration. Results concluded that 54% of the sample size make less than the minimum wage, and a shocking 8% actually lose money working this job.
These independent contractors have gained attention by the institutions of labor regulation, as concerns have been raised following the publication of the study. The apps Uber and Lyft are constantly criticized for its treatment of their employees, who only get very few protection rights.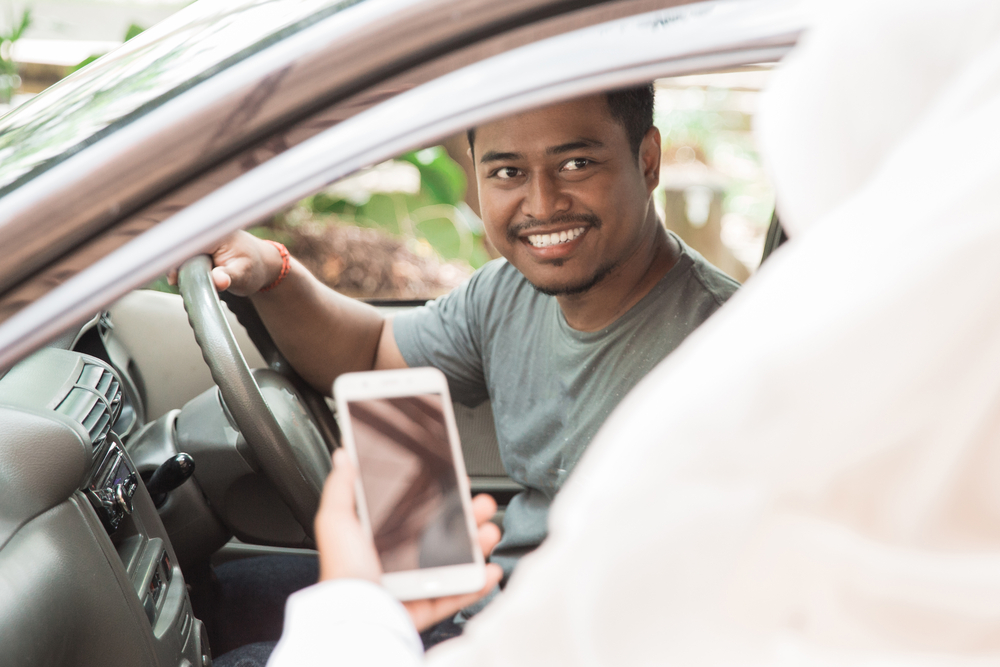 Working for a ride-sharing company has proven to be disappointing to the drivers, as they make significantly less than expected according to a new MIT study.
The executive director of the Center for Automotive Research at Stanford University, who at the same time is a co-author for the study, has claimed that their business model is not sustainable, and are in fact losing a lot of money. The workers are there for extremely low wages, and this should now be the case.
As indicated by the findings of the study, there are short and long-term significant costs associated with working for the two apps. They are inevitable costs coming with depreciation, repair and general maintenance, all costs over which the drivers have little awareness.
As the paper was initially published as a story in the Guardian, the CEO of Uber published a response to it by calling our major errors. He was slightly also supported by other critics of the paper. His point was that it is largely possible the drivers did not properly understand the questions, which have led to severely flawed reports and alarmingly low earning numbers – as he himself claimed.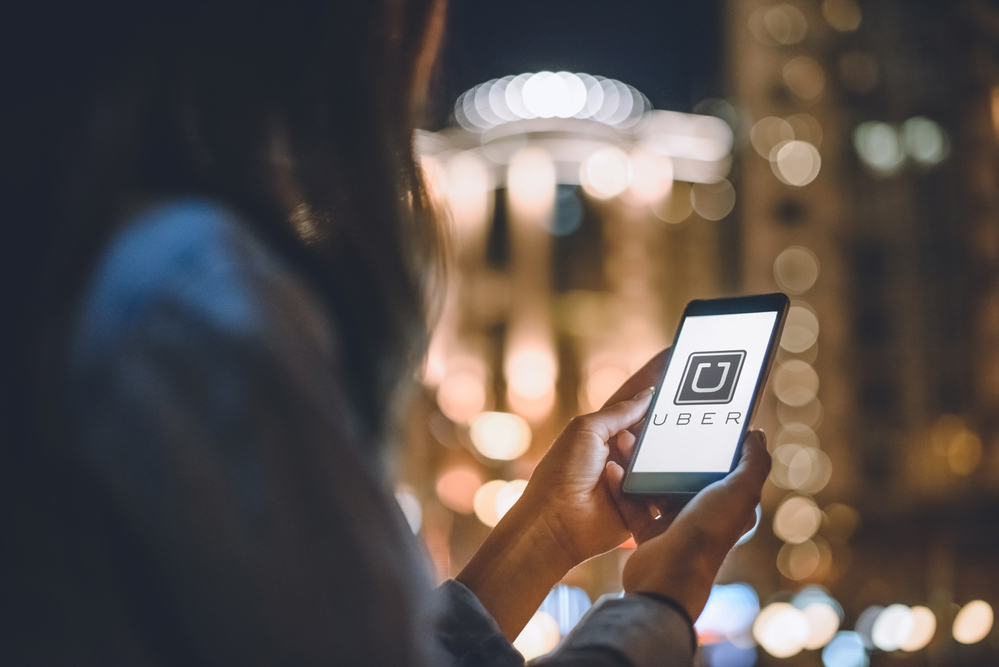 Lead researcher Zoepf has already published two versions of the study and is expected to provide a more thorough third one.
In response to this, Zoepf recognized his own flaws in the study, indicating Uber's points were valid. He had even accepted that the wording of the questions should have been made clearer. After the backlash, he claimed to have used two other analytical methods which brought him to a new conclusion. With this past one, he found an average profit of $10 per hour, subsequently only placing 41% of the drivers as below minimum wage and only 4% as losing money on the job. The digits are still eye-popping large in our view…
It has been known that different ways of reporting income exist in the Uber company, as well as different methods of calculating time spent, miles crossed, and costs incurred. This has been proven by the inconsistent results over various studies regarding the earnings per hour of Uber.
In response to the criticism, Zoepf has claimed to be making a thorough revision of his work, and come up with a third and final report. A few weeks have passed and there is yet no additional comment made by him.
However, his first two reports were also supported rather than just rebutted. Academics have expressed that the results do not sound entirely inappropriate. The founder of Rideshare Guy, Harry Campbell, provides the service of surveying drivers and has joined Zoepf in his research by providing such support.
At first, he had said that the $3.37 value is very low, whereas in his latest statement he actively supported the findings.  He claimed that the earnings are most usually brought up by drivers, and their complaints are mainly due to earning less than initially expected. The dissatisfaction could be seen within the turnover rate in the industry, as drivers are quitting every day.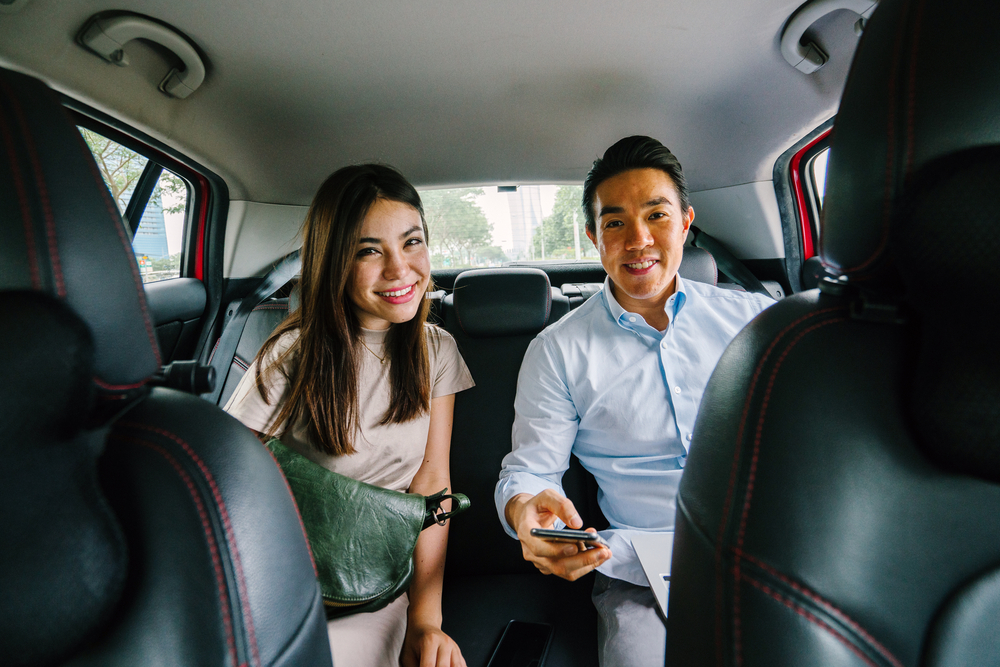 There is a difference in opinion among the academic body, as some support the conclusions while others the criticism
Uber's previous leasing system had been losing the company itself a lot of money over its vehicles – 18 times more to be precise. Upon such findings, Uber had ordered the shut down of the business, but this only left the drivers wondering as to whether this was a set up to indebt them to the company.
Another Yale professor and analyst, Judith Chevalier, had assessed the initial report to be entirely off, whereas the second one to be closer to the probable real value. Her suggestion to Zoepf was to provide for a detailed record of his calculations, where others may be able to spot any errors.
An Uber spokesperson has lastly made a comment thanking professor Zoepf for admitting to flaws in his methodology and for his willingness to provide a detailed explanation of it in order for a more comprehensive report.
In the meantime, a Lyft spokesperson made the one and only comment claiming no one from their team had reviewed the study, but they bring attention to some – as they called them – questionable assumptions.