The shares of major international companies with long-standing and huge capital, such as Google and Microsoft, are the most traded US stocks in the world. Owing to such high-valued shares, the volume of trading in American shares exceeds the volume of currency trading!
Phrases such as "American Stock Exchange for beginners", "American Stock Exchange news", and "how to trade in US shares", have been quite extensively searched over the Internet is the past couple of months, indicating that these areas have become quite interesting to investors from all over the world.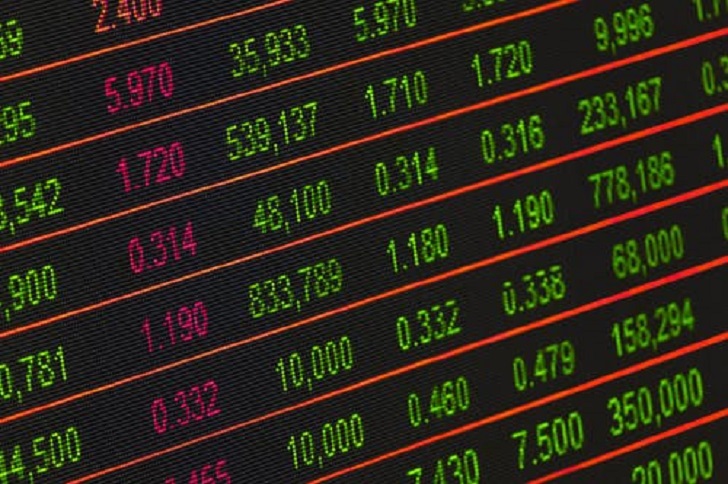 If you're thinking of riding this high tide and jumping into US share trading, here are some tips and tricks that are sure to help you:
Choose the right time to trade
Time is always the most important element in the trading process. You should know how to choose the most appropriate time to buy a stock (during its upward movement and selling it before its fall).
Ensuring the correct timing means that you'll always make a profit from price differences. But of course, predicting the movement of stocks needs a lot of practice and learning.
Think about the company before thinking about the share
Low prices or the thrill of trading may push you to buy or sell shares without looking at the company name. This may be wrong when trading in US stocks. Always think about the name of the company and what is expected of it before your hard-earned money on the line.
Start with companies with big names
While you take your first steps in the world of the American stock market, you won't be able to identify a large number of companies. So, start trading the shares of the largest and most well-known companies that have shown good performance and most profits.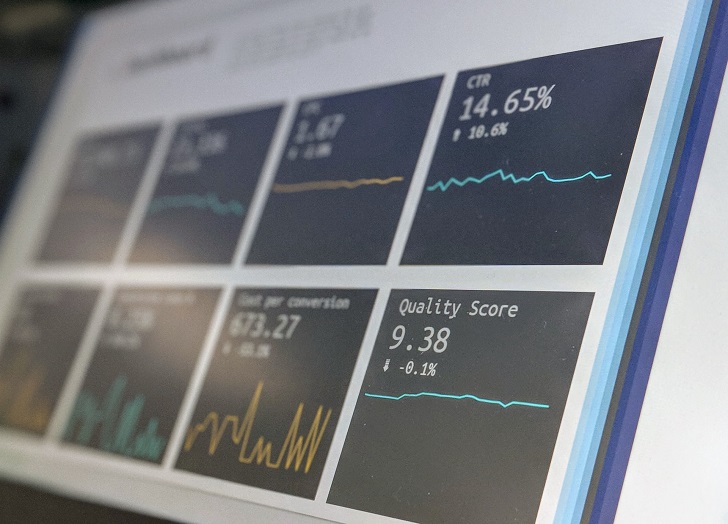 Always choose the best and most reliable broker
A stock broker is one of the main elements for success in any trading process. This does not only apply to US stocks/currency/gold but rather applies to everything in the business field. Choosing a guaranteed broker means that you have already made great progress in trading US stocks.
Read – Best Online Brokers 2020
Use technical analysis of the market
You should learn the use of technical analysis as it always facilitates making the right decision. Always be aware of the latest methods and don't be satisfied with only one or two traditional ways.
Read – Best Ways to Learn Technical Analysis
Set yourself long-term goals
A majority of investors start small. You should know and believe that there's no shame in starting small, but the right way to succeed is to set goals for progress. Always increase your investment volume over time, and pause every once in a while to review and evaluate what you have achieved.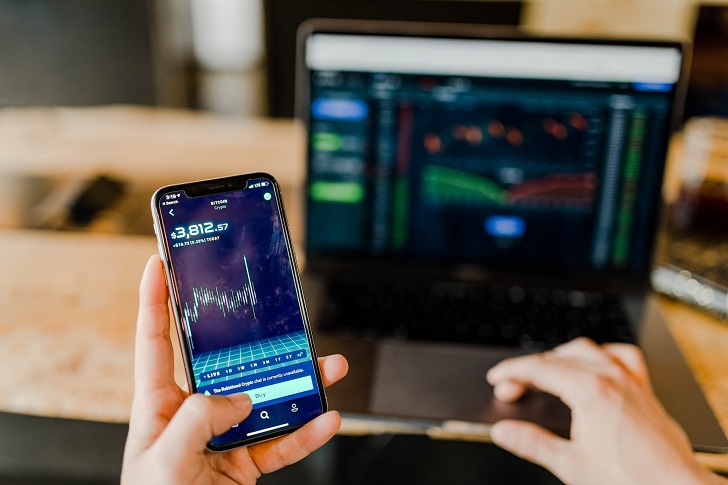 In conclusion
Making the decision to trade in US stocks is undoubtedly a step that may change your life, but it will only do so if you have studied the market carefully. Remember that trading stocks always carries a risk.