No matter how advanced this world gets, everything wouldn't be possible if mankind continues to be selfish and forget about Mother Earth. The National Aeronautics and Space Administration just released the newest photo of our dear home planet from space.
It was taken by a NavCam1 camera from the OSIRIS-Rex which is actually one of the spacecraft of NASA last January 17 and it was about 39.5 million miles away. It may look fascinating in pictures, but it doesn't show how much the Earth is actually suffering from all the toxic waste.
However, it is just getting a lot worse, especially with the news of United States President Donald Trump pulling out from the Paris Climate Change Agreement not too long ago, which have pushed a lot of people to donate some money in order to plant more trees.
The New York Times / Youtube
1 Million Trump Trees
A couple of months ago, people have managed to donate enough funds to plant trees for the Trump Forest project. The groups organizing this project have managed to get more than 3,300 people to donate and it is not just from the United States, but from all over the world.
According to the organizers of the Trump Forest project, one of their reasons is because of how Trump actually wants to bring back coal, which is why they are planting as many trees as they can as early as now so that they will be good enough when the time comes and they could soak up some greenhouse gases that will be in our atmosphere.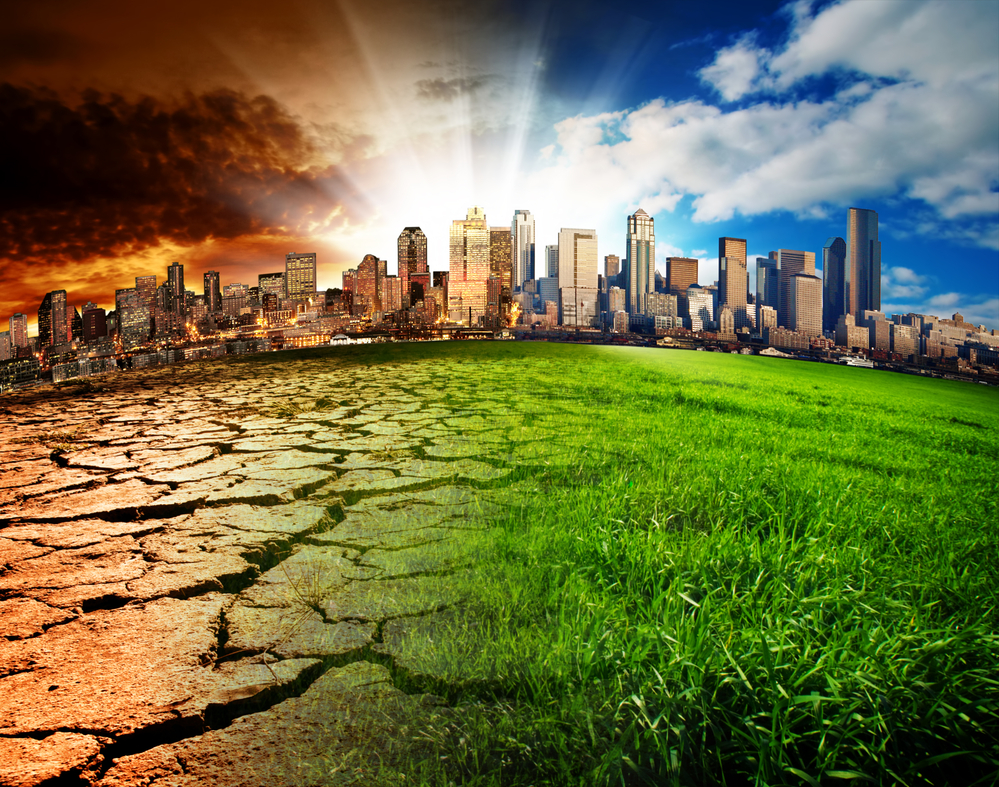 Last Monday, one of the founders of the Trump Forest project, Adrien Taylor, posted a video on their website expressing his gratitude after they have managed to hit a million milestone.
Taylor said that the people didn't just help the fact that Trump's administration is planning on putting some carbon emissions and spread more greenhouse gases to the atmosphere by bringing back coal, they are also helping with the reforestation of a lot of communities.
He even described it having a silver lining on the darkest clouds, which he even referred to as the White House. The Trump Forest project is actually run by Taylor, who is actually a businessman together with a climate scientist from the United Kingdom, Dan Price, as well as Ph.D. candidate named Jeff Willis. Together, they have managed to work with the Eden Reforestation Project, who are the ones responsible for planting the trees.
The Eden Reforestation Project has been planting trees all throughout Nepal, Chile, Ethiopia, and Madagascar and they are actually known as a non-profit organization that has been doing all the reforesting.
This is such a huge impact on the ecosystem because forests are one of the most important things on this planet since it provides oxygen, which is basically what we need to be able to survive.
The United States Global Climate Change Research Program said that there is more than 14 percent of carbon dioxide emissions roaming around the globe as of the moment and it will just get even worse because of the greenhouse gasses that are in the atmosphere because of mankind.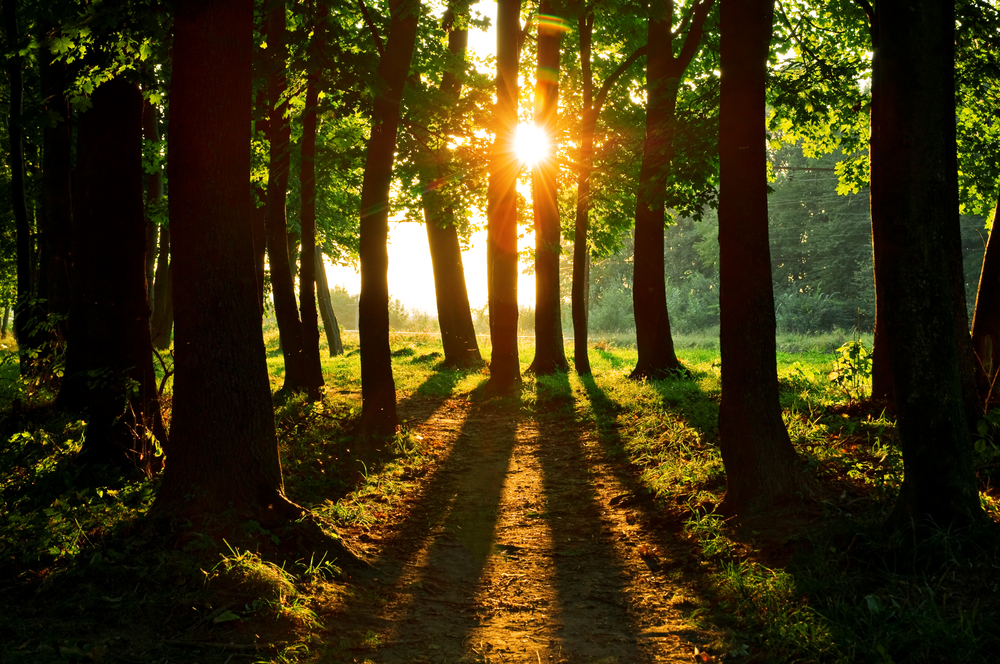 Rejoining The Paris Climate Agreement
There are a lot of people who are doing the best they can to help save the ecosystem from Trump's plans on pursuing coal. However, based on a recent statement made by the White House, the president is said to be planning on rejoining the Paris Climate Agreement.
The former White House energy and environment adviser, George David Banks, Trump is actually talking about it with some other foreign leaders. It was also rumored that the president wants to negotiate with the global deal which is the same deal that has been supported by almost 200 countries back in 2015.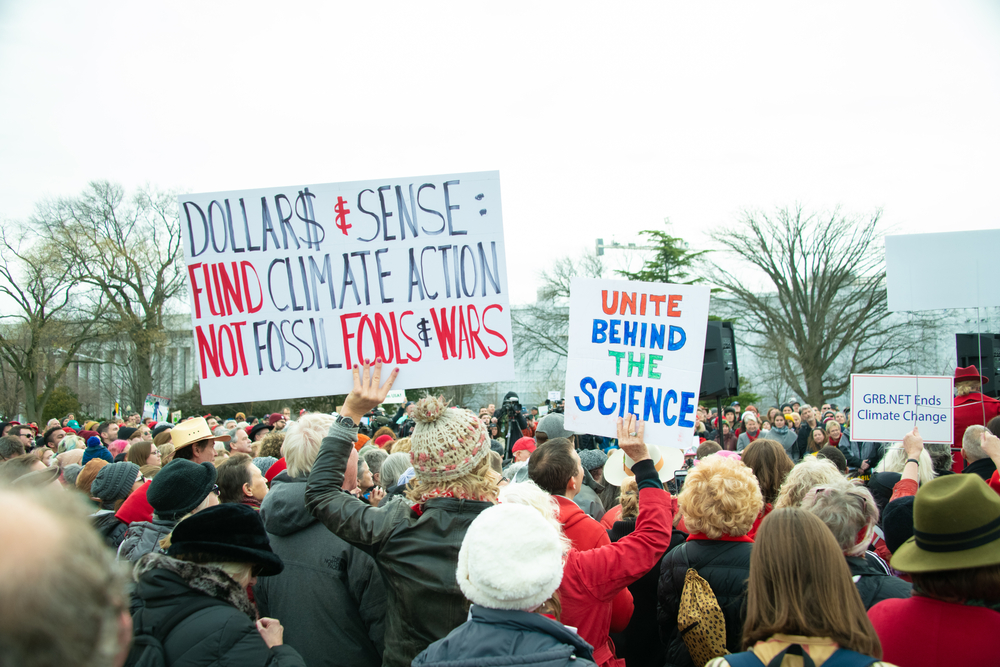 When Obama was in office, the statistics reports said that by 2025, the greenhouse gases would be reduced by more than 28 percent because of the Clean Power Plan back then, but I have obviously changed now with the Trump Administration.
Unfortunately, there is still no official announcement as to what would Trump and his administration would do to be able to save the ecosystem. The former Secretary of State John Kerry said in an interview about a year ago that this would definitely leave the nation guessing but there is no way that anything would bring back someone's credibility.