With so many different types of SUVs flooding the market every year, people might find themselves surrounded by questions like, "Should I buy a compact SUV or a subcompact one?" "Should I go for comfort or run after luxury?" "Should I pick an SUV perfect for an outdoor lifestyle or settle with a hybrid one?."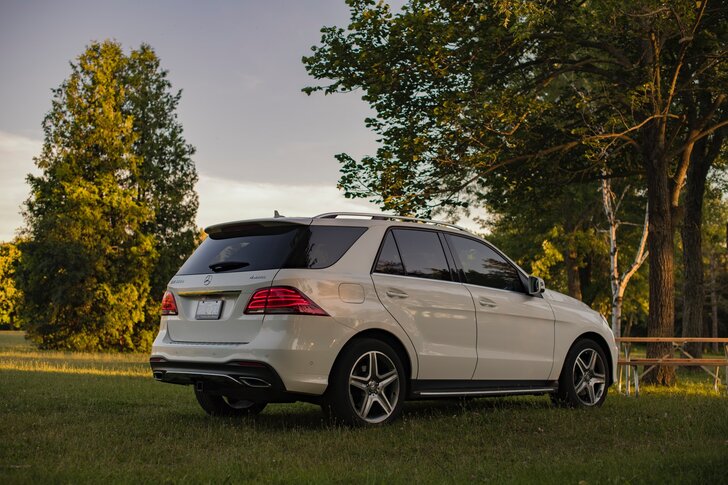 If these are some questions that have ever boggled you, you're in the right place, 'cuz today we're listing down 2020s top-class SUVs that you can grab at a much-reduced price this year.
So what are you waiting for? Put on your seatbelts and get ready for the road ahead!
2020s best subcompact SUV
A ride that looks sturdy and bulky, and can pass through small roads and busy streets easily, is what most SUV lovers desire. If you too want an SUV that can be parked almost anywhere and can cope with the harsh weather, a subcompact SUV would be perfect for you. It'll not only give you enough space but also allow you to test your limits. 
Some subcompact SUVs you can purchase this year are:
2020 Mazda CX-30

2020 Hyundai Kona

2020 Kia Soul 

2020 Hyundai Venue
2020s most sold SUVs for an outdoor lifestyle
Many outdoor enthusiasts who love kayaking, camping, rafting, skiing, boating, fishing, or hiking are unable to drive their cars to their outdoor sporting spots. They worry about damaging their vehicles by driving on rough terrains. Well thanks to the 2020 Jeep Wrangler, Land Rover Defender, Toyota 4Runner TRD Pro, and Ford F-150 Raptor, you won't have to think about that situation ever again.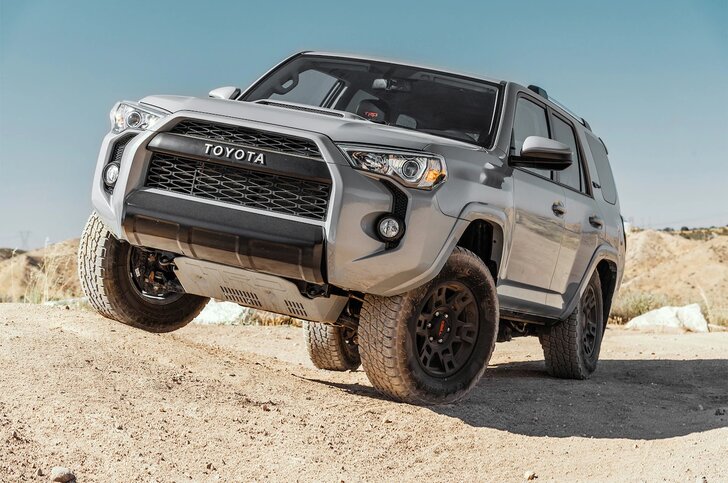 2020s favorite Compact SUVs
There ain't nothing like a compact SUV! Based on a platform similar to a passenger car, a compact SUV is fit for people with large families. It offers lots of space for cargo, and most of the time, it's safer than subcompact SUVs. If you love going on trips with your family and are looking for a car that can carry all the luggage with ease, these are some compact SUVs you can buy:
2020 Mazda CX-5

2020 Volkswagen Tiguan

2020 Honda CR-V

2020 Toyota RAV4
2020s high-class hybrid SUVs
A hybrid SUV is a better option for both the driver and the environment. Not only does it save gasoline, but also releases less harmful air into the atmosphere. Plus, it provides all the features of a regular car with an extra something. So why spend on a regular SUV when you can buy the SUVs given below at almost the same price.
2020 Ford Escape Plug-In Hybrid

2020 Ford Escape Hybrid

2020 Honda CR-V Hybrid

2020 Toyota RAV4 Hybrid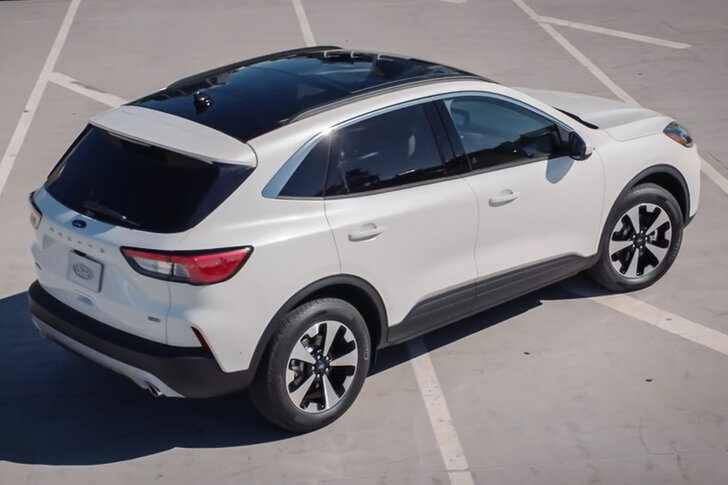 A few final words
By now, you might have understood which SUV leads in which category. You might also have taken a look at what features they provide and how they work. If you still have any confusion, you can always contact a professional and clear your doubts. Happy Shopping!