Summertime is here, and that means it is about time for a little something special: Champagne. This year, why not treat yourself (and your guests) to the ultimate in luxury with one of these six ultra-luxury champagnes?
Perfect for impressing your friends at dinner parties or adding a bit of class to any celebration, these high-end champagnes are sure to make the summer season extra special.
From vintage bottles aged over 100 years old to modern contemporary winemaking techniques using sustainably sourced grapes. There is a perfect option, no matter what you are looking for.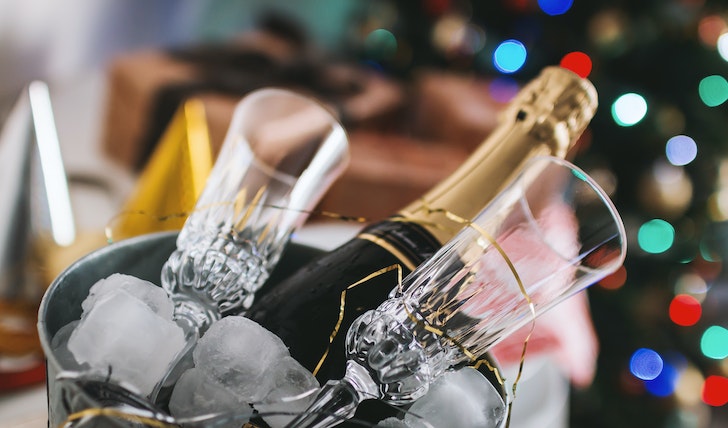 Now, let us take you through some of our favorite exclusive picks that will help turn ordinary occasions into extraordinary moments this summer.
Dom Perignon 2004
This vintage champagne from the famous French house Moet et Chandon is an absolute classic. However, this vintage ages for twelve years on its lees in the cellars of Epernay. And the complex and nutty flavors are balanced with a crisp acidity that leaves you wanting more.
As one of the most renowned vintage champagne, it will surely be a hit with any guest.
Krug Grande Cuvée
This award-winning champagne from Champagne Krug is a well-rounded blend of grapes from different terroirs and vintages. Consequently, producing an elegant and complex flavor profile that pairs perfectly with many dishes.
Thus, with its creamy texture and fresh acidity, this bottle will bring joy to any occasion this summer.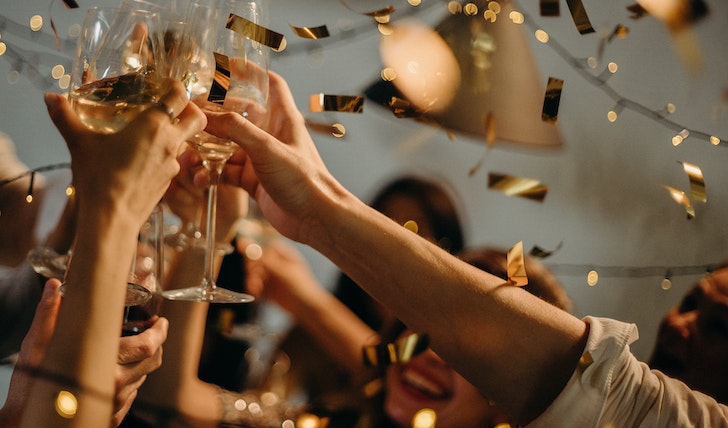 Louis Roederer Cristal 2006
The epitome of luxury champagnes, Cristal 2006 is crafted from hand-selected grapes. You bet! From some of the best vineyards in France's Champagne region.
With intense aromas and flavors of citrus zest, dried fruits, and brioche, this champagne is a must-have for any event.
Armand de Brignac Ace of Spades
This ultra-luxe brand from the house of Cattier is famous for its iconic gold bottle and exceptional quality. The vintage uses some of the best grapes in France.
And this bottle boasts notes of white flowers, honeycomb, and vanilla. Of course, all that will leave you wanting more.
Perrier-Jouët Grand Brut
From one of the oldest winemakers in Champagne comes this classic blend of Chardonnay, Pinot Noir, and Pinot Meunier grapes. All these are produced with an environmentally sustainable approach to winemaking.
Apart from that, brioche and citrus zest aromas set the tone for a long and complex finish.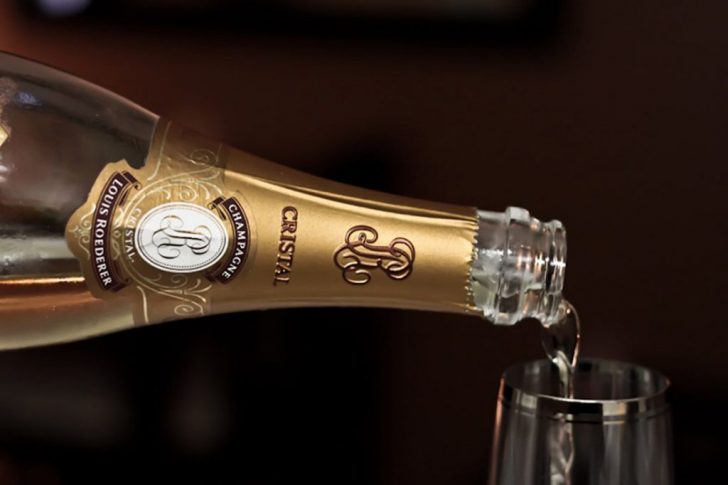 Bollinger Special Cuvée
A timeless classic from one of the oldest champagne houses in France, this bottle has been crafted with passion since 1829. A sophisticated mineral character balances the intense flavor profile of ripe fruits and toasted almonds. In turn, that will make any occasion extra special.
No matter which option you choose, these ultra-luxury champagnes are sure to bring an air of luxury and celebration to your summer activities. Make sure to give them a try to rejuvenate this summer.