The fashion industry is one of the biggest economic sectors in the world and its future outlook is bright. With a market size estimated to exceed $4.3 trillion by 2025, it is no wonder that many brands and businesses are turning their eye toward this growing sector for potential opportunities.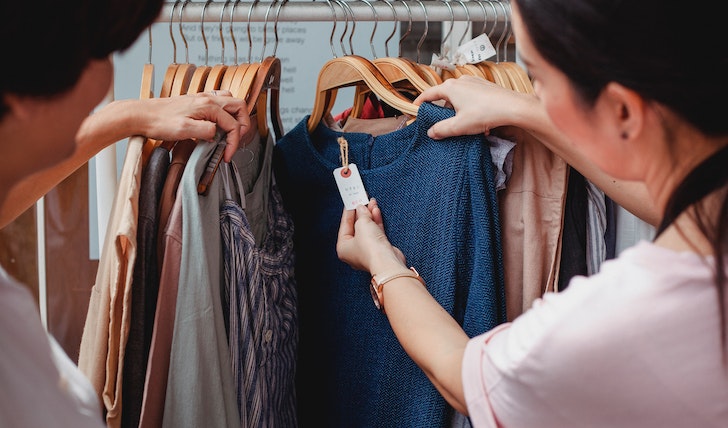 There are a variety of different areas within the lifestyle sector. These include:
Fashion brands
Athletic wear companies
Beauty products
Home décor retailers
Branded hospitality services like hotels and resorts.
All of these industries have seen tremendous growth over the last few years with no signs of slowing down anytime soon.
Fashion Brands: The Central Pillar of the Lifestyle Sector
Fashion brands continue to be one of the most lucrative parts of the lifestyle sector. While clothing has been an integral part of our lives for centuries, the fashion industry has seen a modern boom in recent years as consumers become more conscious of their personal style and look to express it through clothing.
Companies such as Louis Vuitton, Gucci, and Prada have become synonymous with luxury. And their success is indicative of the opportunities that exist in the fashion world. Furthermore, fast-fashion brands like Zara and H&M continue to make affordable high-end trends more accessible to the everyday consumer.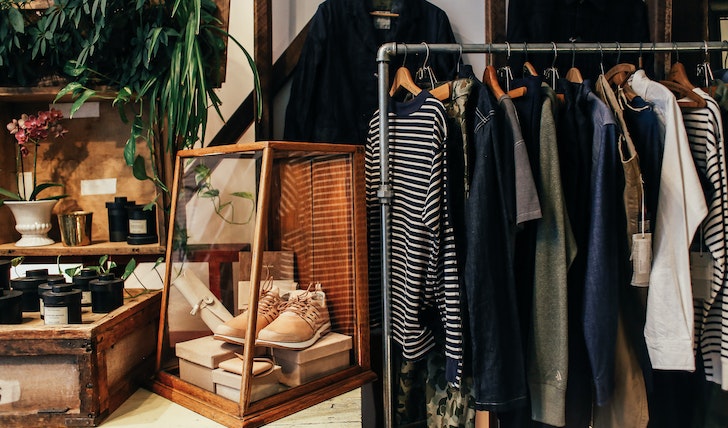 Athletic Wear Companies
The rise of athleisure wear has allowed athletic wear companies to capitalize on this ever-growing trend. As people become increasingly health conscious, they are looking for versatile pieces that can be used both during physical activities and as part of their daily wardrobe.
Companies such as Nike, Adidas, and Under Armour are all stepping up to meet this demand. Ultimately, this will create tech-savvy clothing designed to be functional while also looking stylish.
Beauty Products
Beauty products are another major component of the lifestyle sector. With the emergence of social media and beauty influencers, beauty companies such as L'Oreal and Maybelline have seen a surge in popularity in recent years.
Consumers no longer just want products that make them look good. But are also seeking out items that address different skin issues or even embrace body positivity. As the industry continues to evolve, it will be interesting to see how brands respond to changing consumer demands when it comes to beauty.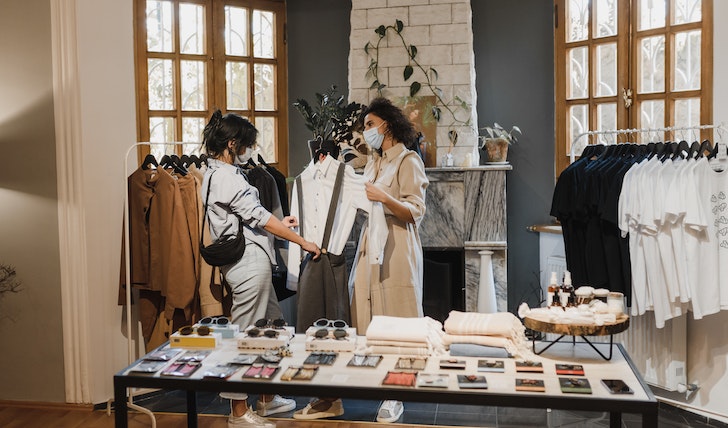 Branded Hospitality
Finally, the hospitality industry has also seen tremendous growth in recent years. Companies such as Marriott International and Hilton have made strides toward creating branded experiences for their customers. Something that goes beyond just hotel accommodations.
In addition, many luxury brands are now offering their own exclusive resorts and spas to provide an immersive experience for their customers. This trend is likely to continue into the future as more companies look to capitalize on the growing demand for unique travel and lifestyle experiences.
With all these, the lifestyle sector is all set to boom in the years to come.