California is a popular place for both celebrities and wealthy businessmen to live in. But did you know that the state isn't home to the richest zip code in the United States?
The title belongs to a small island just off the coast of Miami. Let's find out what life's like in the exclusive neighborhood.
Wealthy Residents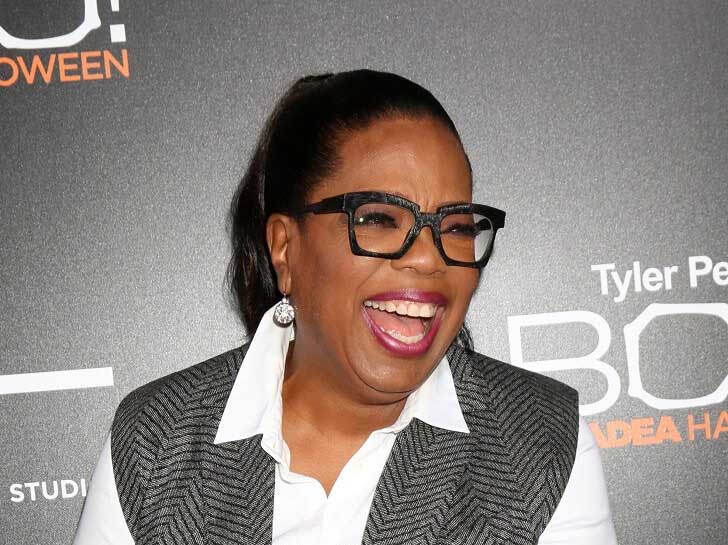 Fisher Island is a census-designated place in Miami-Dade County. It's known for being one of the most expensive neighborhoods in the country.
The 216-acre private island enclave reportedly has an average income of $2.2 million making the wealthiest zip code in the United States. That said, it isn't surprising to find out that several celebrities have owned homes in the neighborhood before.
Among the island's famous residents include media mogul Oprah Winfrey, movie star Julia Roberts, and comedy legend Mel Brooks.
According to a 2010 census, its population stands at 132 people. However, some sources say that around 800 families reside there now.
One of the first owners of the island was Dana Dorsey, who also happened to be the first Black billionaire in Miami. It was later sold to billionaire developer Carl Fisher.
Getting Around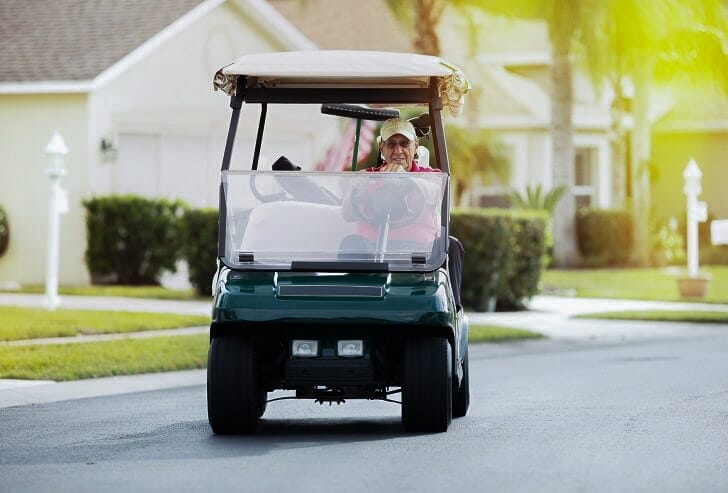 Being three miles from the mainland, you'd have to take a ferry to get to Fisher Island. Its wealthier residents get around using private yachts.
Not everyone can visit the private island on a whim as only its residents and their guests are welcome. That said, security is kept tight at the ferry terminal leading to Fisher Island.
Residents often ride with their Porshe, Ferrari, Bentley, or Lamborghini while aboard the ferry. The trip to the island only takes a couple of minutes.
You won't be seeing these residents driving their luxury cars around Fisher Island though. Instead, they get around using golf carts when they go to and from the beach club.
Living Large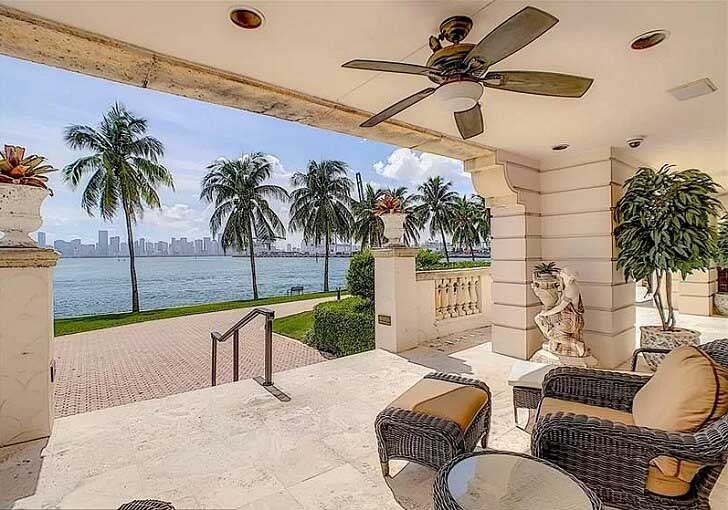 The average waterfront home on Fisher Island reportedly costs around $2.9 million. It isn't unusual to find properties that have a much higher price tag than that though.
Condo units at the island's many developments can cost as much as $40 million. Among the latest luxury residential buildings in the neighborhood are Palazzo del Sol and Palazzo della Luna, which experts credit for pushing Fisher Island home values up by 20%.
Residents of these new developments can enjoy access to private beaches filled with sand from the Bahamas, tennis courts, and community pools. They also have exclusive access to water transportation.