Private foundations are nonprofit organizations that are funded by a single person, family, or corporation. These are then managed by its own board of directors or trustees.
An interesting thing to note is the difference between so-called "spend down" foundations and those that aim to live in "perpetuity". It seems like modern philanthropists prefer the former, which aims to give away all of its assets in a short period of time. An example of private foundations with a "spend down" approach is the Bill & Melinda Gates Foundation.
The Microsoft founder and his philanthropist wife plan to give away all of the foundation's assets within 20 years after they pass away.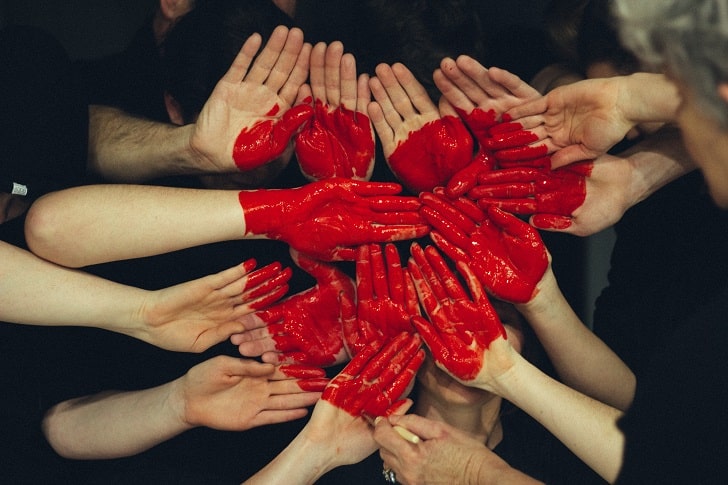 On the other hand, old-school tycoons including Rockefeller, Kellogg, and Ford opt to have their foundations live for as long as possible. They prolong their life by only giving away the profits that were produced by interest. This is probably why charities like the Carnegie Corporation and the Rockefeller Foundation have stuck around for over a century while still holding assets worth an estimated $6.4 billion combined in 2016.
In this list of the wealthiest private foundations in the United States, there are a couple of things worth noting.
One is the scale and impact of Bill Gates' foundation. Not only is it the largest foundation in terms of total assets, but it also gave away the most money among all other private charities in 2015. Aside from this, know more about the 5 largest private foundations in the U.S. through this list.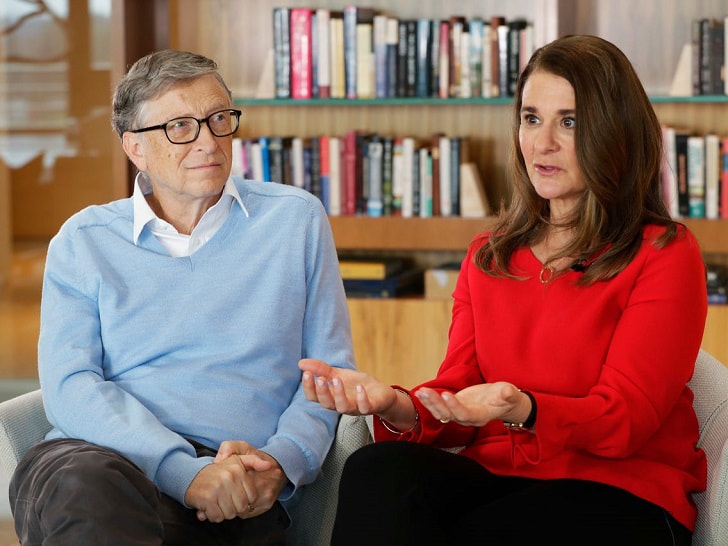 1. Bill & Melinda Gates Foundation – $40 Billion
The foundation is funded through Microsoft and diversified investments made by Bill and Melinda Gates.
It mainly focuses on 4 areas: global development, global health, United States education, and global policy & advocacy. In April 2020, Bill announced that they will focus all their attention on coronavirus research and response.
2. Ford Foundation – $12.14 Billion
Founded in 1936, this foundation was built by Ford Motors founder Henry Ford and his son Edsel in an aim to advance human welfare. Back in 1968, the foundation made a very significant donation to fund the now-iconic children's show Sesame Street.
3. J. Paul Getty Trust – $10.5 Billion
The charity was established by one of the richest people in the world, Jean Paul Getty. He was the first person to discover oil in Saudi Arabia and was the first to reach a billion-dollar net worth.
Although he's clearly one of the most affluent people in the world, he is quite known for his frugal ways. His riches may have probably ended up in the J. Paul Getty Trust. The Getty museum is one of the world's richest art institutions and has some of the most cherished artworks among all private collections around the globe.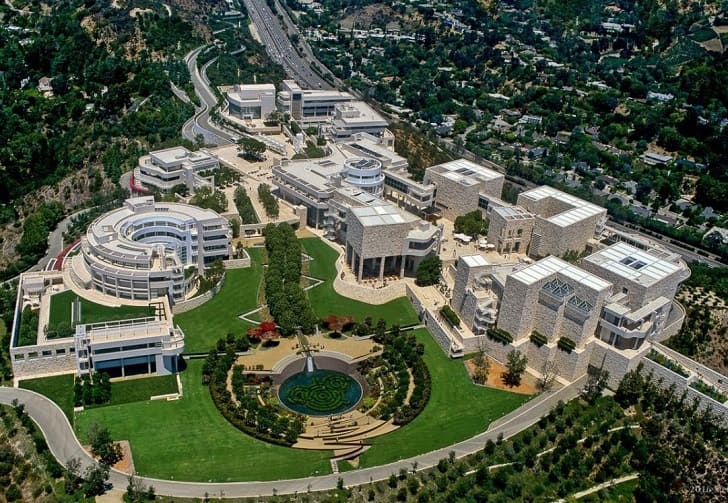 4. The Robert Wood Johnson Foundation – $9.5 Billion
Established in 1972 by Johnson & Johnson heir Robert Wood Johnson II, the Robert Wood Johnson Foundation is the largest charitable organization in the U.S. whose sole focus is health care.
They make around $400 million worth of grants every year for various health-related matters like poverty, childhood obesity, and doctors' and nurses' training.
5. The William and Flora Hewlett Foundation – $8.6 Billion
Built by Hewlett-Packard co-founder William Hewlett, the foundation aims to support educational and cultural institutes and help address social and environmental issues. With most of their grants amounting to well under $1 million, the foundation gives away around $200-300 million every year.
They are known to have donated generously to UC Berkeley, Stanford Unversity, and the Climate Works Foundation.