In light of the ongoing crisis with the coronavirus, not only has it affected lives in terms of health concerns,  but the stock market has taken quite a hit as well. Some of the richest people all over the world have suffered a dip in their net worth, affected by the Dow Jones Industrial Average and S&P 500.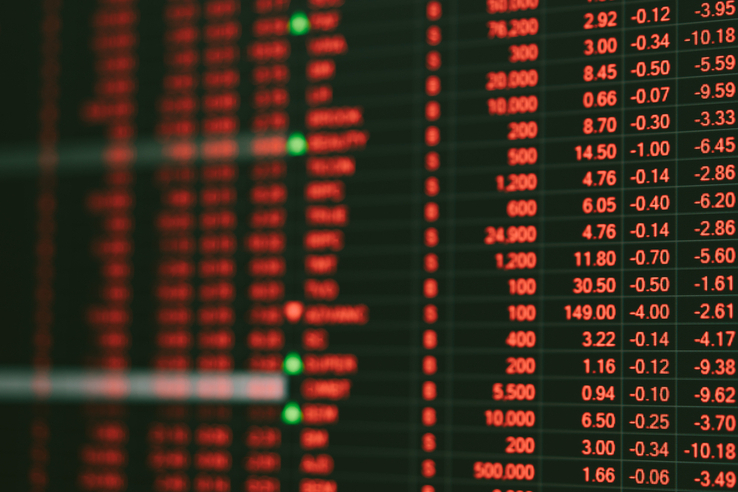 Amazon founder Jeff Bezos and Bernard Arnault, the head honcho of luxury fashion company LVMH⁠—which has subsidiaries like Louis Vuitton, Fendi, Givenchy, Sephora, and Dior⁠, have both experienced a $5 billion loss due to stock market price drops. Reportedly, fashion icon Amancio Ortega, who founded the Inditex fashion group that operates Zara, had a $4 billion drop in fortune in just one day.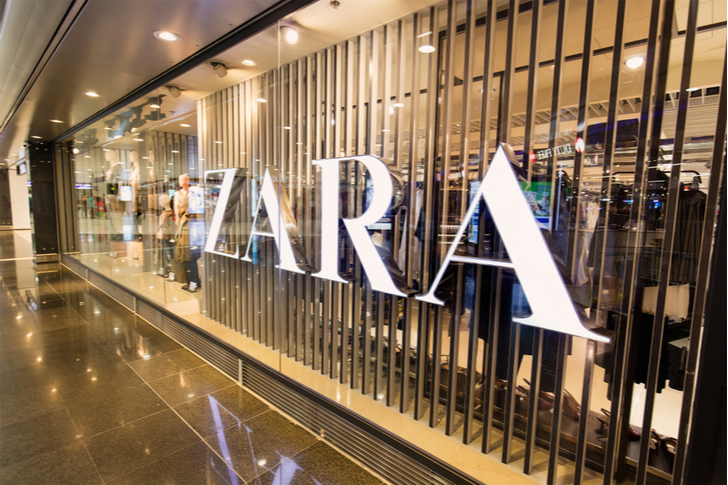 Not just these individuals but several other industries have gone through similar struggles. According to a report from Bloomberg, several cruise line companies also found themselves in deep waters, particularly Royal Caribbean Cruises Ltd., Carnival Corp., and Norwegian Cruise Line Holdings Ltd who had the greatest drops of up to 9 percent in one day.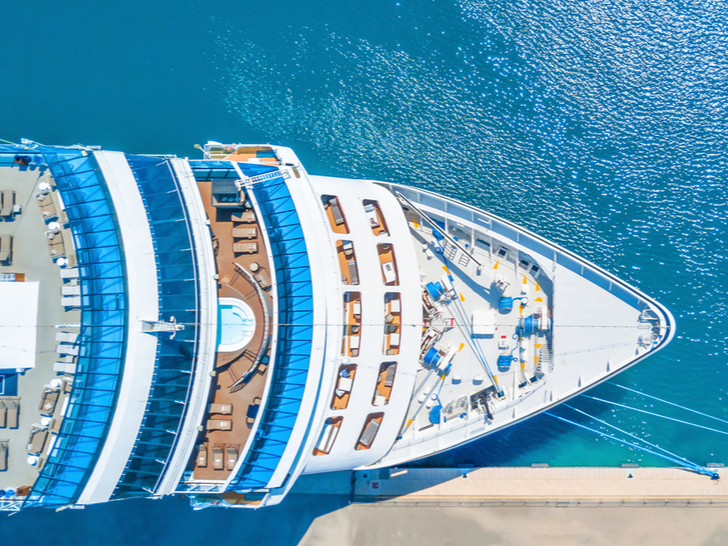 Even long time players in the stock market were not spared from the effects of the crisis. And there's no denying the massive effect the coronavirus has all over the globe.
And as the world continues to go through these difficult times, we can only hope that we each find the strength to persevere and face whatever challenge that may come upon us.