Think your favorite stars only buy their stuff at designer shops? Think again, as there are a number of celebrities who, despite their millions, still like shopping at thrift outlets.
They probably do this to preserve their wealth or perhaps to help themselves remain in touch with their humble roots.
Or maybe they just love the experience of thrift shopping that they can't imagine ever quitting this habit. Find out who these celebrities are and follow their lead!
Lorde
The young ingenue struck it rich early in her musical career and thus should have designers and free clothes at her disposal. Despite this, she still opts to beat a path towards thrift shops to find the next best outfit for her performances.
Julia Roberts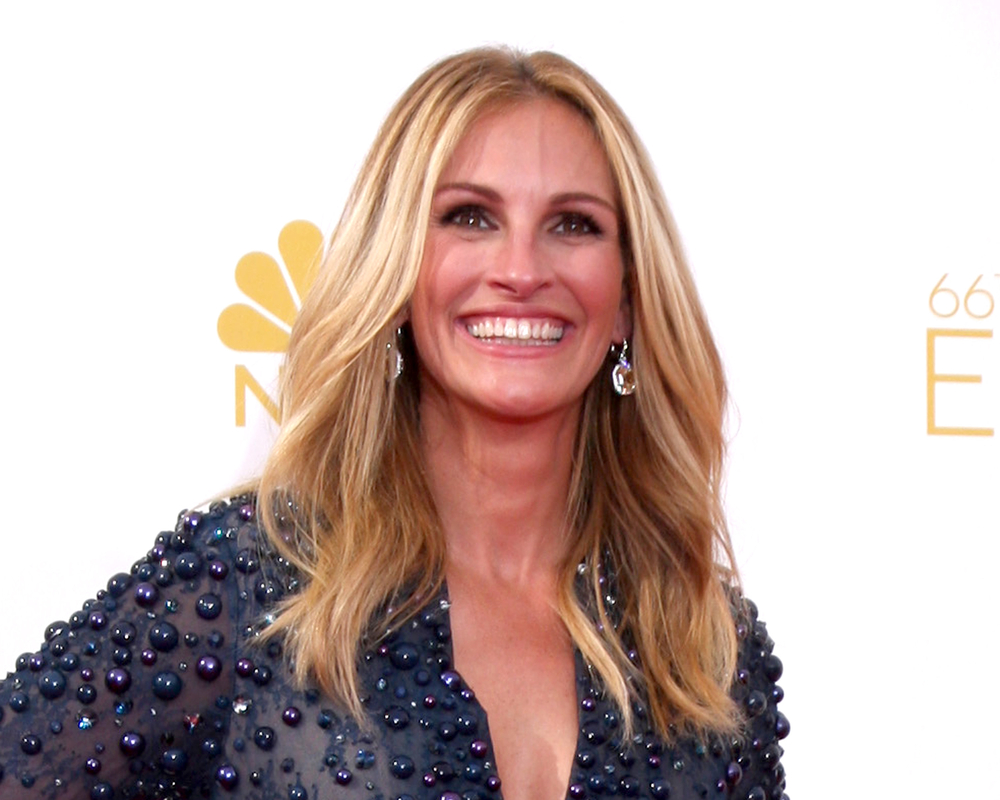 She's America's Sweetheart and used to be the highest paid actress in the world, not to mention an Oscar winner.
Despite her A-list stature, she's not against shopping at consignment stores, buying apparel for her own children. She also gets the slightly used items for herself. It can be recalled she wore a vintage Valentino dress to an awards show some years ago.
Jada Pinkett Smith
Together with her daughter Willow, Pinkett Smith can be seen looking out for stylish finds at Santa Monica thrift shops every now and then. If you want to run into them, try looking for vintage gems in their area.
Drew Barrymore
This member of Hollywood royalty is a rather wealthy woman. However, the actress apparently doesn't think she's too fancy for thrift stores. In fact, she even wore a $25 find on a red carpet event in 2010!
Kylie Minogue
In 2009, the singer was spotted shopping at a Salvation Army store, spending a total of $40 for a couple of items.
Despite her efforts to hide her famous features under huge sunglasses and a hat, some were still able to recognize the star. Trivia: did you know that her famous gold hotpants in that "Spinning Around" video was bought at a thrift shop?