Everyone loves a great vacation, and what is loved even more is a pocket-friendly vacation with hotels that are packed with luxurious amenities. On the other hand, if you think about celebrities' mindsets, money is never an issue, giving them the freedom to pick their favorite vacation spot.
More often than not, most celebrities seem to be attracted to luxury 5-star hotels. These hotels are loaded with amenities that an average Joe can only dream of. Here is how much it costs to live in celebrities' favorite hotels.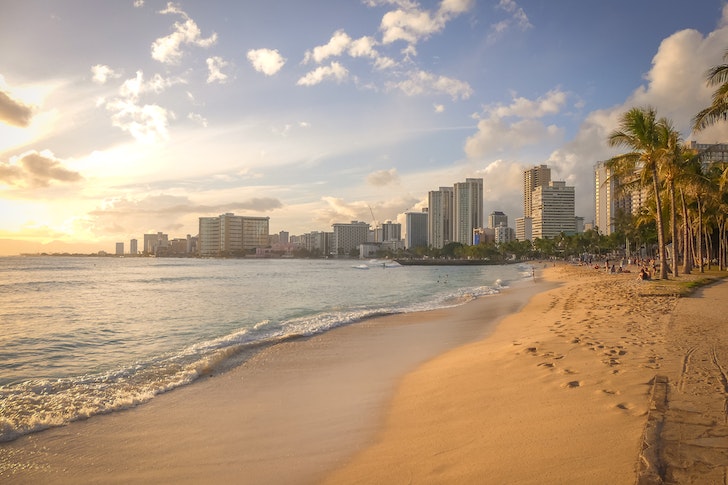 The Carlyle, A Rosewood Hotel
According to the hotel's website, it is not only a fancy residence to spend a few nights at, it is an "emblem of New York glamour and luxury." Located on New York City's Upper East Side, the hotel gives off the perfect view of Central Park.
It has attracted big names itself, such as Mariah Carey, Liza Minelli, and Billy Joel. It has also attracted royals such as the late Diana and HRH, the prince, and princess of Wales, their Majesties, as well as the Duke and Duchess of Cambridge, and the kings, and queens of Spain, Sweden Greece, and Denmark. Two nights at this hotel would cost a person at least $2.2k!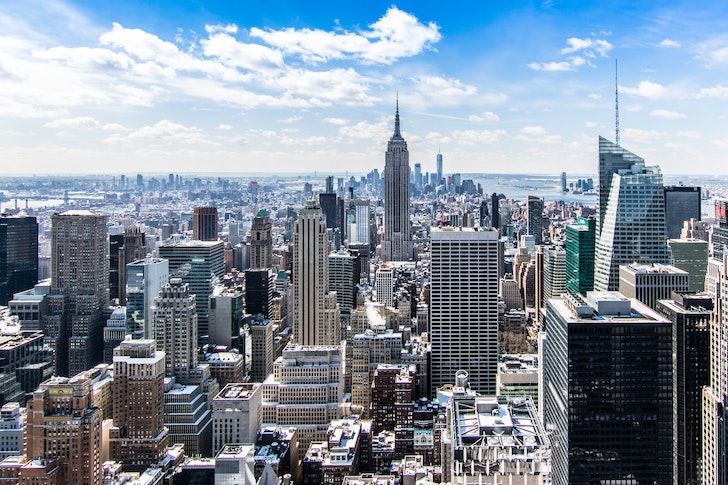 Chateau Marmont
Built in 1927, the Chateau Marmont is located in Hollywood, California. It is said that the hotel has been a huge appeal for the people in Los Angeles ever since its opening. The hotel was built by a developer and lawyer known by the name Fred Horowitz who claimed that he pictured a "California Castle" while building it.
Famous people such as Robert De Niro, Greta Garbo, Paul Newman, and James Dean have spent their days at this hotel, and two well-known names, Britney Spears and Lindsey Lohan, were even banned from the hotel at different times notoriously. Two nights at this hotel would sum up to a whopping $2k, depending on the time of the year and room condition.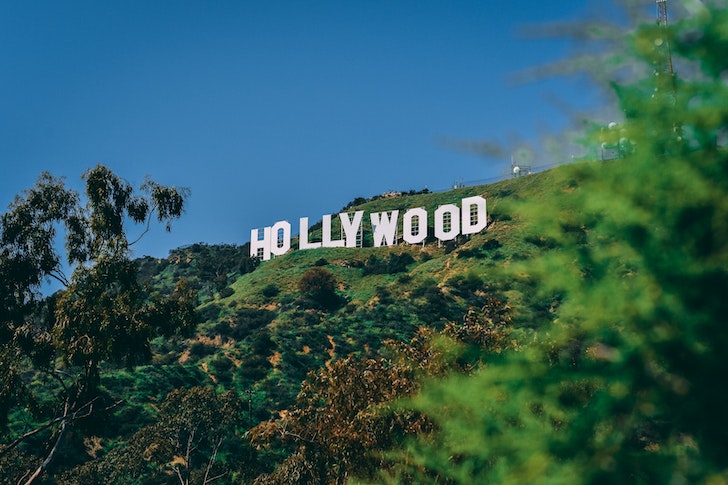 Four Seasons O'Ahu At Ko'olina
Hawaii is an extremely common vacation spot not only for celebrities but for anyone looking for a getaway to an exotic island to enjoy its beauty. However, this luxury hotel is for the rich who decide to spend their resting days in Hawaii. Located on Oahu's West Coast, the place is packed with lively lagoons, pools, and vast ocean views.
Jessica Alba, Sydney Sweeney, Amy Schumer, and Kate Hudson are some famous names that have spent their days at this hotel. An experience of 2 nights at this hotel will cost anywhere between $1.7k to $2k.