Want to be rich? Work harder. This is what we, average people, often think is the solution to becoming one of the affluent personalities.
Sad to say, you can't become one in a blink of an eye – you have to shed blood, tears, and sweat to fulfill your dreams. While this is the reality for most of us, other people become billionaires overnight. Huh? How can that happen?
Becoming One of the Richest
Eric Tse, a 24-year-old Chinese, just become one after his family, considered as one of the richest clans in China, gifted him a whopping $3.8 billion.
Now that certainly beat the new designer bag or a car or even the house that your parents gave you after you earned your diploma! Imagine being the fresh graduate, waking up to find out that you are one of the world's multi-billionaires without having to work for it.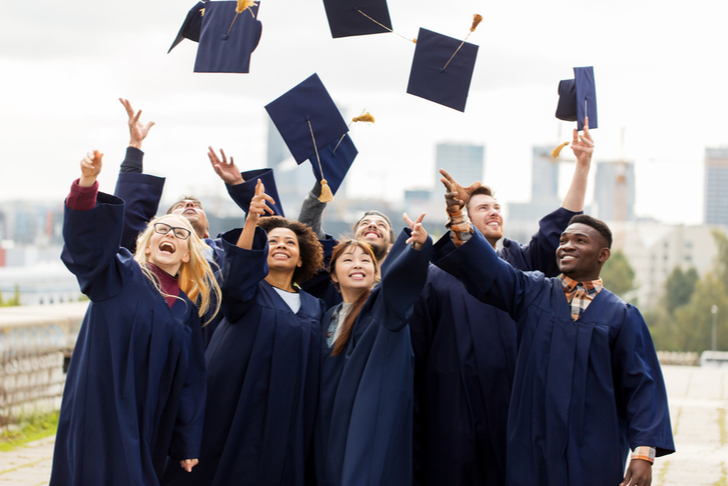 This is definitely a far cry from most young professionals, who struggle to make ends meet with their meek starting salary. While most millennials carry the burden of their student loan debt, Eric probably had no worries about going to school.
After all, his parents are Cheung Ling Cheng and Tse Ping, the Sino Biopharmaceutical executive directors who have a combined company shares worth $8.5 billion.
A Member of the Executive Board
The couple gave their son 5 percent of their shares that equals $3.5 billion when he graduated. But that's not all – the offspring just became an executive director as well. As a member of the executive board, the young adult will earn a minimum of $500,000 annually excluding the bonuses.
With this, Eric literally became one of the 550 wealthiest around the globe. As per the official statement, the step was for the refining of the management and the passing down of the fortune within the family.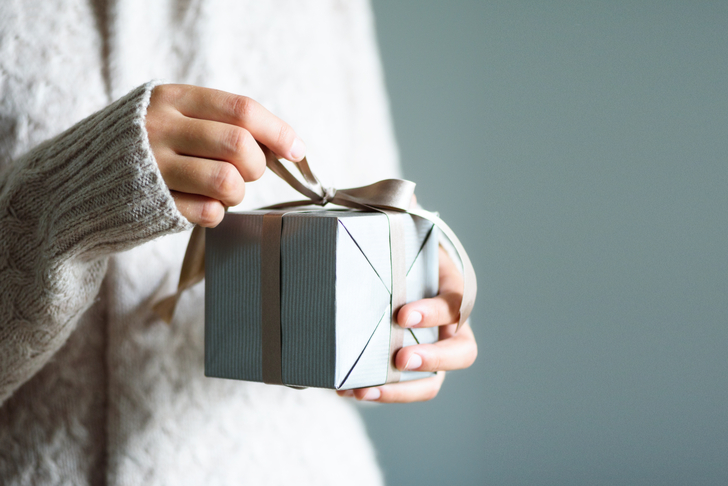 The inheritance of family wealth is not entirely shocking news. Last year, four wealthy Chinese secured at least $17 billion for family trusts and other popular developers in Hong Kong have started succession planning.
It is worth noting that Hong Kong does not slap taxes on inherited fortune and gifts, so it's one way to keep the money within the family without having to pay dues.
Eric Tse's Profile
Born in Seattle, Eric stayed in Beijing as a child and attended primary school in China's capital. He finished the secondary level in Hong Kong and went to the Wharton School of the University of Pennsylvania where he earned his finance degree.
He was also a Schwarzman scholar at Tsinghua University in Beijing. While studying, he put up the China Summit Foundation, an organization that promotes education.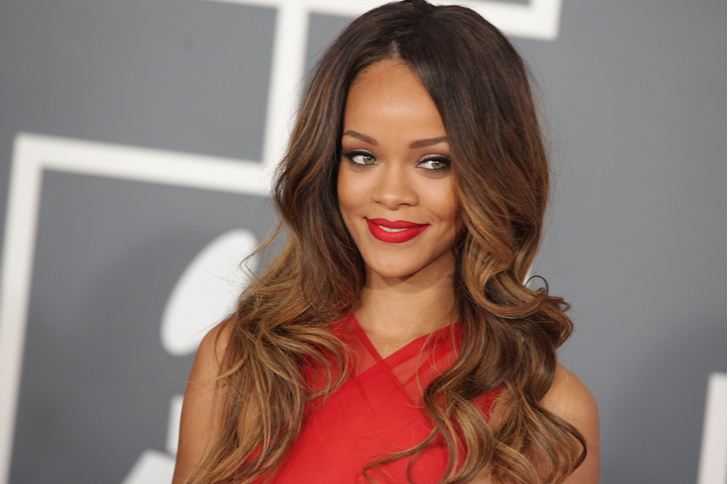 Some are probably familiar with him, since he is active on Instagram. If not, A-listers would know who he is because he was seen partying with no less than Rihanna herself, a proof of which was their black-and-white selfie. Other celebrities he probably was rubbing elbows with were Yao Ming and Bella Hadid, who he also had selfies with.