Want to buy an extra-special high-end sports car from Nissan? Get your pockets ready as Nissan will start selling its limited edition GT-R50 with a staggering $1.1 million pricetag!
The Unveil
One of the sports car giants in the world, Nissan, recently unveiled its latest edition of innovative sports car GT-R. Not only is this sports car equipped with high-end features, but it's also expensive with its selling price starting at $100,000.
However, some Nissan enthusiasts say they want to own an extra special version of the said sports car. Due to this public demand, Nissan unveiled the production of the limited edition GT-R50 sports car. According to the company, the car's body will be created and designed by Italy's Italdesign. The price? A staggering $1.1 million!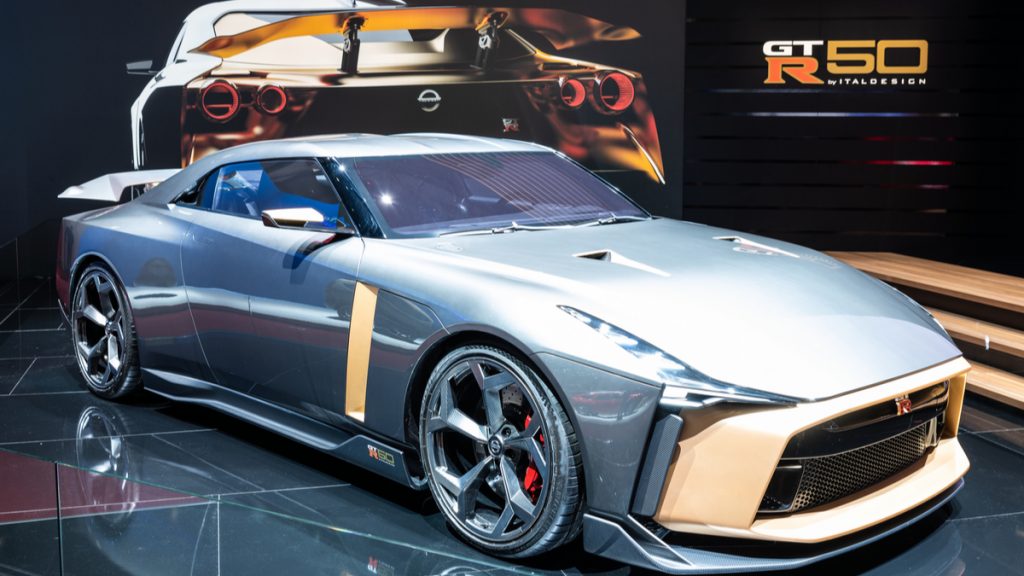 Ever since the company revealed the concept of GT-R50, it has received positive feedback from the public which prompted Nissan to grant their request to produce it. However, Nissan says the production will be very limited – they only plan to release 50 models to the public.
Furthermore, the owners can select the color they want to put on their cars. Meanwhile, the owners can choose between a gray or gold color scheme for their GT-R prototype.
The Controversy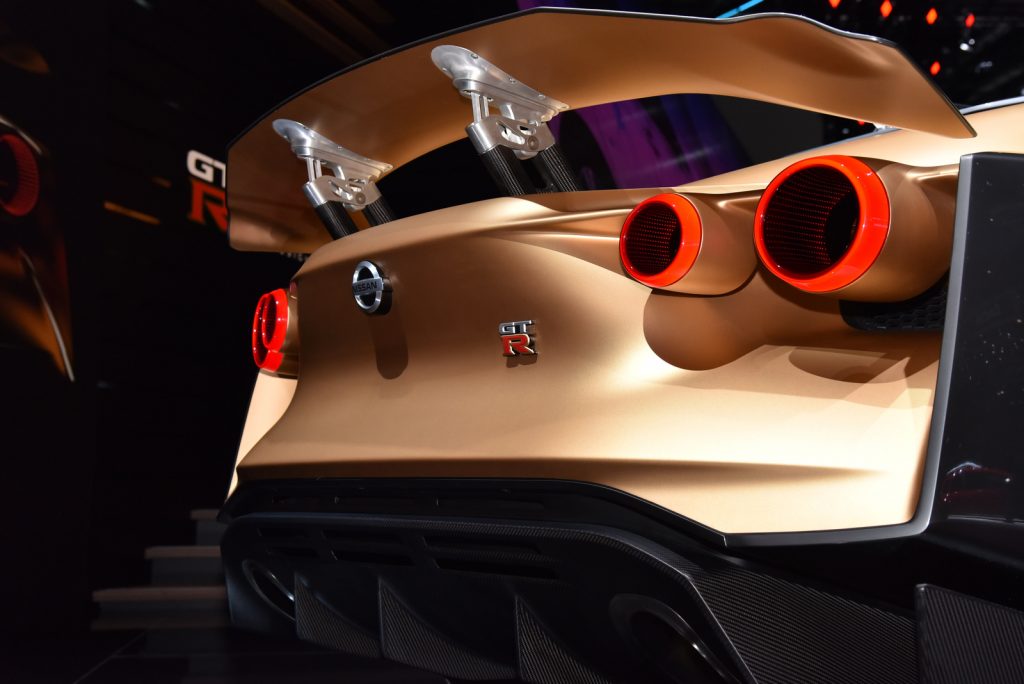 Despite the hype for the production of these sports cars, some business analysts say the announcement timing was off and awkward for the company due to the recent controversy clouding around the company.
Nissan Corporation, along with its Chairman Carlos Ghosn, was indicted by Japanese prosecutors last Monday due to financial misconduct. Despite the controversy happening in the giant Japanese automaker's ranks, Nissan will pursue the production of GT-R50 in celebration of the car model's 50th anniversary this year. It also marks the 50th anniversary of its main designer, Italdesign.
The History
Nissan's iconic GT-R car model was first introduced in 1969. The company released this as a high-performance version of their Skyline coupe. After a couple more years, Nissan totally separates GT-R from their Skyline models.
All GTR cars feature the "halo car" similar to the Corvette plays usually seen in Chevrolet cars. Aside from that, Nissan exhibited its innovative car engineering capacities like a powerful 710 horsepower turbocharged V6 engine, an all-wheel drive, automatic transmission with a top speed reaching 200 miles per hour.
The production of the GT-R engines will be done in Yokohama, Japan. Both owners of GT-R and GT-R50 will have their signature affixed to their cars' engines.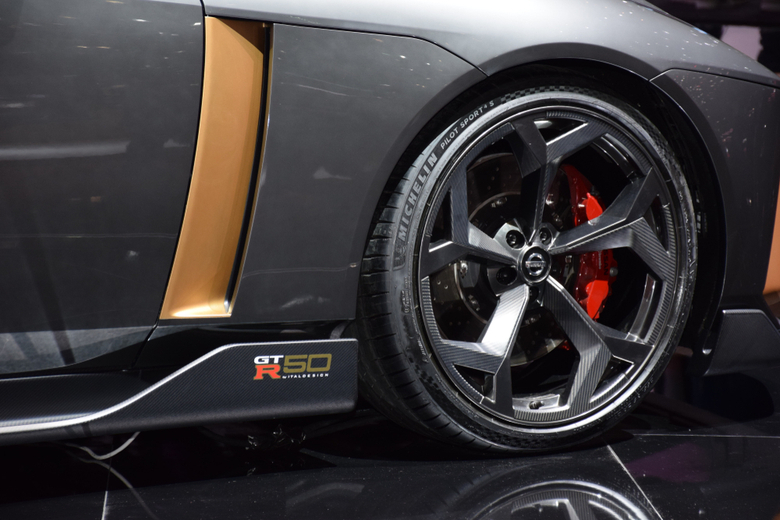 Nissan also discloses details about what to expect on the limited edition of GT-R50. According to them, the car will have larger turbochargers, a reinforced transmission capable of handling an extra 110 horsepower, and a more robust engine to handle such capabilities.
Nissan's renowned car designer, Alfonso Albaisa, refers to the model as a "car within a car" due to its sleek front and back appearance as if another car emerged from the car itself. Albaisa and Italdesign will work hand in hand to produce both car models. Avid Nissan car owners can expect their cars to be delivered between 2019-2020.
ItalDesign
Nissan's official car designer partner, Italdesign, was founded by Giorgetto Giugiaro in 1968. The CEO was known for its notable car designs on DeLorean DMC-12, Maserati Bora, and the original design for Volkswagen Golf. Italdesign main control of operations now lies on Lamborghini, a Volkswagen subsidiary.
Aside from their main commitment and partnership with Nissan, Italdesign recently unveiled its own supercar model, the ItalDesign Zerouno. ItalDesign reveals they will produce the first flying vehicle together with Airbus. As of this writing, the company will only offer a limited edition and production of Zerouno with an astounding $1.7 million price.