The future indeed is here. Gone are the days when we have to stick with cars that will burn a hole in our pockets because they are pricy to use and maintain. The introduction of electric vehicles has become a game-changer and with the increasing demand for these, it's not surprising that auto manufacturers are on a race to create their foray into this industry.
Tesla vs Porsche
When we talk about electric vehicles, Tesla is, no doubt, the leading brand in the market. Its Model S has reigned for so long in the luxury EV battle, but that may soon change when Porsche finally launches its own version called the Taycan, which was first introduced in September, but was known as Mission E in the past four years. When it was unveiled, people immediately saw how this can be the child of the iconic 911 and the Panamera.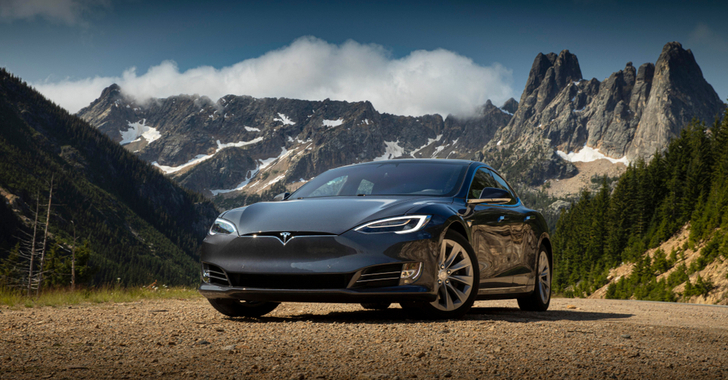 The German automaker announced two models of Taycan, the Turbo and Turbo S, which will be yours starting at $153,510 and $187,610, respectively – if you are concerned about the name, none of the two is turbo.
These posh rides are comparably higher than a fully equipped Model S, which will only set you back by $114,900. However, Porsche said it will offer a more affordable version, too.
Specs
The Turbo variant boasts that it can churn out 670 horsepower and can run 0 to 60 mph in just three seconds. The Turbo S, meanwhile, is more powerful because it can push out 750 horsepower and can go 0 to 60 mph in just 2.6 seconds.
Both models will rely on a 93 kWh battery that weighs close to 1,400 pounds. As for the driving range, the cheaper model is estimated to run for 279 miles, while the other, 256 miles – Model S can impressively run for 370 miles.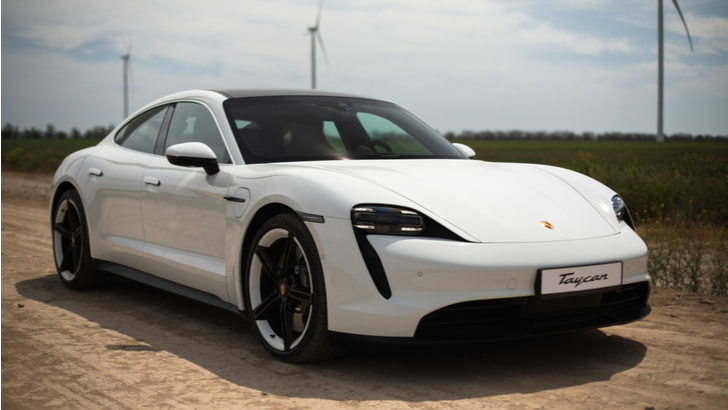 While the Taycans brag a 161-mph top speed, Tesla, owned by Elon Musk, comes out the winner with 163 mph for its Model X and S. The minor difference may be a factor for some but Porsche highlights the rate at which its battery pack can charge – in just less than 23 minutes, its cars can have 5 percent to 80 percent because of the 800-volts tech in the rides.
Production
According to Andreas Haffner, a Porsche official, there are already 32,000 people who have applied for Taycan – to reserve one, you need to pay a $2,785 deposit.
Recently, the brand is boosting its production by adding 500 employees more to the workforce in charge of electric vehicles. This brings the total number to 2,000 personnel at the headquarters in Germany.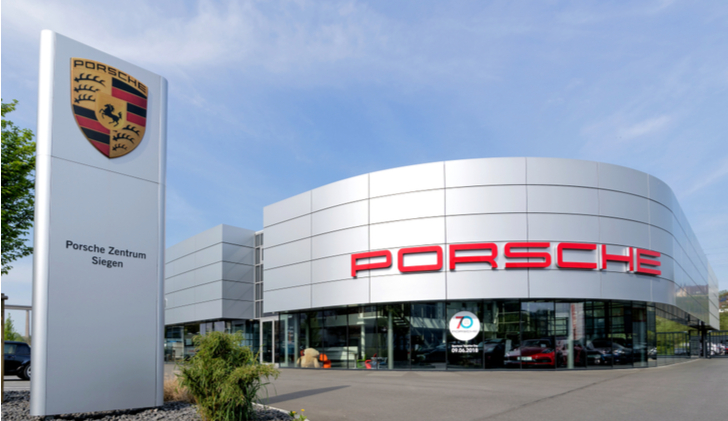 As per reports, the car manufacturer is aiming to make 20,000 units during the first year.
Porsche, which had already released more than $1 billion for the development, claimed that even before the big announcement in September, it had noted that there was a strong demand for the Taycans.