Love them or hate them, the Kardashian-Jenner clan is here to stay. No matter how many nasty rumors you see over the internet, the family remains successful in each of their endeavors.
In short, hating them would not make us any richer, nor will that reduce their impressive and enviable net worths. Despite oversharing on social media that is sometimes branded as insensitive, it gives us a glimpse of how glamorous life can be for these celebrities.
Successful, Rich Family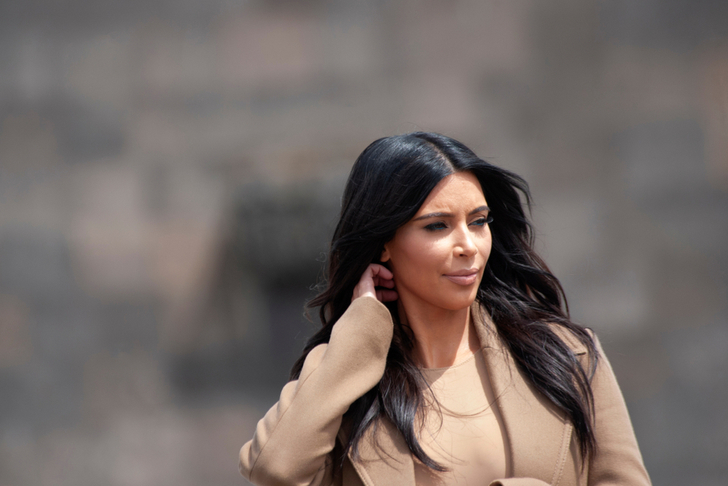 The success is not only limited to the older siblings Kourtney Kardashian, who founded the lifestyle brand Poosh; Kim Kardashian, whose businesses involve perfumes, makeups, and, of late, undergarments; Khloe Kardashian, who launched a clothing brand called The American Good Jeans; and Kendall Jenner, a Victoria's Secret model and is the face of so many luxurious brands.
Kylie Jenner the youngest of the sisters has definitely kept up with the rest of the influential clan.
Thanks to Her Eponymous Line
In case you've been living under the rock, Kylie is the richest among the family members, evidenced by her controversial title as the youngest self-made billionaire at just 21 – she unseated Facebook CEO Mark Zuckerberg, who achieved the feat when he was 23.
A chunk of her fortune is because of her eponymous cosmetics line that was founded in 2015, initially selling lip kits that took advantage off her assets (puckers).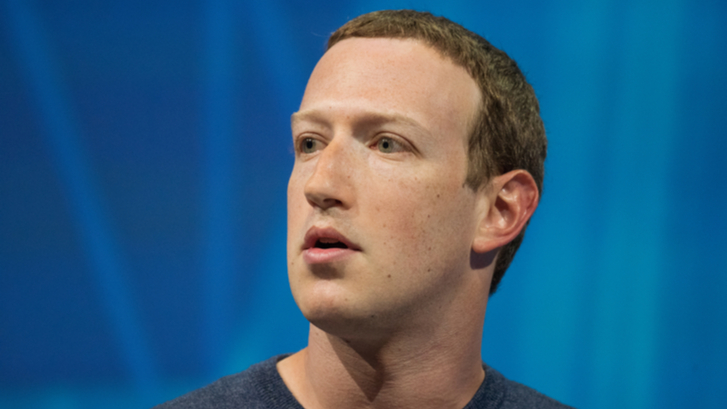 While she admitted that she spends little to nothing on advertisement because she's already a walking promotion, you can't expect that the popular brand doesn't have a headquarters. The social media superstar gave us a tour of her Kylie Cosmetics office and it was nothing short of luxurious, as per usual.
Posh Kylie Cosmetics Office
The video, which was shared on YouTube and has been watched millions of times already as of writing, first showed the lobby that had baby pink walls and a bright neon sign that read "Kylie" behind the presumed receptionist's area.
Kylie shared that she requested pink accents all over the place, like the kitchen area that has pink bowls and plates. There's also a fridge filled with all sorts of drinks, from soda to juice, to Pedialyte.
But apart from these, the office also boasts a Champagne vending machine, which she admittedly hasn't used yet, and a bar cart for her mom, Kris Jenner.
This office stands out from the crowd in the sense that it has wide rooms meant for unconventional purposes. There's a "YouTube room" that is where Kylie exclusively shoots her videos, while a "friends and family glam room" is intended for her family during their visits to the office.
A showroom showcases the range of lip kits and other collections she had released. Stormi Webster also has a playroom – it was found that the baby was asleep the entire shoot.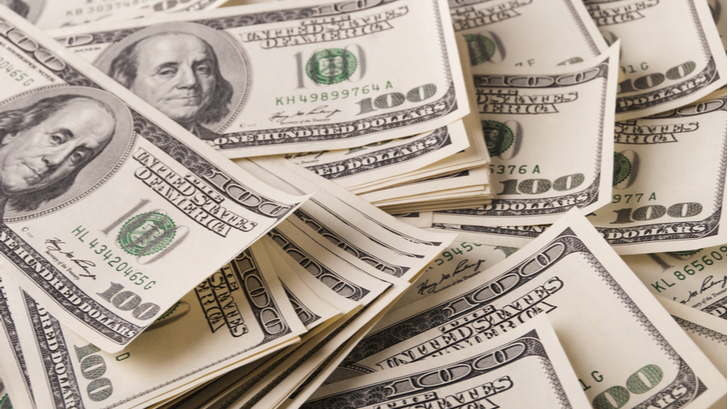 Want to understand just how luxurious this place is? There's a bouquet of money flowers in her office, a gift given to her by Alexander Wang for her 22nd birthday. This was in line with the money-themed collection she made in August.