Are you looking to escape the hustle and bustle of the city, or just want to experience the luxury of having your piece of paradise? Private islands are becoming increasingly popular among travelers looking for an exclusive vacation experience.
Luckily, you do not have to be a millionaire to afford a private island vacation in the United States. Here are the top 6 private islands in the US that you can rent for under $300.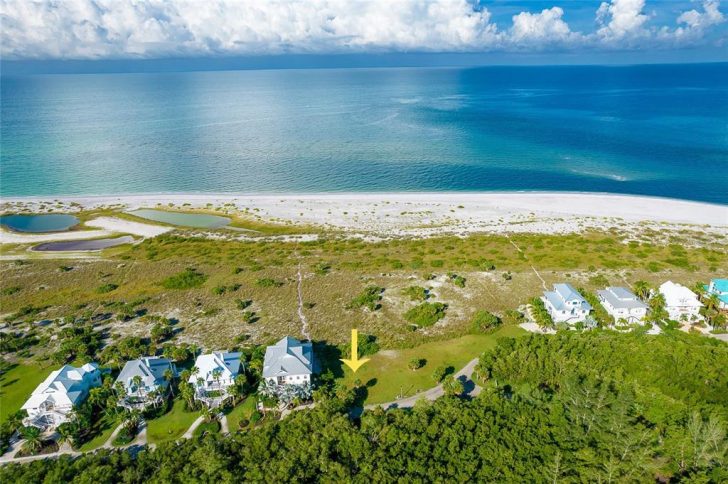 Round Island, Moriches Bay, New York
Located just an hour from New York City, Round Island is a serene and tranquil getaway that offers a break from the city's hustle and bustle. For just $250 per night, you can rent the entire island which includes a cozy cabin with a comfortable bed, a kitchenette, and a private dock.
Here, you can enjoy fishing, kayaking, swimming, and other outdoor activities during the day. And watch glorious sunsets over the bay in the evening.
Little Hawkins Island, St. Simons, Georgia
Next up: Little Hawkins Island is an ideal destination for a romantic getaway or a solo retreat. For $225 per night, you will have access to a cozy cottage surrounded by palm trees and breathtaking water views.
You can spend your days exploring the island's untouched natural beauty or lounging on the private beach. If you are lucky, you might even spot dolphins swimming in the bay.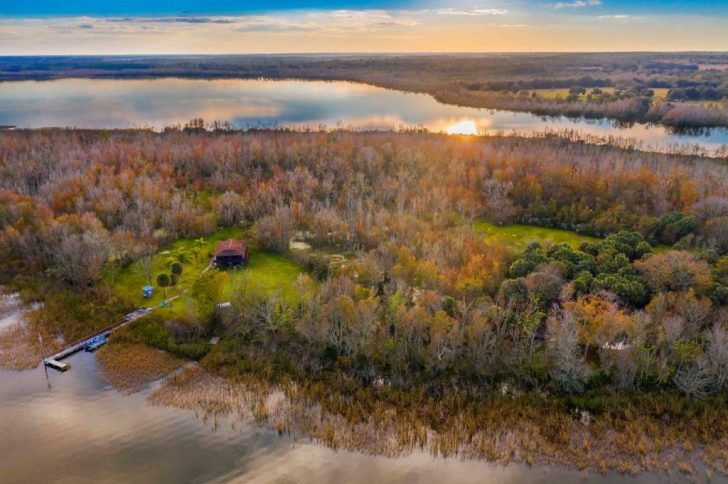 Bird Island, Placida, Florida
Nestled in the sparkling blue waters of Florida's Gulf Coast, Bird Island is one of the most secluded and affordable private islands you can rent in the United States. For $295 per night, you will have access to a one-acre island, a cozy cottage, and an outdoor porch surrounded by panoramic water views.
If you are looking for adventure, there are plenty of water activities available, including kayaking, paddleboarding, fishing, and even birdwatching.
Pirate's Cove, Yarmouth, Maine
Escape to Pirate's Cove, a secluded island in Maine's Casco Bay, for a truly unique vacation experience. You can rent the entire island for just $250 per person per night and enjoy pristine beaches, hiking trails, kayaking, and other outdoor activities.
The island's solar-powered cabin can accommodate up to 12 people, making it perfect for a group adventure.
Carter's Island, Wareham, Massachusetts
Located in Massachusetts, Carter's Island is a beautiful 40-acre pristine island surrounded by crystal-clear waters. Want to bring your family or friends? The island can accommodate up to 8 people in the two rustic cottages.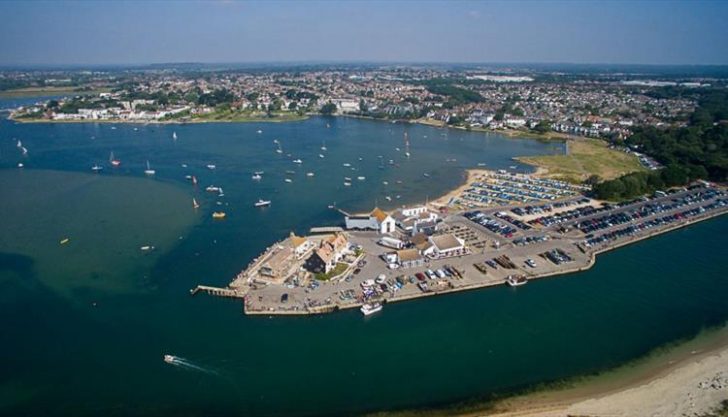 You can paddle around the island and take in the picturesque views, or you can just relax on the island's private beach. The rental price is $295 per night.
1. Mowry Island, Priest Lake, Idaho
Located in Priest Lake, Idaho, Mowry Island is a serene and secluded island that offers plenty of opportunities for outdoor activities. For $129 per night, you will have access to a cozy cabin that can sleep up to 8 people, a fire pit, and a private beach.
Take advantage of the island's natural wonders. These include fishing, swimming, kayaking, and hiking.