Looking at pictures of celebrities, politicians, and billionaires, you may notice a trend of "understated dressing," meaning a minimalist, simple, and understated approach to fashion.
Clothes that seem plain, with no flashy logos or designs, become high-end and luxurious. It may seem paradoxical. But it is a trend that has been dominating the fashion industry for years, and it shows no signs of slowing down anytime soon.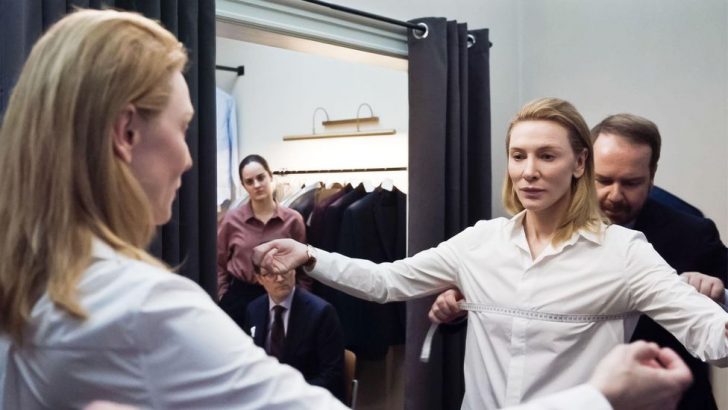 So, what is the psychology behind this trend? Why does the ultra-rich elite love understated dressing? Let's take a closer look.
Elites Love Minimalism
The first psychology behind this trend can be found in the philosophy of minimalism. Minimalism, as a lifestyle, focuses on reducing the clutter in our lives, be it in the form of material possessions or commitments. The philosophy's core idea is that having fewer things means having less stress.
Applying this philosophy to fashion means that people are wearing clothes that are versatile, timeless, and elegant. Instead of chasing after the latest fashion trends and filling their wardrobe with numerous items, the ultra-rich elite focus on curating a capsule collection of high-quality pieces.
Something that they can mix and match. It makes dressing up in the morning a lot easier and faster. In turn, this reduces decision fatigue.
Exclusivity
The second psychology behind this trend can be found in the idea of exclusivity. In a world where anyone can walk into a store and purchase a high-end garment, the ultra-rich elite have started to seek out pieces that only a few people can have.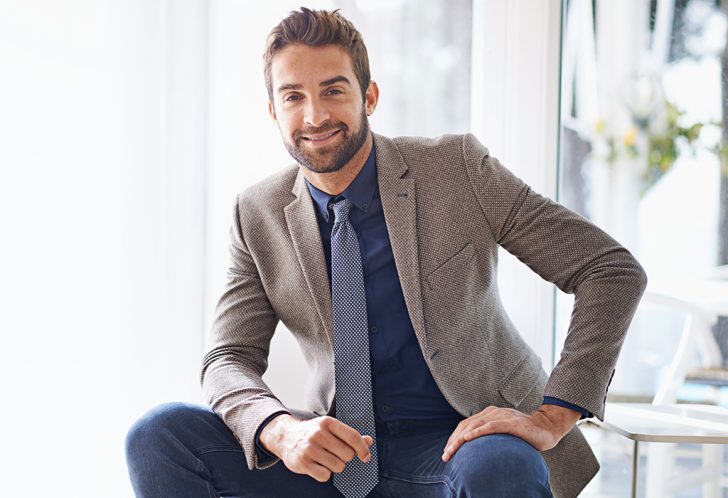 The understated dressing trend facilitates this by making it challenging to discern the exclusivity of a garment at first glance. Thus, luxury is no longer about flaunting logos or fine details. Instead, it is about owning something that only a few people can and would buy.
Blending With Others
In many cases, the ultra-rich folks are looking for anonymity. They may be avoiding the attention that flashy clothing can bring. Or, they may just want to be seen as regular people.
By wearing simple and understated clothing, they can achieve that anonymity. Furthermore, understated dressing is popular among the ultra-rich elite because it saves them time and money. These people have access to some of the most expensive and luxurious items in the world.
While it may be tempting to splurge on everything, they know that it is not sustainable. Understated dressing reflects their desire to be practical and efficient. It is a way for them to maintain their high standards of living while still being mindful of their resources.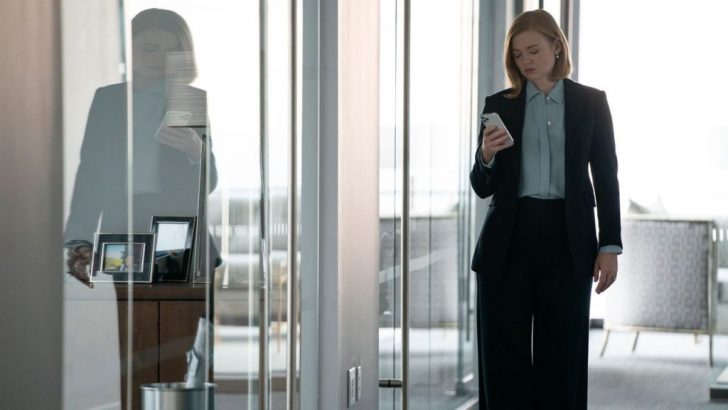 Parting Thoughts
The understated dressing has been trending amongst the ultra-rich elite for a combination of reasons. The minimalism philosophy, the appeal of exclusivity, anonymity, and practicality, all come into play. Instead of flaunting glitzy logos and flashy designs, the ultra-rich elite opt for versatile, timeless, and elegant pieces that have premium quality. And only a select few people have.
It is a strategy that helps them save time, and money, and look for anonymity. Likewise, it is a trend that has been observed in fashion runways, red carpets, and even casual settings. One thing is certain, though – understated dressing is here to stay.