Dubai has been the center of attention when it comes to driving luxury cars on its lavish streets. While the thought of parading your new luxury car can be quite exciting, you still need to go through the daunting process of buying and owning a vehicle in Dubai legally. What are the procedures you need to undergo? These car experts reveal these factors you need to consider.
Stick To Your Budget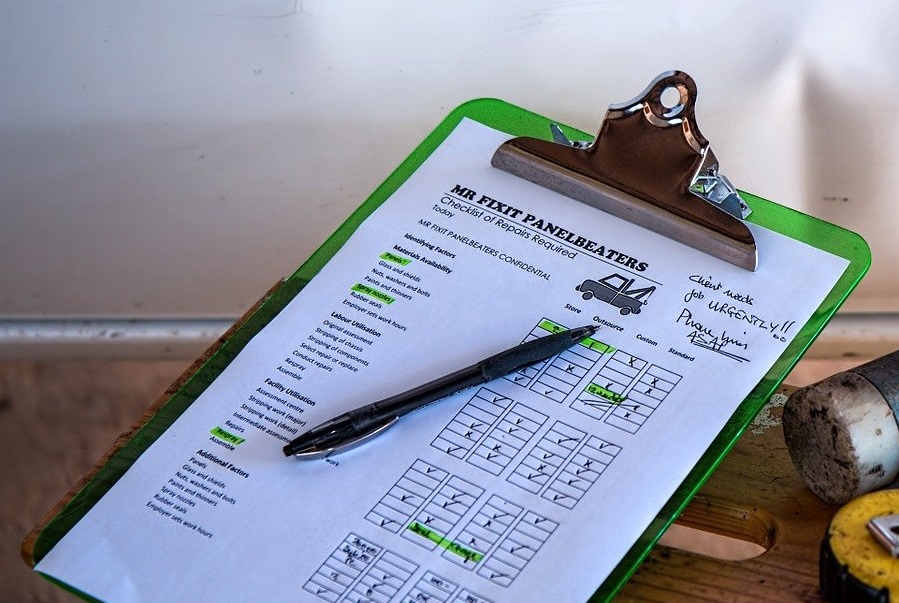 Most people are inclined to invest in luxury cars to align their lifestyle and financial status with their neighbors. If not, they want to show off the hard-earned fruits of their labor.
While the urge to buy your favorite car is overwhelming, you need to practice some control and restraint according to car experts. As much as possible, you need to stick to your budget and only buy the luxury car you can afford without going in debt. Aside from that, you need to consider the premium amount you need to pay to avail of a car insurance coverage.
Investment
While most people buy a car for their daily transportation or everyday use, some people avail of one for investment purposes. If you're one of these people, then you should consult with a financial advisor to help you not only assess your budget but also to compute the potential returns of your luxury cars as you use it for business or commercial use.
Aside from that, the financial advisor can also help in computing your tax benefits. What's more? Availing of a car insurance in Dubai is one of the best ways to open a passive income investment.
Technology
There's no doubt that luxury cars are expensive because of the state-of-the-art features it has compared to other cars. So make sure to inspect the car's design elements, color, speed, engine, as well as the technology it equips to make your vehicle efficient. Knowing the technology involved in your luxury car will not only benefit you, but it can also entice your potential investors or customers.
Brand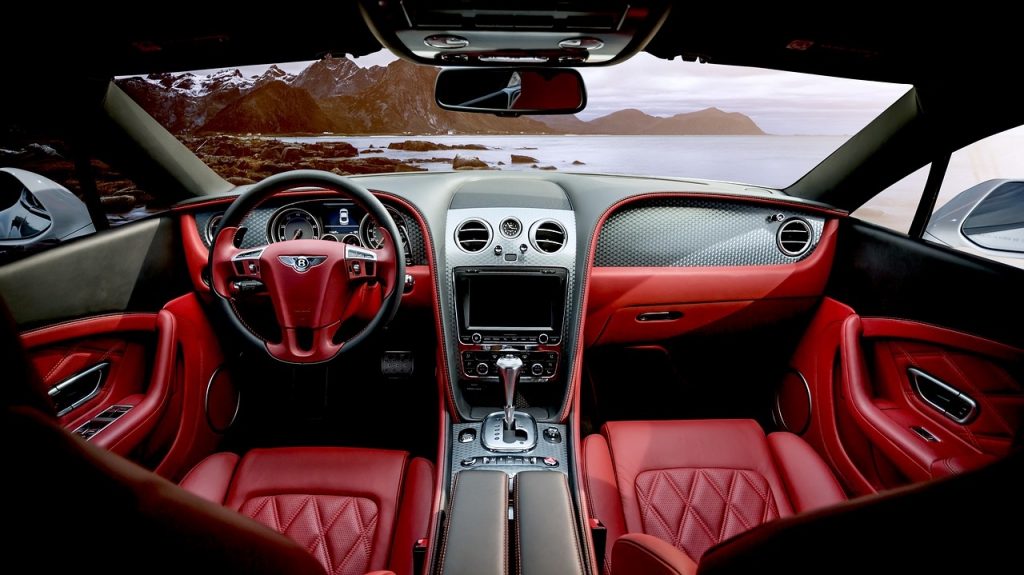 You also need to take into consideration the brand you'll be purchasing. Some people are particular and loyal about brands, either because they're a huge fan of the franchise or because they like its quality. No matter what your favorite brand is, you need to check whether the brand and model you choose can deliver the promises and features they uttered.
Before you buy a luxury car, the car experts recommend you assess the vehicle's residual value rating that includes its actual price vs. retention value, as well as the car's quality. You need to make sure that your vehicle can last up to 5 years (or up) so that your purchase will be worth it. The RSR will also reveal your vehicle's consistency and durability.
The Vehicle's Utility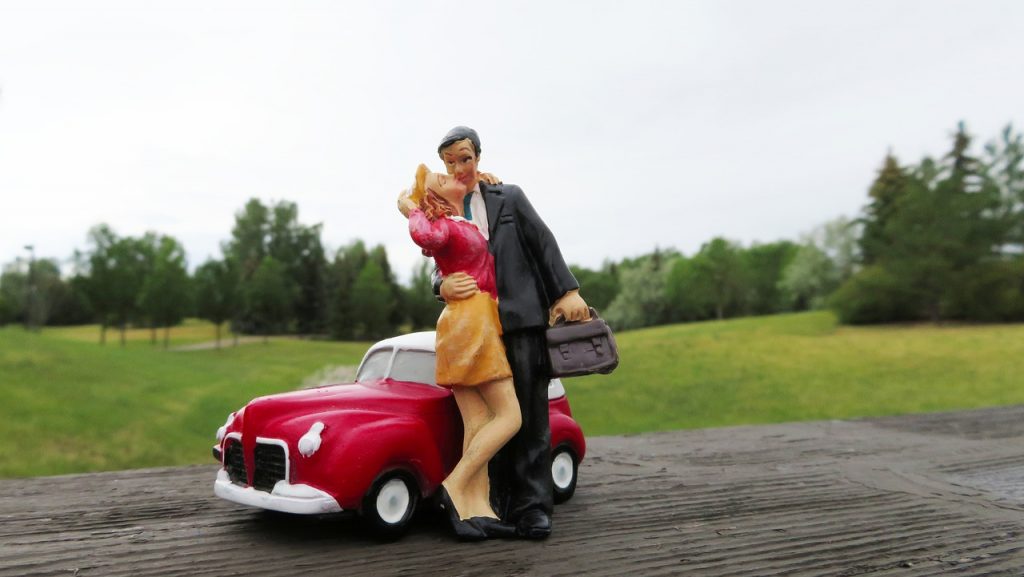 You also need to take into consideration the place where you'll be purchasing. Since Dubai is in a desert area, you need to buy a luxury car that can travel not only on its tech streets but also in a desert drive as well.
If you're using your car to drive for your work, you need a luxury car that can travel to smooth roads while it can take you out to wild drives over the weekend.
Warranty
Aside from availing of a car insurance, you also need to ensure your car has an extended warranty service. You need to determine the warranty coverage so that you'll have an estimate on how much you'll be spending for future car repairs and maintenance costs.
Does the warranty cover your aesthetics as well? What about the car's protection against rust, powertrain, or repaint costs? Knowing your warranty service beforehand will help save you a lot of money.