Most people anticipate the arrival of the Summer Season. The warm weather makes it appealing for most people to go outside, hit the beach, and have a barbecue party and bonfire at night while they bond with their family and friends. That's why as much as possible, most people plan their travel getaways and much-awaited vacation during summer.
However, not everyone fulfills their plan of having a great and memorable summer vacation. Is it too late to plan your getaways now that the fall season has begun? It turns out there's still hope yet! One of the most prestigious airlines in the world, British Airways, just launched a luxury flash sale! Grab these promo seats while they last!
The Flash Sale
British Airways just launched a rare luxury flash sale, offering their loyal customers and passengers a whole gamut of memorable moments to visit European and worldwide destinations at affordable rates!
For only 1,479 pounds per head, you can enjoy a jaunt to New York and have access to the Club World Flights. It also enables you to spend three-nights staying at the four-star Moxy Times Square Hotel. If you prefer spending your holidays in Vegas, you can scoop up Club World Flights and spend a week at the Luxor hotel for only 1,999 pounds!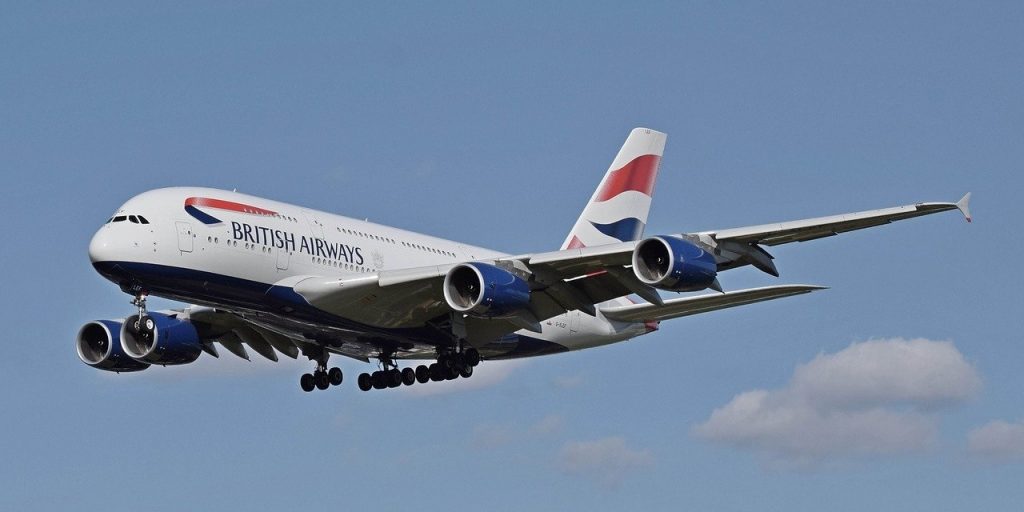 If you fancy traveling Europe instead and dream of having that Spanish sun getaway, you can take Club Europe flights to Malaga with one-week accommodation for only 422 pounds.
You also get the chance to experience the dream memories of Magaluf 2010! If your bucket list involves visiting great Seychelles, you can spend some time and enjoy its tropical beaches. You can spend a week at Avani Seychelles Barbarons Resort and Spa for only 1,999!
How to Prepare For Fall Season Travel Getaway?
According to travel experts, it's best to travel during the Fall Season, despite the hype the Summer Season brings. For one, you can enjoy the sceneries better since the travel destinations aren't crowded compared to the Summer Season.
You also get to enjoy discounted rates on flights and accommodations since more Airlines and travel agencies are competing for customers. With that said, the travel experts recommend these tips to prepare for your Fall Season Travel getaway.
Indulge in Pumpkin!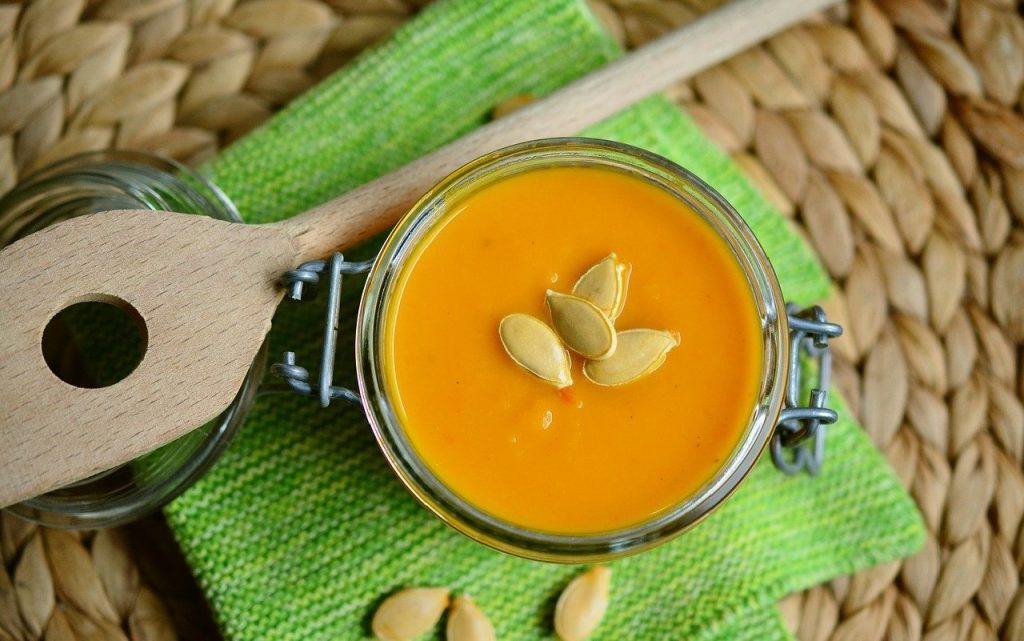 The Fall Season is the perfect time to indulge in pumpkins, so make sure to stop by in every food store to order your favorite pumpkin flavored cakes, coffee latte, and cereal! It's also perfect for your trick and treats too! If you're not a pumpkin lover, you may opt for cinnamon instead.
Layer Up Your Clothes
November brings the cold and crisp autumn air as it prepares for the Winter Season, causing the temperature to drop quickly. Even if you travel to tropical countries, the weather is still colder with the occasional rain and thunderstorms according to the travel experts.
That's why they recommend you shop for cardigans, scarves, and sweaters and layer them up aesthetically. These warm and cozy clothes will help warm your body against the cold temperature, enabling you to enjoy roaming around in your destined places.
Bring Your Own Travel Mug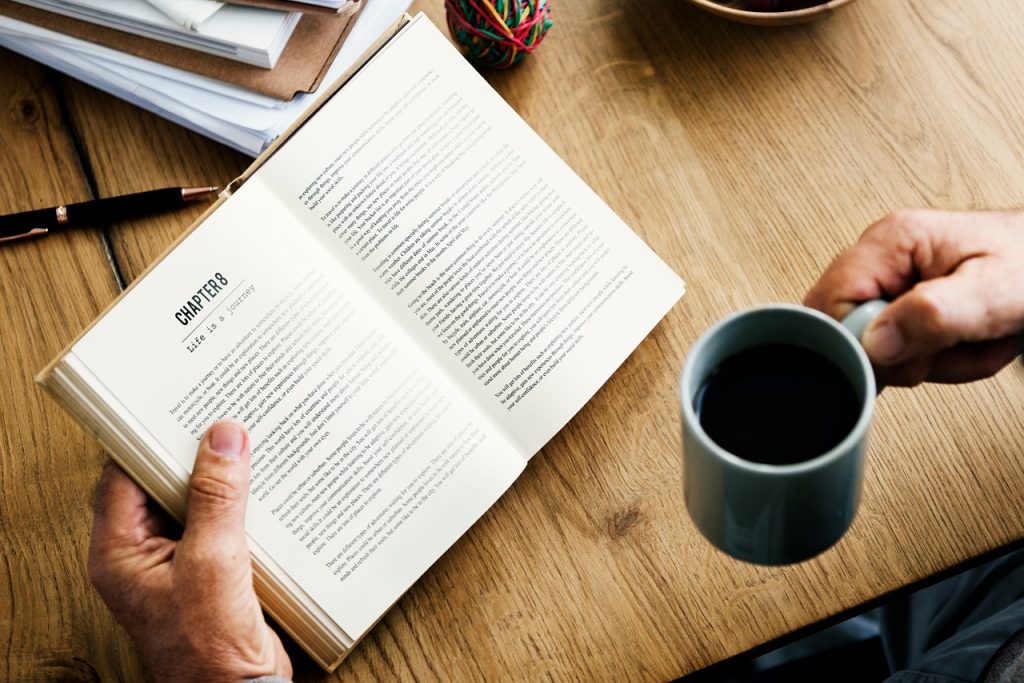 The travel experts say it's not enough to keep yourself warm from the outside, but from the inside too! If the temperature becomes too cold or unbearable, give yourself a treat by drinking your favorite coffee, chocolate or even lukewarm milk in your favorite travel mug. As much as possible, buy a reusable mug to save the environment too!
Take Your Skincare Routine
The weather may be colder and refreshing to go outside compared to the Summer's scorching heat, but it could dry out your skin easily too. Moreover, taking hot showers will block the moisture.
That's why the travel experts recommend you apply a moisturizer or face mask to keep your skin and face from drying out.