Isn't it irritating to be greeted by frowning, almost seemingly irritated receptionists upon check-in? For some reason, it gives the vibe of how your stay is going to be like — a major turn off.
Countless times, you must present your passport and your key before you can rest. However, a major game-changer is Alibaba's futuristic hotel located near its headquarters in Hangzhou, China.
Alibaba's Hotel
You may be surprised that the Jack Ma-founded company is dipping its toes into the hospitality business despite being known for e-commerce. But, with Alibaba's creation, it impressively managed to seamlessly mix hospitality and technology. It's not like other hotels haven't tried to incorporate the two in their businesses, but this one called FlyZoo Hotel is almost run by tech.
Not the Typical Lobby
Everything about this place is high-tech. From outside, the design is not as grand as other five-star hotels but it is sleek, which will certainly appeal to modern globetrotters. What will greet travelers inside is even more shocking — there you'll find no one, except when you are not a native of the Asian country.
Unlike usual hotels, you'll not see fancy chairs, couches, or tables, nor will you find a concierge at the lobby — after all, you won't need those things.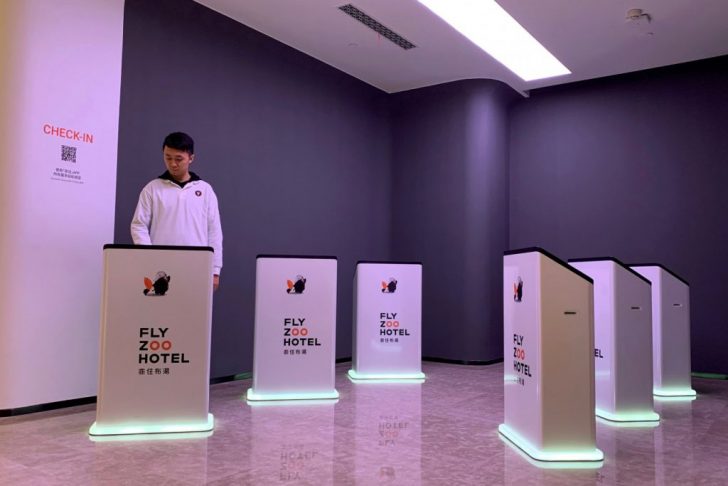 Instead, podiums will greet customers where guests will scan their faces or if they are international travelers, they can scan their passports.
Chinese clients can do the process via their smartphones, which is clearly a shorter process than the typical check-in time. For other guests, there are a few staff to help you out if you are having a hard time.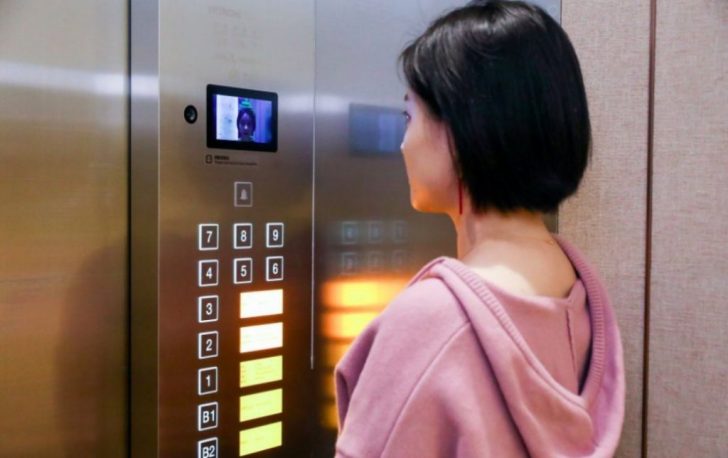 Chinese guests can book a room via the FlyZoo app, where they are allowed to choose a room and where it faces.
Once they are decided, they are given a tour of the room they chose before they can finally book the spot. There are no keycards, in case you are wondering because the hotel is equipped with facial recognition tech.
Face Recognition and Robot Butler
So, to enter your room or ride the elevator, you just need to stare into a screen and you will be given access.
Once inside your room, there's a Tmall Genie, pretty much like the Echo, that can control the temperature, lights, and appliance, and can answer basic questions about the weather. Hungry? This tech can also coordinate with a robot butler, which was created by AI Lab.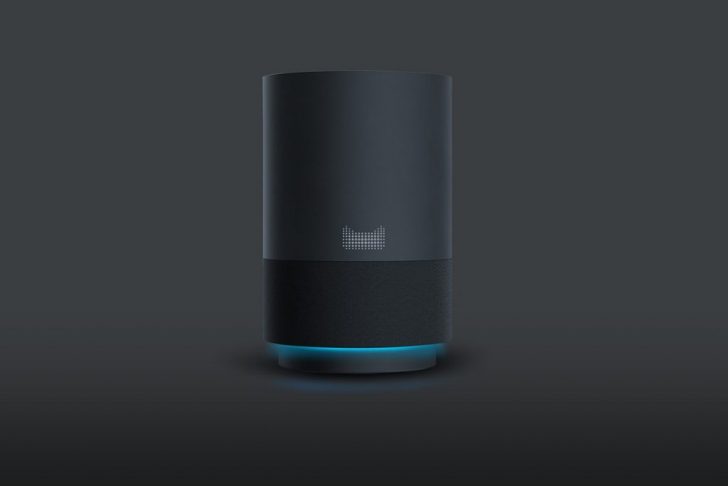 The robot butler is essentially a tech butler that delivers your request at your doorstep from the hotel's resto. How does it go?
After your order, it will head toward the elevator, alight at the level where the client's room is located, "walk" along the hallway, and wait for the guest to open the door. Possibly to avoid mix-ups, the customers get a passcode through text, which will serve as the password to open the mouth-like feature of the robot that contains the food.