Google Shopping just got a stylish upgrade, thanks to the latest AI-powered features that promise to transform how people shop for clothes online. To enhance the online shopping experience and provide a more accurate representation of how clothing fits various body types, Google is rolling out two exciting additions.
In this article, we'll delve into the details of these groundbreaking features and how they're set to revolutionize how we shop for apparel.
Virtual Try-On: Dress to Impress
Imagine virtually trying on clothing from your favorite brands before hitting that 'buy' button. Now you can, thanks to Google's innovative Virtual Try-On feature.
Available exclusively to US users, this feature allows shoppers to visualize how clothing will look on a diverse range of real human models. These models come in a delightful array of skin tones, ethnicities, hair types, and body shapes, spanning from XXS to 4XL.
This inclusivity ensures that users can find models closely resembling their body type. Initially, Google is rolling out this feature for women's tops from select brands like H&M, Anthropologie, Everlane, and Loft. Men's tops and other types of apparel are expected to join the lineup later in the year.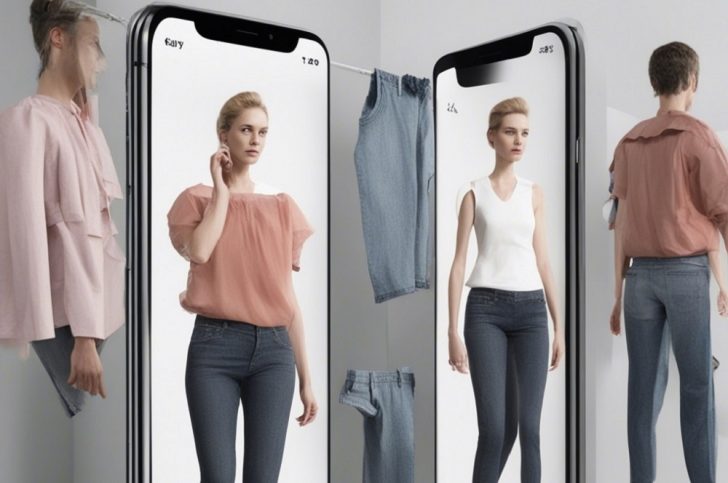 Putting an End to Shopper's Remorse
One of the most frustrating experiences for online shoppers is receiving an item of clothing that looks nothing like what they envisioned on themselves. Google aims to end this disappointment by accurately visualising how clothing will fit on real bodies.
According to Google's shopping data, 59 percent of online shoppers have experienced disappointment with clothing purchases because the items looked different on their bodies than expected. Additionally, 42 percent of shoppers feel underrepresented by traditional online clothing models.
To achieve this, Google employs a cutting-edge diffusion-based generative AI model. This AI adds Gaussian noise (essentially random pixels) to an image and then learns to remove it to generate lifelike images.
This intricate process enables Google's AI to realistically depict how clothing will drape, fold, cling, and stretch on models of various shapes and sizes, regardless of their angle or pose. Importantly, these models are real humans, and AI is used to enhance how the clothing fits them.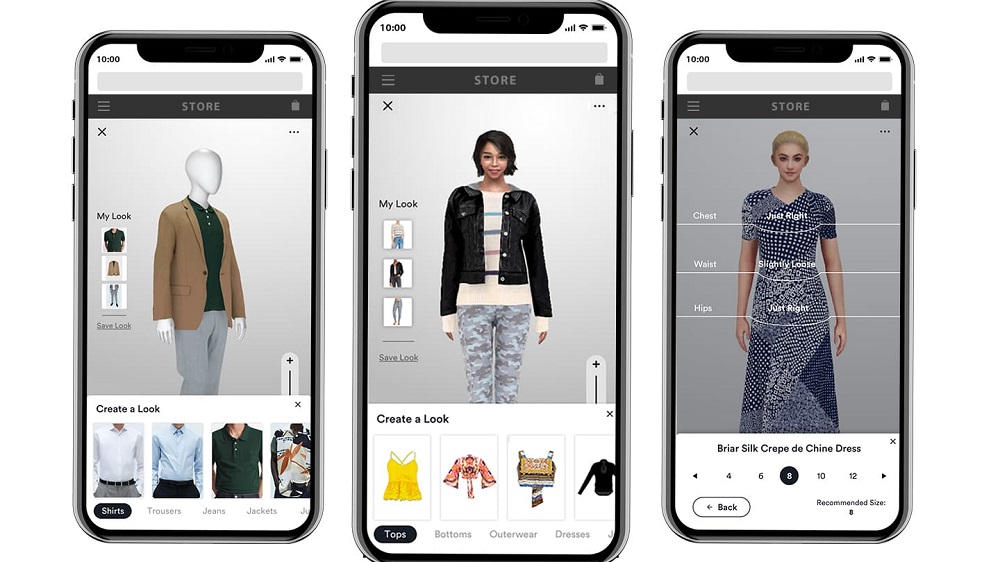 Google Shopping's New Filters
Finding the perfect item of clothing can often feel like searching for a needle in a haystack. Google has addressed this challenge by introducing new filters that help users pinpoint exactly what they want.
Whether you're hunting for a similar, more budget-friendly alternative to a shirt or a jacket in a different pattern, these filters have got you covered. The magic behind these filters lies in machine learning and visual matching algorithms.
They allow users to fine-tune their search criteria, including color, style, and patterns, across various online clothing stores. This feature is available within product listings on Google Shopping and is primarily limited to tops. Google hasn't revealed when this feature will expand to other clothing categories, but it's undoubtedly a step in the right direction.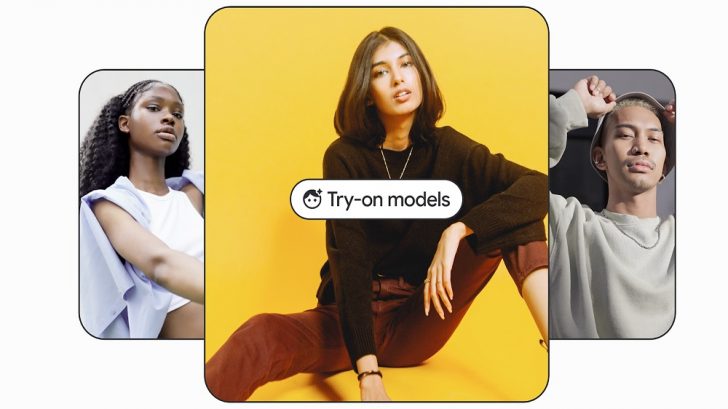 A Fashionable Future With AI
Google isn't the only instrumentalist in the fashion game harnessing AI's potential. Levi's made waves when it announced its plans to use AI-generated models for online shopping.
While Google uses real human models, Levi's initially ventured into AI-generated models to diversify its shopping experience. However, they faced backlash and later clarified that they intended to "publish more images of our products on a range of body types more quickly."