Snapchat is losing its user base quickly and it could soon end with the parent company, Snap, going private, according to a research firm on Wall Street.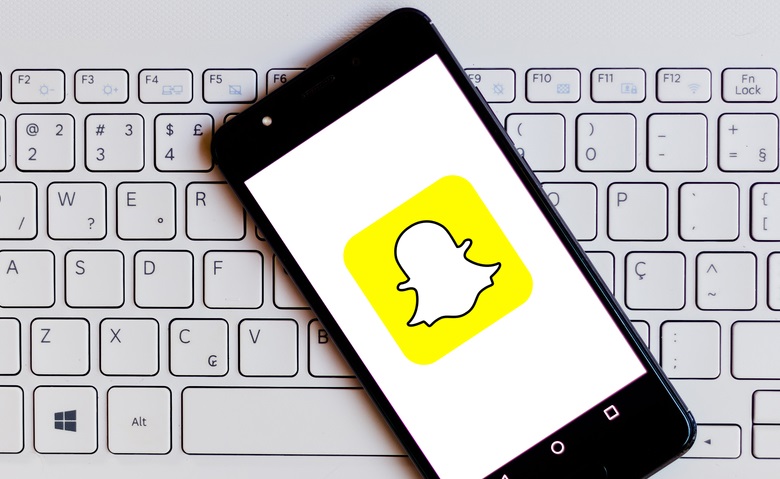 Thinking Twice Before Going Public
Going public is the ultimate dream for Silicon Valley startups – but once they get the status of a 'public company', they quickly realize that competing in public markets isn't as easy as they'd thought. Take Tesla for example.
For years it has gone to war against the Wall Street and performed under constant pressure by the investors to meet exceptionally high operational standards. On August 7, CEO Elon Musk shared, and later abandoned, his plans to take the electric carmaker private, proving that even the biggest companies can be forced to take the privatization path.
Barrett Cohn, who founded a brokerage firm for Silicon Valley startups called Scenic Advisement, says that young companies need to look at Tesla as an example before deciding to go public. Four years ago when Barrett first started talking to Silicon Valley startups, most of them said that they were planning to go public in the near future.
Fast forward to 2018, and half of those companies are already reconsidering their plan. Cohn says that companies today can get very little benefit from going public in comparison to 10 years ago when the public markets were very attractive.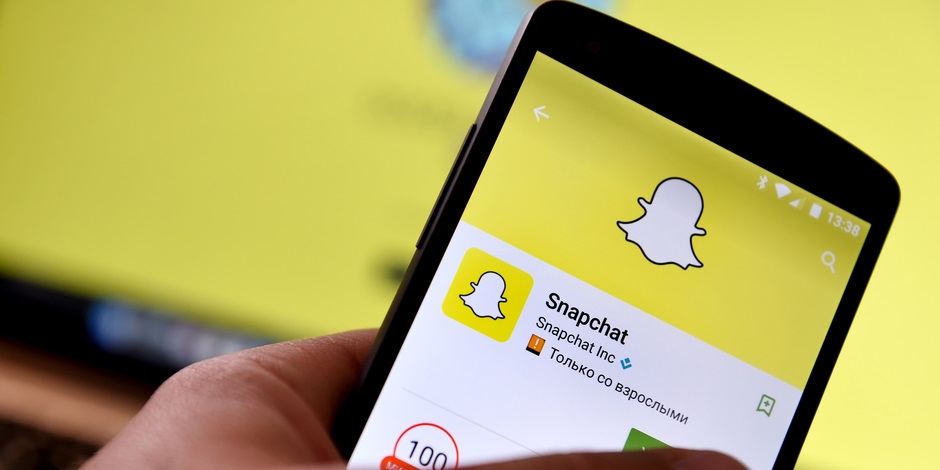 Tesla isn't the only company leaning towards the privatization trend. Founders and CEOs of renowned firms are going to shocking lengths to avoid the public markets.
Spotify made the clever decision to bypass the IPO route and choose the New Year Stock Exchange instead for selling millions of shares to the investors directly. Uber also held its own IPO to raise $9 billion last year whereas Airbnb turned down its CFO and chose to go public on its own terms.
Snap's Fate
Now Snap, the parent company of photo-sharing app Snapchat, has become the canary in the goldmine for other publically traded companies. According to senior research analyst, Brian Wieser, from Pivotal Research Group, says that company could soon go private if it can't find ways to improve profits. Snap only went public last year in March, but it has lost over $20 billion so far as it struggles to compete with the Silicon Valley giant, Facebook.
Brian Wieser told CNBC that the shrinking user base on the app is a ticking time bomb for Snap. He says that it's not too late for the company to come up with a creative solution to reverse the damage and improve monetization. The management is currently experimenting with various new methods to boost user activity on Snapchat, and if all goes well, the company should be able to regain some, if not all, of its lost users.
However, if Snap fails in its plans, it could become the next big candidate for privatization – and considering its current stock value, private investors will be lining outside its door for a chance to buy the company. Overall, Wieser is confident that Snap will find a way to improve its standing in the public market.
He even upgraded the company's stock from 'hold' to 'buy' in anticipation of solid investment returns in the foreseeable future.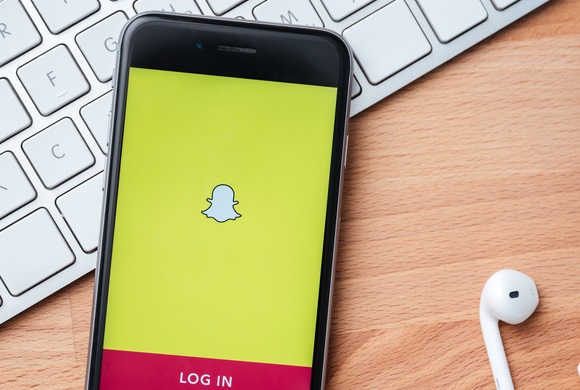 Privatization Ahead?
Snapchat's bad luck stems from its competition with Facebook and Instagram – which are owned by the same parent company. Both of the social media apps have cloned many of Snapchat's features including the disappearing stories and the iconic filters.
To improve monetization, Snap announced last week that it will be featuring unskippable ads on its stories which will last around 6 seconds.
MoffettNathanson analyst, Michael Nathanson, recently said that making a premature entry into the market was one of Snap's biggest mistakes. The company wasn't prepared to go public and it ended up costing them 7 per cent of their revenue forecast for the year 2019
Weiser said that Facebook, Twitter and Snapchat are all at risk from new competitors in an industry with little to no entry barriers as well as a lack of regulations regarding consumers' privacy.