Multi-thousand Dollar Device
Vertu is one company known for making smartphones that cost higher than the $1, 000 price benchmark. In the past, it released different multi-thousand dollars Android devices and has now returned with its multi-thousand dollar Aster P. Vertu's release of luxury phones isn't a new occurrence, but Aster P marks the first phone from Vertu since it reportedly went bankrupt last year. It unveiled its Aster P Gothic and Aster P Baroque in China last week.
The new Aster P also comes with the features that characterise past released Vertu phones. Aster P is handcrafted in England and it comes with a titanium frame. The display has a 133-carat crystal glass screen. It is made using genuine leather including lizard and crocodile leather.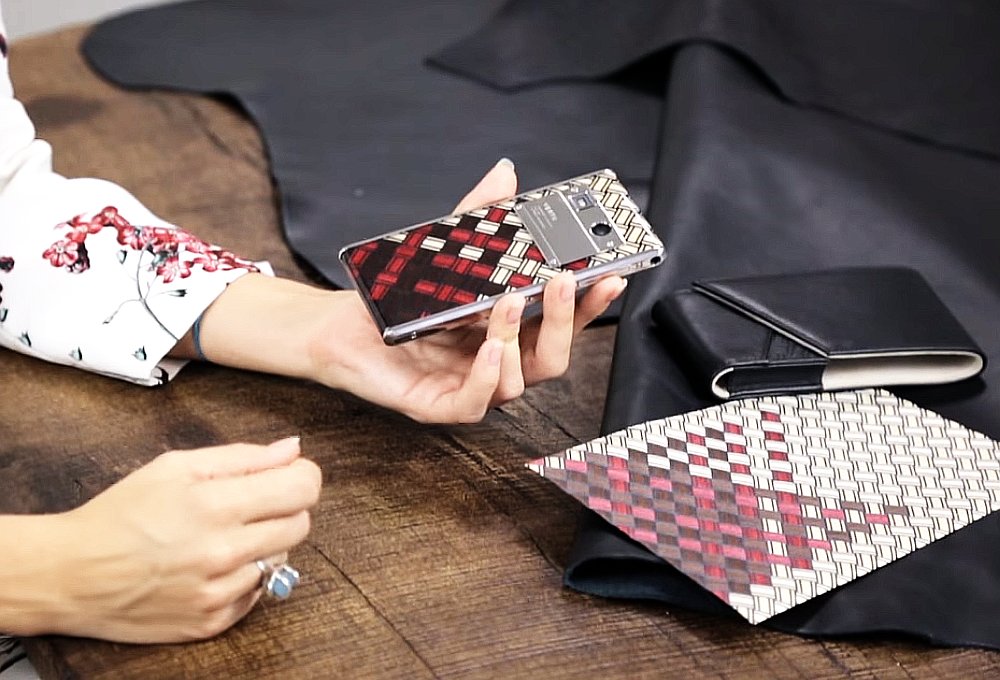 It also comes with the red ruby button that other phones made by the company have. This button allows you reach your personal concierge. The concierge button helps the user connect directly to a personalised service which can help in making travel plans, booking a dinner table among other things.
Phone Specifications
Although one would expect such luxury phone to have top-notch specs, that isn't actually the case. It has only regular features and finishes even at the price it is going for. It has a 20MP selfie Camera and a 12MP rear camera. Its AMOLED display measures is only 4.9-inches. Aster P also has 6GB of Ram and 128GB onboard storage.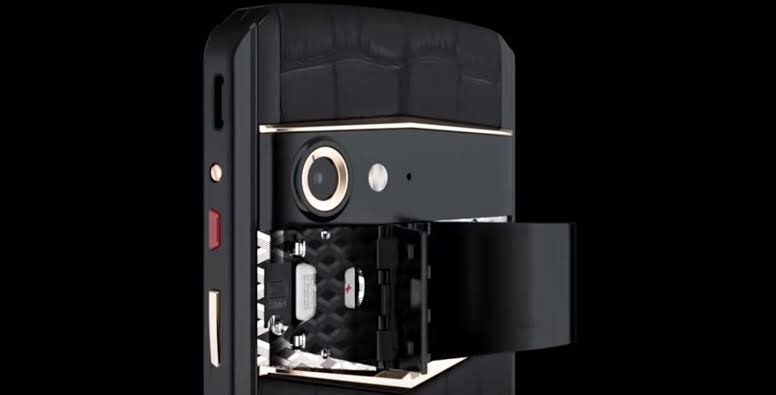 At the moment, the phone is available on preorder only in China and its starting price is $5,167. Those who want it with a gold casing will have to pay $14,146.
Both phones are powered by Snapdragon 660 processor. The Aster P device has a 3200mAh battery and the smart phone accepts dual sims (nano sims). The connectivity options are GPS, Wi-Fi, USB Type-C, 3G and also 4G. The differences in the two series mostly comes from the appearance. However, both phones have two panels at the back which opens in a wing-like manner. Opening the back's winged panel is the slot for the sim card and the signature of the person who actually handcrafted the phone.
The Aster P has a Qualcomm chip and so its battery comes with Quick Charge 3.0. It also has V Tall encryption which helps keep your messages and calls safe. Aster P also comes with a security application which causes the device to lock immediately it gets into the hands of the wrong person.
Different Versions
The Aster P has 7 or more versions. The Baroque series comes in Gentleman Blue, Twilight Orange, Caramel Brown and Black and they are all available for about $4,200 on JD.com. The Gothic series comes in White moon and black jade and goes for a little above $5,100.
It has been noted by experts that its specifications are okay for any mid-range device but not a luxury smartphone. Tech experts have further opined that the phone running on Android Oreo 8.1, which is the OS version from last year, makes one assume that Vertu had been working on this phone even before it reportedly went bankrupt and has decided to release the phone now that it is back.
About Vertu
Vertu was first launched by Nokia as a luxury subsidiary several years ago but it has passed around different owners over those years. The British-based manufacturer was established by Nokia in the year 1998. Sometime in 2012, Nokia sold the company to EQT VI for an undisclosed amount but it retained a ten percent share.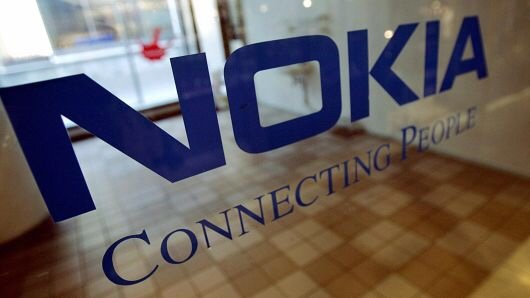 At the close of 2013, Vertu already had about 350,000 customers and its phones were put up for sale in more than five hundred retail outlets with the inclusion of seventy outlets run by Vertu itself. Later in 2015, reports have it that EQT sold its shares in the company to Goldin Holdings.
Later in 2017, the company went bankrupt after plans to keep it running failed. It was out of business in July 2017 and it had its 200 residual staff unpaid and also unemployed. After it went bankrupt, Golding Holdings sold Vertu to Barfeton Ltd.