Consumer electronics company Sonos has joined the race to become the best maker of smart home speakers in the tech industry and in order to take on some of its biggest opponents like Google, Apple and Amazon, the company is planning to raise $100 million through a highly anticipated initial public offering.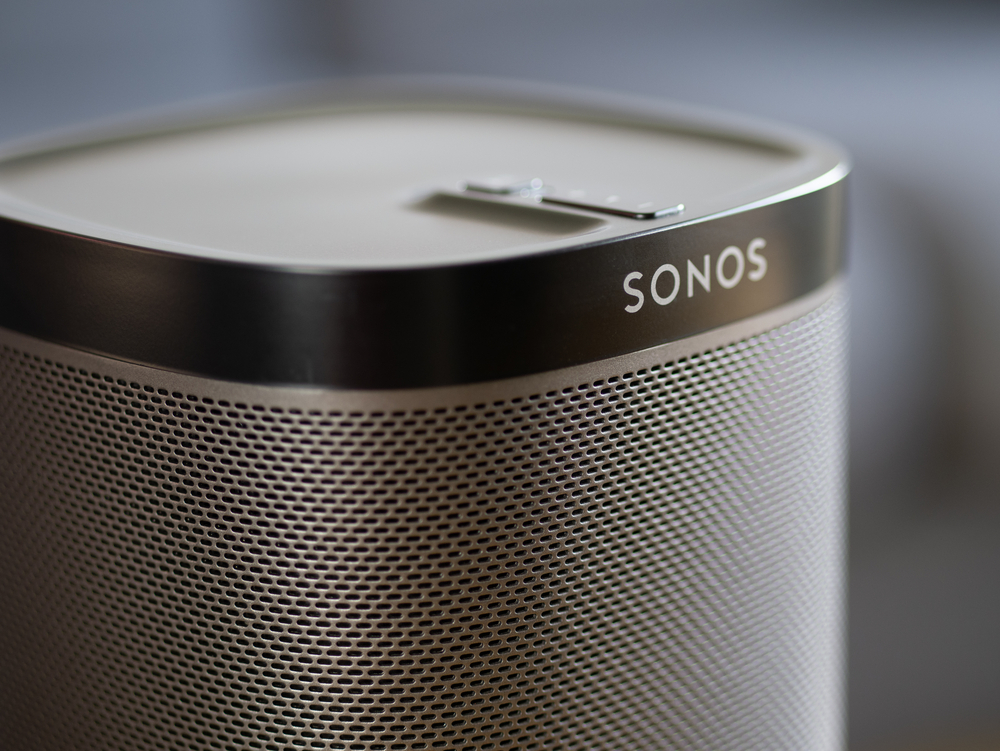 Going Public
According to the S-1 application filed by Sonos on Friday, the company is a global leader in smart speaker technology which sells over 19 million speaker products to almost 7 million households every year.
In 2017, it reported revenue of $992.5 million, 10 per cent higher than the previous year's figure. However, the company has been struggling with red ink for the past few years now. In 2016, Sonos made a net loss of $38.2 million and an additional $14.2 million loss in 2017.
It finally decided to go public in April under the symbol 'SONO' on NASDAQ. However, it didn't provide an estimate of how many shares it planned to sell or at what price. In its IPO filing, the company said that it is planning to raise $1 billion but the investors are already skeptical of buying its shares once they hit the stock market.
Struggling with Losses
Sonos has struggled to report profits for the past few years, and its sales growth has plummeted since the rise of home-speaker technology from tech giants like Google, Apple and Amazon.
By some measures, the company has made progress in its niche industry. In the past five years, Sonos has maintained a minimum gross margin – the amount of cash it is left with after accounting for all the direct expenses – of 45 per cent, which is considered a healthy figure for a premium hardware company.
The company has also developed a fanatic fan base of smart technology lovers around the globe.
Among the 6.9 million customers who have bought its registered speakers, 61 per cent have returned to buy a second product from the company while 27 per cent own more than four Sonos products. But outside its niche market of audiophiles, the company has been struggling to make any profit.
The Rise of 'Smart' Devices
Ever since Sonos debuted its connected speakers in 2005, the company has had the niche market all to itself until the introduction of smart speakers from Apple, Google and Amazon which offer the convenience of voice navigation, better connectivity and sound quality.
One of Sonos' biggest selling points in its heyday was its unmatched audio quality, but the newest versions of Apple's HomePod, Amazon's Echo and Google's home devices have beaten Sonos at its own game.
These three tech industry giants also offer something that could put Sonos' future in grave danger: a built-in AI agent that allows users to control and navigate the device with just their voice. Through a single command, the smart devices can switch the lights on or off, answer questions from the internet and give you the latest news and weather forecast.
Smart speaker sales grew by 210 per cent in 2018's first quarter, with over 9 million devices sold worldwide, according to an analysis by Canalys. The market research firm also forecasts the smart speaker sales to exceed 56 million by the end of this year from only 10 million in 2016.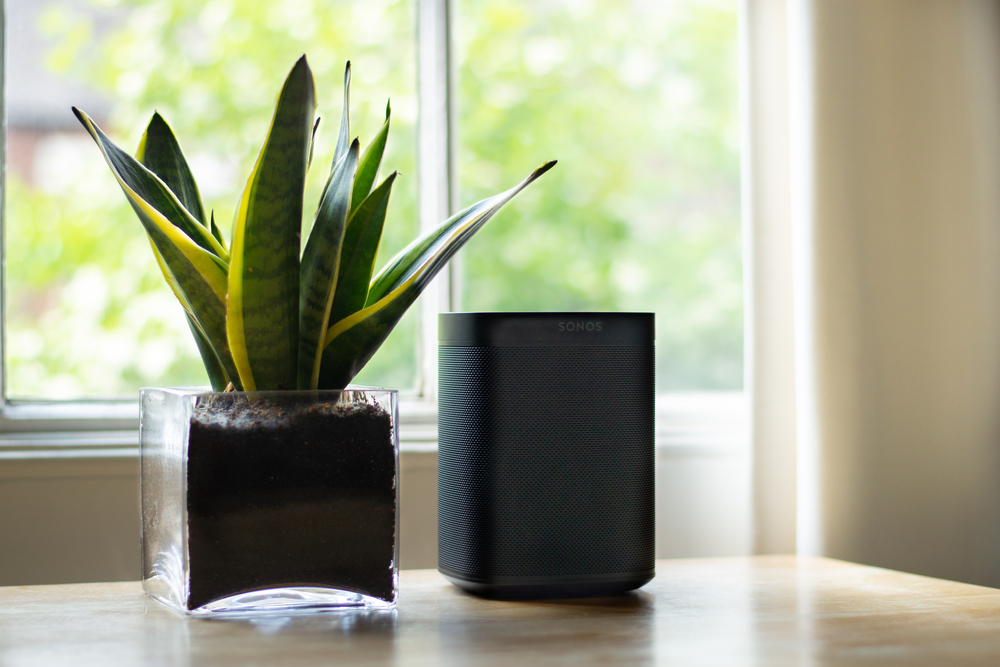 Other Challenges
It's obvious that Sonos hasn't been able to keep up with the industry's fast-paced growth and recognizing the shift in the market towards smart home devices, the company decided to introduce its own line of speakers last fall – but with one major drawback: Sonos doesn't have a virtual assistant technology like Google voice, Apple's Siri or Amazon's Alexa. For now the company is using Amazon's Alexa, but it will add Google and Apples voice assistants in the future.
Sonos' reliance on its own competitors in the tech industry is proving to be problematic since customers aren't convinced to pay for a speaker that uses Amazon's Alexa assistant when they could buy an Echo Dot speaker directly from Amazon for $50.
Right now Sonos is not paying its competitor anything for using its assistant technology but that could change in the future if Amazon sees it as a competitive threat and refuses to let it use its voice assistant. According to Sonos' IPO filing, Amazon has the power to cut ties with it with only a 'limited notice' which could be disastrous for the company's smart speaker sales.