In April, Bloomberg reported that Apple was currently in the process of creating its own newspaper subscription service.
This year in March, the iPhone maker bought Texture, a digital magazine service which is often referred to as the Netflix of magazines. Now the company is talking to newspaper giants like Washington Post and New York Times to join its subscription bundle.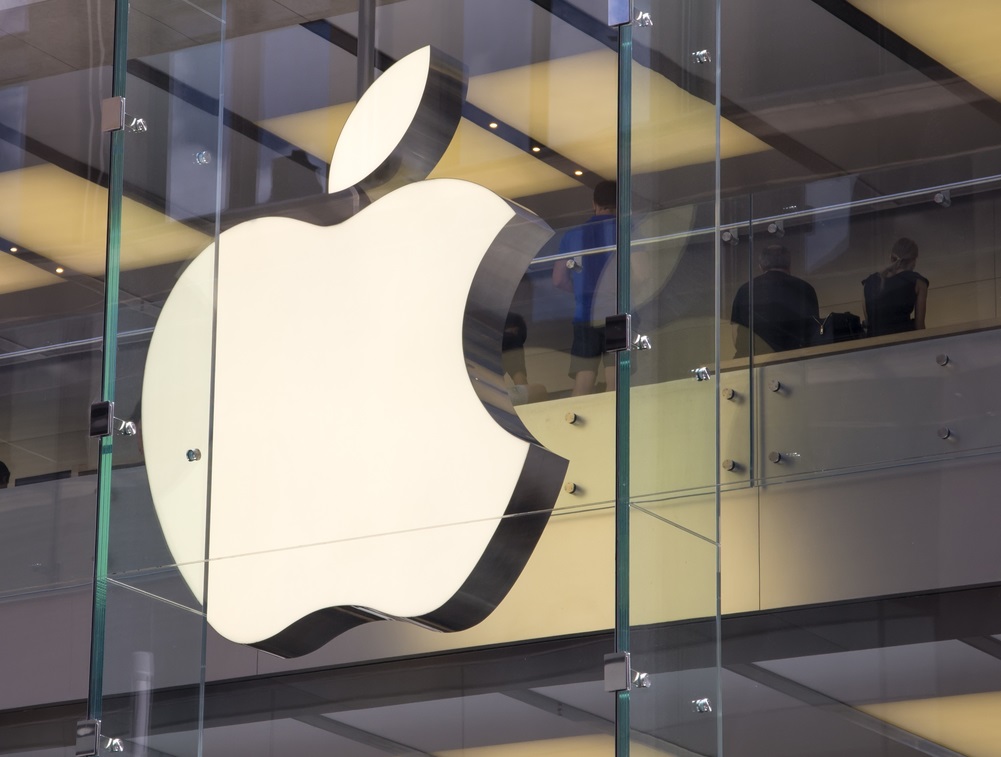 Apple's News Subscription Bundle
According to Bloomberg's report, Apple Inc. is merging the recently acquired Texture with its own Apple News to create a premium subscription bundle that will offer services from over 200 newspapers. The new subscription bundle is part of Apple's efforts to earn more revenue from digital content and services.
In the beginning of 2018, the iPhone acquired the successful magazine subscription app, Texture, which offers services from hundreds of digital newspapers and magazines in one place. Subscribers pay $9.99 per month to avail the app's premium services. Apple laid off almost a dozen employees working at Texture After the acquisition, according to people familiar with the situation.
The iPhone maker aims to integrate Texture and its remaining employees into the Apple News team to build a bigger and better newspaper subscription bundle that will launch sometime next year.
As off now, it isn't clear whether Apple will raise the subscription price from Texture's standard $9.99, but sources have confirmed that a slice of revenue will go to publications that are part of the service.
Growing Its Service Segment
Before Apple launched its News application in 2015, it offered a similar subscription service called Newsstand which included a number of newspapers and magazines in its bundle. Now a new simplified version of its subscription service could be a game changer for the iPhone maker.
Apple already has another subscription service called Apple Music which was built through an acquisition of Beats Music. The music streaming app has over 40 million users and charges subscribers $9.99 per month.
Apple recently set a bold target for its service segment and in order to meet the sales quota, it needs more subscription-based apps like this. Sales grew to 30 billion in the fiscal year 2017 for the service division – almost up by 23 per cent in comparison to last year.
Apple recently said in a conference call that it has set a $50 billion target for service revenue till the year 2021. With over 240 million paid subscribers and 58 per cent yearly growth outlook, Apple could easily achieve this goal within the next five years.
Apple's content head, Eddy Cue, has reached out to a number of renowned publications including The Wall Street, Washington Post and New York Times, with the proposition of joining its new subscription service.
This latest move shows Apple's keen interest in increasing its content sales. The tech titan only recently invested $1 billion into its entertainment subscription service in order to create original television shows which are expected to launch next year.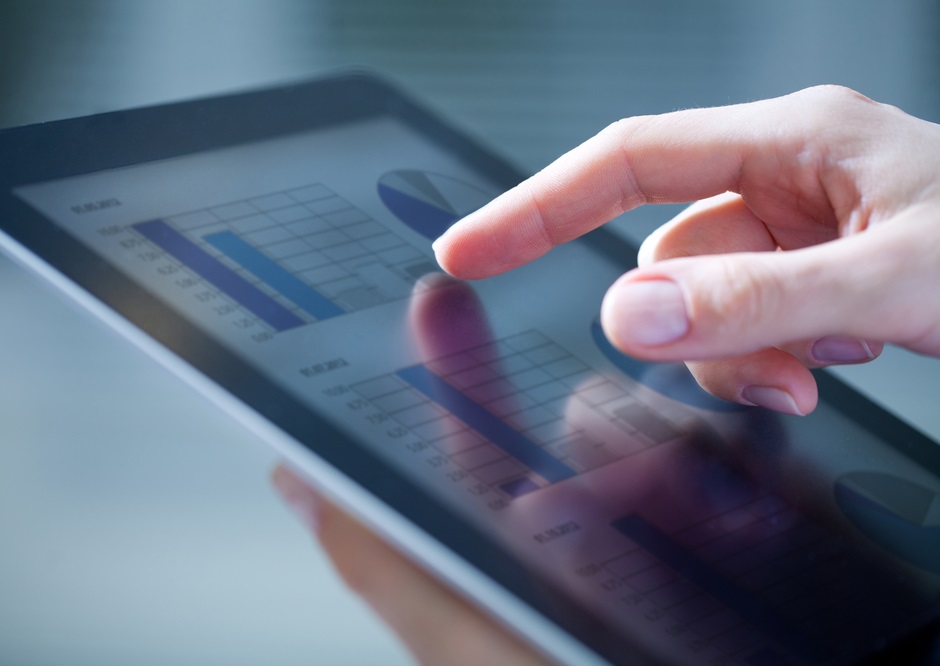 Fears of Competition
Many are even speculating that Apple could launch an all-in-one subscription bundle that offers combined services from its music, news and video apps. Apple hasn't made any comment to deny or confirm speculations.
Texture currently offers stories from dozens of publications as part of its subscription package. It isn't clear yet whether Apple wants to add stories from NYT, Washington Post and Wall Street to the current bundle or offer services from these papers as an add-on. No matter how Apple markets its app, it'll be very hard for it to get bigger publication on board since most of them have their own subscription services and see Apple's news app as competition.
The New York Times currently sells its subscription for $15 a month; Washington Post charges $10 for a basic digital subscription whereas Wall Street Journal has a much higher monthly price tag of $37. Since most of these competing publications will be bundled together in one app, it'll be very undesirable for them to build a one-on-one relationship with subscribers or build brand loyalty among readers.
On the bright side, Apple could help publications acquire new readers with its 1.3 billion-plus iPhone user base in comparison to NYT's 2.9 million subscribers.