A new all-time high was hit by Amazon's stock after the coronavirus pandemic has catapulted the company into a newfangled spotlight. The share price of the company saw the stock close on the trading day at a sum of $2,283.32—more than 5% from the previous price.
Though Amazon saw an unprecedented surge in February, when it closed at $2,170.22 per share, the current market price is more than it ever was. Amazon's market cap is currently over $1.1 trillion.
The company will soon start  a hiring process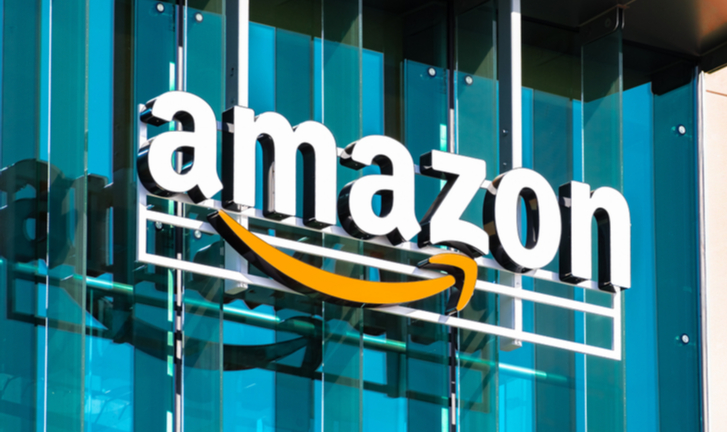 Due to the current market condition and the ongoing lockdowns, people cannot go out or shop for things from shopping malls. The stay-at-home orders have made it quite easier for Amazon to deliver goods to people at the ease of their homes.
The buyer only has to tap a few times on their cellphones, and they can have anything that they want on their doorstep within 2 days. Due to the rising demand in the market, Amazon is looking forward to hiring more than 175,000 people who will either work in their warehouses or will provide delivery services.
Amazon is attracting more and more attention
Once life becomes normal, people might still stick to Amazon because if they keep their top-notch service during today's crisis. Due to the pandemic, many people in America are relying upon Amazon and other goods delivery service providers to cope up with their daily demands.
Experts have theorized that it will perhaps take months after the initial phase of the coronavirus crisis for folks to feel comfortable enough to return to big gathering spots like grocery stores, markets, and shopping malls.
The company is being criticized by its workers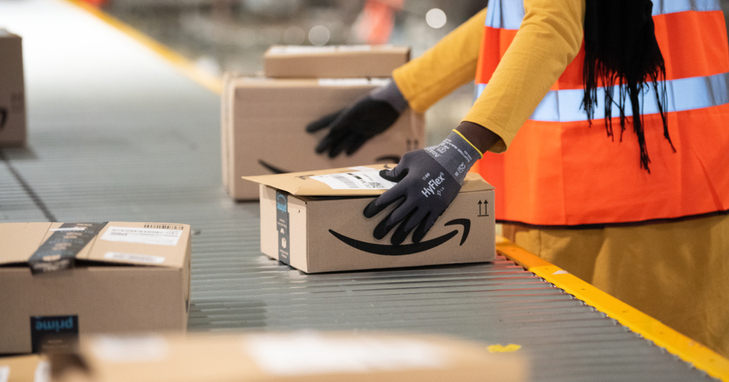 Although the business is booming for Amazon, the company is facing huge criticism from its workers as they are protesting against unhealthy working conditions and demanding more protection against the pandemic.
Due to the revolt and protest, Amazon fired one protest organizer on the charges that the person broke the social distancing guidelines and refused to stay in quarantine after he came in contact with a fellow worker who tested positive for coronavirus.
The protest organizer named Chris Smalls did not waste his time in making a statement. He said that instead of accepting the fact that it failed to provide workers and the community the kind of safety that they need, the company is firing workers to keep their image intact in front of everyone.
Amazon's problems with crisis exploitation
Amazon has also caught the attention of lawmakers and enforcement officials due to its regulation of third-party retailers trying to use the pandemic by jacking up prices.
In late March, over 30 state attorneys ordered Amazon and other platforms to execute policies limiting price gouging on coronavirus-related goods. Amazon had explained to Sen. Ed Markey, D-Mass., that it had withdrawn 530,000 offers from its marketplace for coronavirus-related price gouging earlier that month.