We are only a few weeks down until Christmas, which means we only have a few days left to finish shopping, think about what to wear on the upcoming office parties, and ponder on where to spend the holidays.
While most of us are gearing to taking time off work to visit loved ones during this time, some of us can't help with what's in store for January. Yup, it may be more than a month away but career-minded individuals beg to argue — they're looking at just less than a few weeks to start work afresh.
What do you think of when the new year begins? A new start, plenty of resolutions, and for some, the best moment to apply.
Actually, the first Monday when workers have to go back to work is called the Massive Monday — more than that, it is also called as such because of the large influx of applications. If you're one of those people wishing to get a new job come 2020, REED chairman James Reed has valuable tips for you.
Analyze Your Support Group
Friends and not friends are a factor in this, believe it or not. Ask yourself who supports you and helps you grow in your career and who doesn't. This simple query will prompt an evaluation of who you're just spending time with versus those who truly help you. Also, bear in mind that there are a lot of people around you that can be key helpers like former mentors and coworkers.
Stay Ambitious 
Being ambitious oftentimes presents a bad connotation. However, is it really that unideal? This isn't always the case, James argued. He said that it's about expecting high of yourself and your workplace, which makes sense. In chasing the future, you need to be filled with hope – after all, dreaming high is free.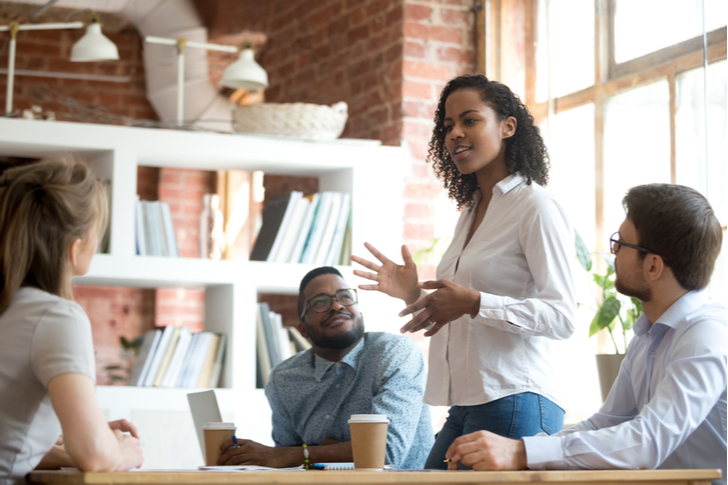 In doing so, you need to contribute ideas to the company you are with. What can you provide that will be beneficial for all parties? James pointed out that more ideas give you an opportunity to become ambitious.
Lead
At your current place, you may not see yourself as a leader or you simply don't want to become a supervisor in the future. However, there's one thing you should lead: yourself. As silly as it sounds, you are responsible for steering your life, how you deal with work and people, and just generally the way you present yourself.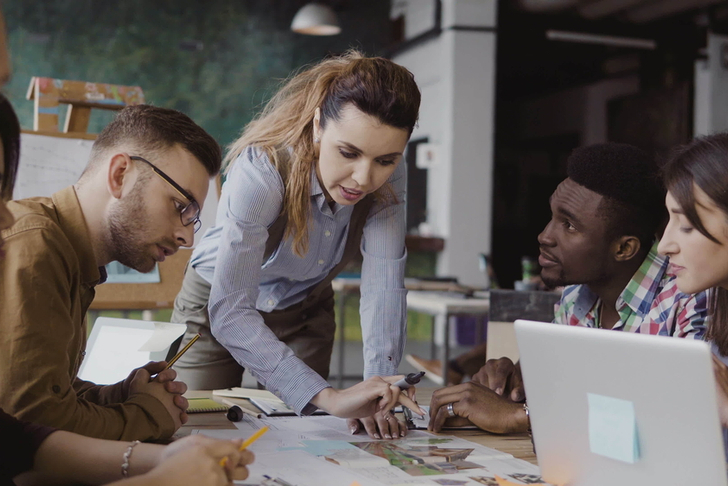 By being in charge of yourself, you will take the necessary steps to achieve your dreams and goals.
Plus, you'll need to be proactive and one way to do this is by believing in yourself. Even though it may sound selfish because of all the me things you have to do, understand that at the end of the day, it is yourself who got your back.
Radiate Positivity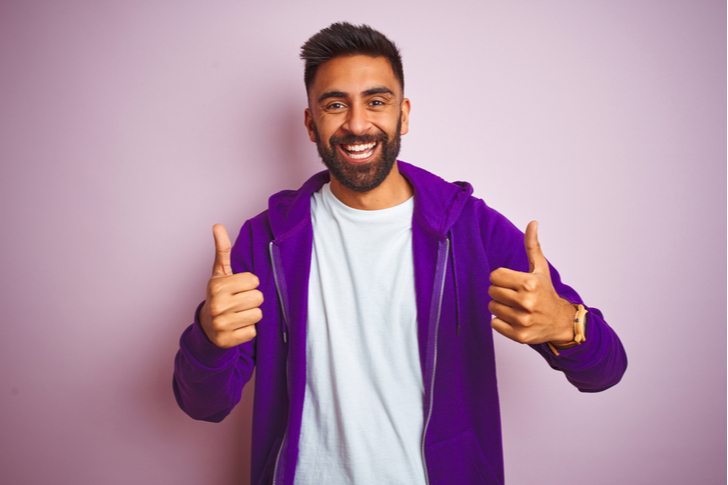 Optimism isn't just advantageous for your mental health, it is also beneficial for your career.
Accomplishing fulfilling tasks is better than merely doing your job, and you can reap rewards once you believe that your work is meaningful. This also means that you are open to learning and discovering more skills, so in turn, you also welcome constructive criticisms.