Krystal Persaud started as another hopeful when she appeared on an episode of the show Shark Tank, bringing forth her product that she believed could potentially land her a deal. Krystal presented on the show her solar panels for windows.
This is the product she is selling on the company she founded named Grouphug, a company that aims to make renewable energy that is user-friendly and accessible through creatively designed solar panels.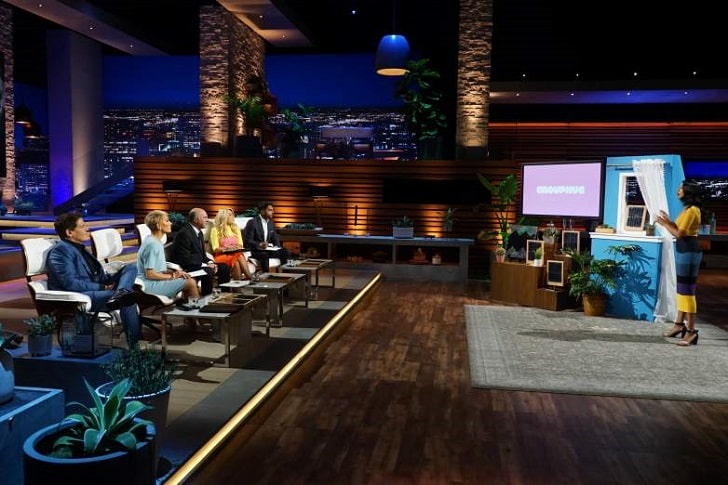 Coming from a family of immigrants, her parents moved to the United States with only one hundred dollars and a pocket full of dreams of a better life. She is a graduate of the Georgia Institute of Technology with a degree in Industrial Design.
She gained experience working as an intern in a New York tech company, where she made consumer electronics for seven years. She eventually decided that she did not want to be an employee, but she wanted to pursue her own path, one that allowed her to be free to do what she really wanted. She soon founded Grouphug and has been dedicated ever since to her work in the field of sustainable energy.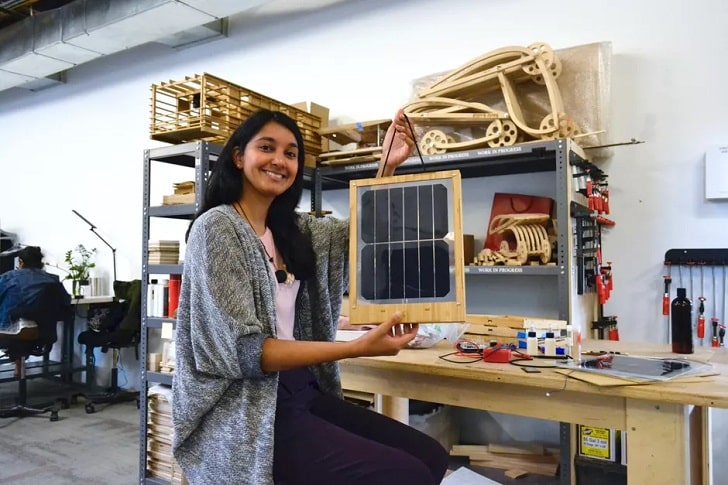 Persaud initially did not get the response that she had hoped for on the show, with Lori Greiner saying that her idea was still in the premature stages to be worth an investment, and Corcoran expressing his distaste on the appearance of her products.
But things were finally looking up when Mark Cuban showed interest in her product and was also moved by her story. Cuban was already seeing solar panels being used by companies and being put up in public spots, with potential customers being able to see them. Unlike the other Sharks, Mark Cuban was fairly impressed with what Persaud has to offer.
Although Cuban did admit that her solar panels needed polishing, he was able to see potential in them and decided to give it a shot. He offered $150,000 with a stake of 25%, a deal that Krystal had accepted.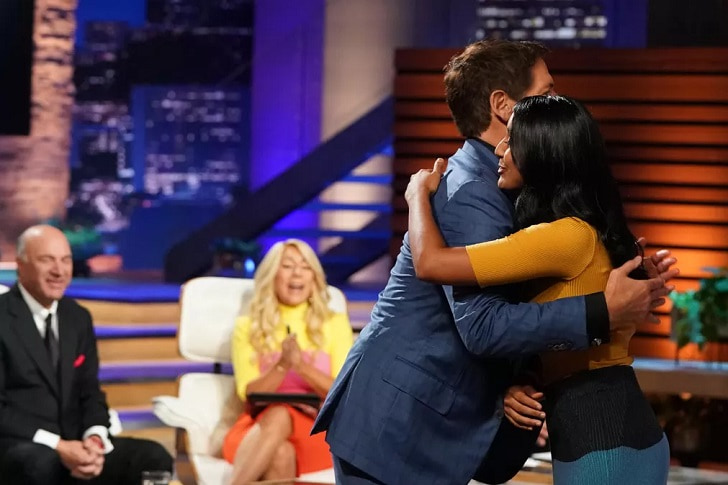 Persaud's success is only proof that nothing is impossible when you work for something hard enough.
And if you are passionate about what you are doing, and your heart is in the right place, you will hardly go wrong. And with the great opportunity that she had been given with the deal she made, she is on her way to pursuing bigger things for her career.