Some of us work ourselves off day in and day out to finally be able to buy a house someday, regarded as the ultimate American dream. Others shed blood, sweat, and tears to save to start a business, while others chose to set aside money for a comfortable retirement.
However, there are car fanatics who opt to stay frugal to purchase the ride of their dreams. Just like bags, there are luxury vehicles that will not just burn a hole in your pocket, but may leave you bankrupt if you don't have the spare cash.
Lamborghini's Luxury Cars
When it comes to posh cars, one of the standouts is Italian brand Lamborghini. Just in case you don't realize how massive the company is, it manufactured the sleek Aventador, which was seen in the Transformers: Age of Extinction when villain Lockout came out in this cool-looking beast. Plus, only the richest have a Lambo in their garage – Mariah Carey, Kanye West, and Jay Leno, to name a few.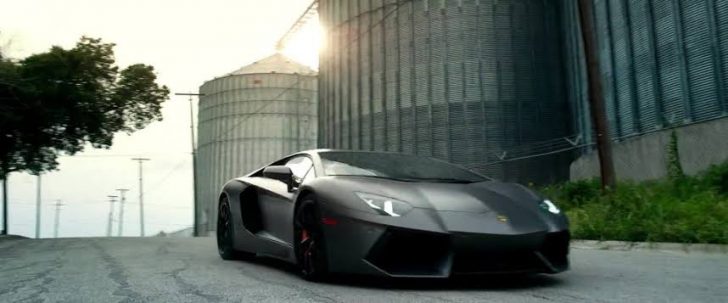 A Lamborghini is enough to make a passerby stop and behold at the beauty of the machine. In short, if you want to make an entrance or steal the scene, then arrive in a luxury car from the Italian brand.
Are these enough to make you want to purchase one? Everyone knows very well that the price point is too unreachable for average people, which is a big let-down for car enthusiasts who are not so rich.
Replica
However, a man can still dream, right? What if you can buy a Lamborghini for a much lower price – say, just a fraction of the original tag? If you're not entirely particular about the legit performance of the car, then you might want to consider a replica that will surely do the trick of helping you gain confidence and the attention you crave for.
A Tennessee retired police, Randy Morrow, is the man you should talk to. He made a replica of the LP 640 from 2010 that can be yours for $40,000 – those knowledgeable with cars would know that an authentic unit would sell for a whopping $200,000.
He used to work for a body shop, which was responsible for the construction, so his skills came in handy when he added the final touches to make it as identical as the original.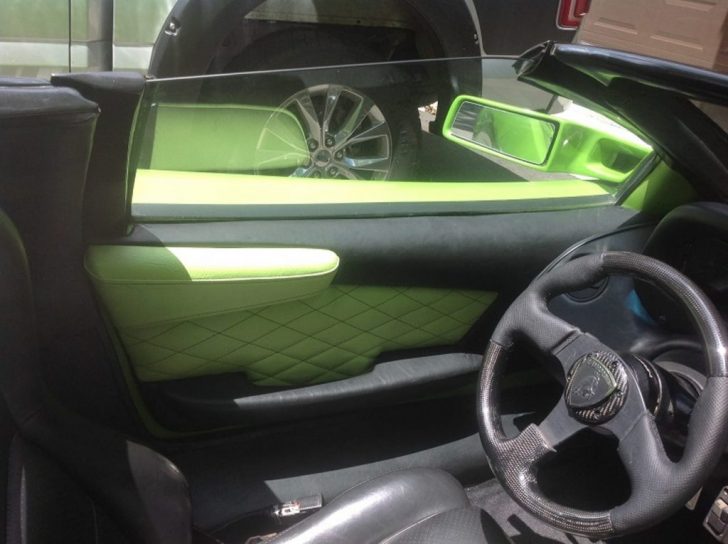 Randy shelled out $4,000 to fix some parts, including the replacement of the steering wheel. The interior was originally black but to somewhat blend it with the body, he added green accents.
Legality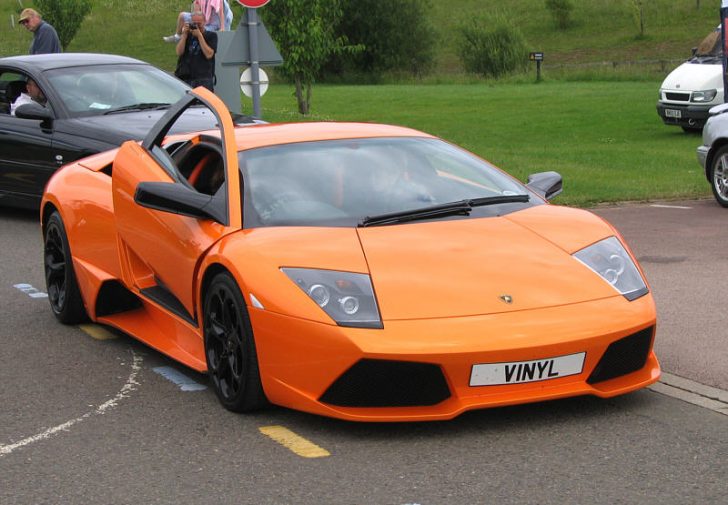 Note that there were only 27 units of the LP 640 in the United States, so owning this one would make you feel like one of the lucky few. This begs us to question, is it even legal to recreate or copy such a thing?
According to a bill that was passed in 2015, small-time manufacturers are allowed to produce a few replicas as long as the original was created at least 25 years ago. Randy copied a 2010 model, which means it's just almost 10 years when the authentic one came to the market.