As the most wonderful time of the year approaches, there are times when we may become too focused on ourselves. We indulge in shopping and picking the outfits to wear in the upcoming posh parties we are invited to. It seems, though, all we do is buy and think of what to buy next that we forgot the people who have less.
Giving Back
Every year, during the holiday season, we are always reminded to be thankful for a fruitful year and to give back to the less fortunate. So, for normal people like us, we volunteer to soup kitchens or donate gifts to children who do not have the chance to celebrate the Yuletide Season. However, for celebrities, they tend to go the extra mile, well, since they have more.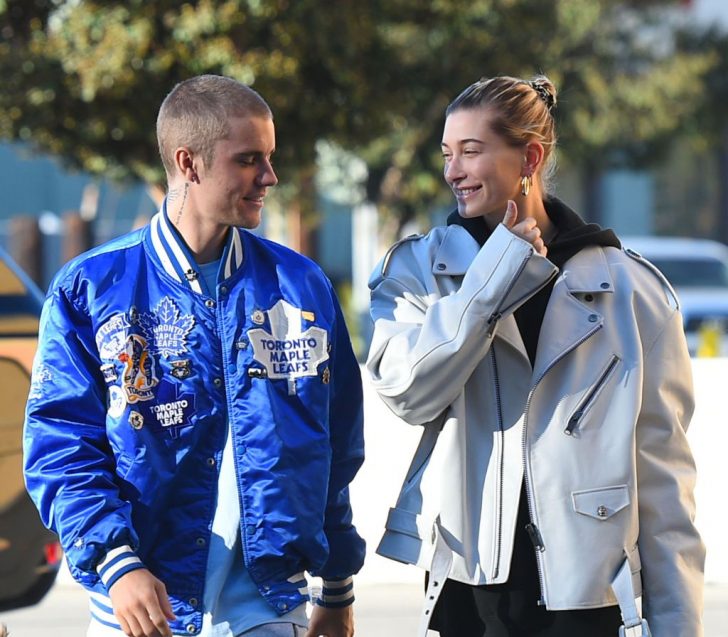 And for the Biebers – Justin and his model wife Hailey – instead of dressing us Santa and Mrs. Santa, they put on their art curators' caps to set up a collection of various paintings and sculptures for auction.
The proceeds of this online auction, which will be up on Paddle8's website, will be given to charities close to the newlyweds' hearts, the Inner-City Arts and LIFT LA.
Contemporary Artworks' Collector
If you have been a long-time Belieber, you would know the Sorry singer's fascination with modern art. In fact, the couple has been reported to collect many pieces from renowned artists like Pablo Dona, Greg Mike, and artist friend slash Louis Vuitton artistic director Virgil Abloh.
Some works they got from them and other artists including Dalek, OG Slick, Fidia Falaschetti, Ryan Hewett, Buff Monster, Patch Whisky, Pref, Jason Zante, Miss Zukie are up in The Biebers x LIFT LA x Inner-City Arts auction, too.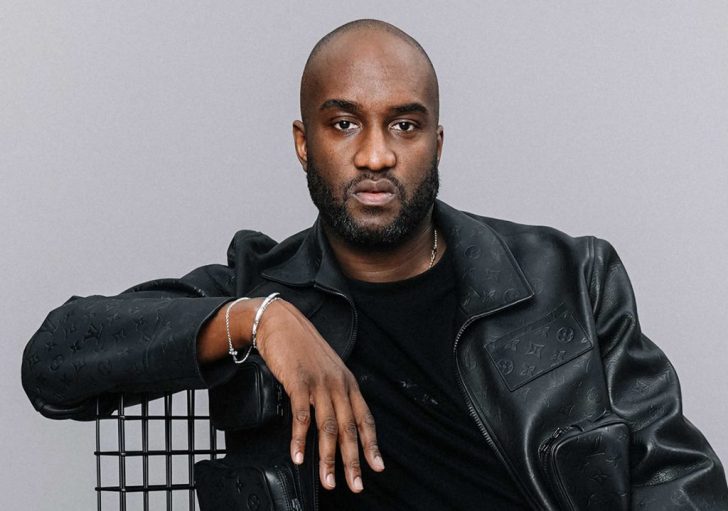 One of the pieces included in the auction is the August 1492 THE TOTEM, 2017, by the Italian artist Fidia. The six-piece stackable sculpture is a modern rendition of traditional Totem poles but instead of using Native American icons, this statuette mocks the superficial icons we now have.
The title reveals the year when Columbus and the Spanish conquistadors reached the Americas. The estimated price of this art piece is $12,000. As of the time of writing, there is only one bidder for it ($6,500).
Other Pieces
South African artist Ryan Hewett's oil painting Masquerade 2 is also part of the collection. Ryan is popular for his abstract interpretation of portraits using impasto. He is also known for incorporating geometric shapes and elements and for using vibrant palettes that create textured and colorful paintings.
In this piece, we see a signature technique of his clean lines of triangles and circles to create a resemblance to a deer. This oil on canvas painting is estimated to be $14,400.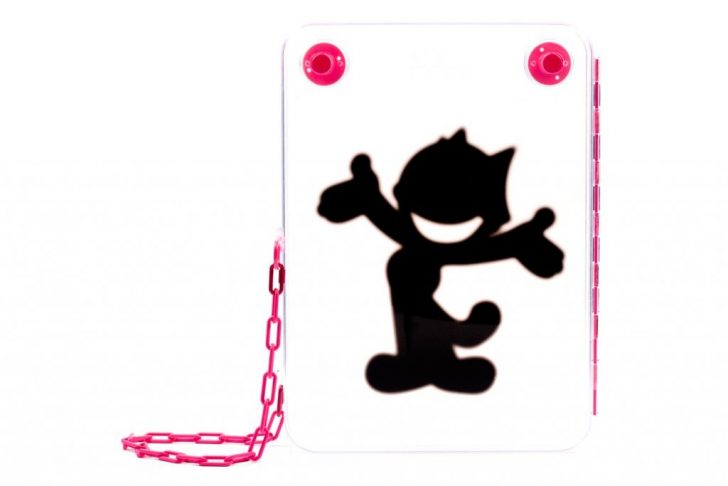 Virgil's Clear Canvas and House Cat is also up for bidding. The two-piece artwork is made of clear crystal styrene and molded ABS with a silhouette of cartoon character Felix the Cat. The estimated value of this piece is at $5,000 and there is already a bidder for $2,500.