For football fans, the Super Bowl is a must-watch. But for fashion devotees, aside from the September issue of Vogue and fashion weeks, awards season is the most-awaited. From knowing who wears who to the season it was released, every awards night is like a quiz bee to those who adore red carpet fashion.
Now that nominations from different award-giving bodies are being released, the only thing the movie enthusiasts are waiting for is the set of nominees for the Academy Awards or Oscars. Fashion fans are excited too because of the red carpet scene during this celebration is usually to die for.
Big designer brands dress and show off their muses and in return, they get the screen time that's going to earn them more money, especially if their representatives won. But, have you ever wondered whose red carpet dress has the heftiest price tag? Here are some of the few:
Audrey Hepburn
It may be 26 years since she died but Audrey Hepburn's influence in film, philanthropy, and fashion still lingers today. The EGOT (Emmy, Grammy, Oscar, and Tony) awardee received her first Oscar nomination and award for the movie Roman Holiday in 1954.
The dress she wore during the ceremony is a white lacey gown with a boat neckline and a floral pattern. To finish off the look, a slim white belt was cinched around her waist. The outfit was by her designer best friend, Hubert de Givenchy.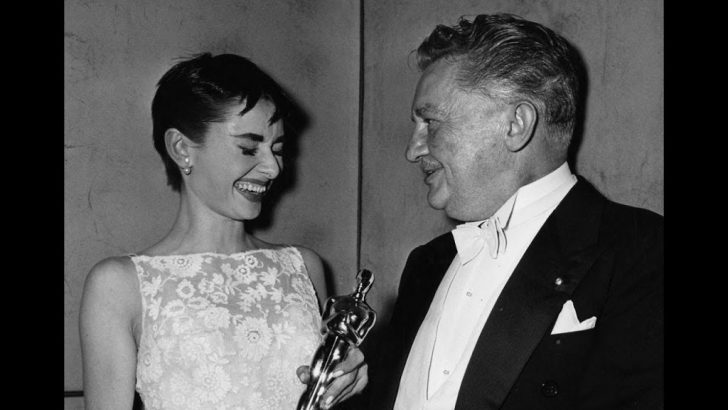 Though the dress may seem simple compared to the dramatic gowns we always see on the red carpet, its classic silhouette and timeless pattern made it one of the most iconic dresses of the previous century.
In fact, this dress is so classic and timeless that when it was auctioned off in 2011, it was sold for more than $130,000!
Lupita Nyong'o
Lupita Nyong'o got her first Academy Award nomination for her supporting performance in 12 Years a Slave in 2014. However, even without any nods the following year, the stunner still won the red carpet game with her Calvin Klein pearl gown. The dress, which was beaded with 6,000 pearls, is a halter with a deep neckline and a statement back.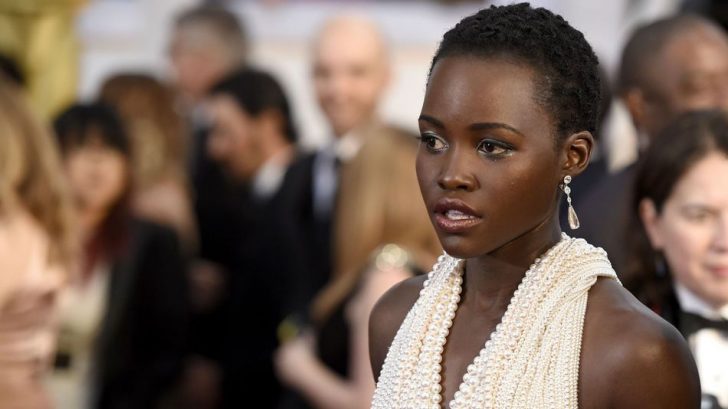 Aside from being a stunner, the gown also made it to the news because it was stolen after the ceremony. The dress is worth $150,000 but authorities say that it could be worth more if it was sold illegally. Fortunately, the dress was returned.
Jennifer Lawrence
At 20, Jennifer Lawrence received her first nod from the Academy, but it was until 2013 when she would win her first Oscar award. During this time, she wore a Dior blush dress from its spring/summer collection in 2013.
She admitted that the dress, which is worth $4 million, was a last-minute decision and that she was just lucky that it fitted her snugly. That day may perhaps be her lucky day as she won the best actress award later on.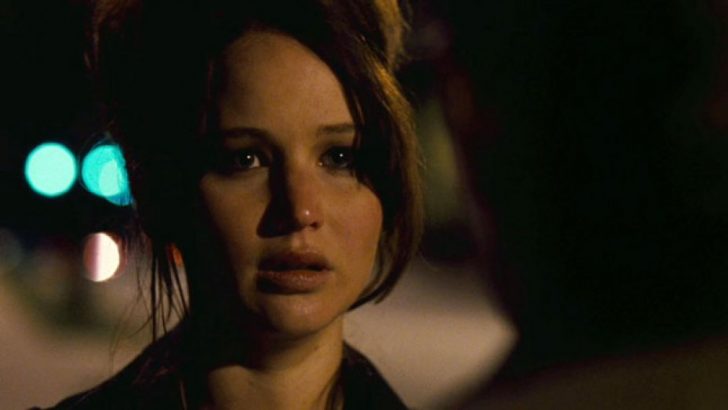 The tube dress was simple but elegant with a modest bodice that fitted the then 23-year old's body and a skirt that flared below the hips. The skirt was huge, which caused the actress to trip before she accepted her award.