It seems our famous music celebrity, Selena Gomez, is out this year to dazzle her fans with some big news that she shared on Instagram a few days ago.
After the release of her last album in 2015, she continued to keep up entertaining the media with hit singles and now tends to achieve some more music genius soon enough.
Gomez just gave her fans a hint towards her musical prospects on Instagram by sharing a post showing herself in the studio and captions the image as "studio diva." It naturally describes the attractive and successful singer she has always been with a rather obscured intention.
Selena Gomez's Fans React
Even though she refered herself as a diva, it may or may not have to relate to those typical dark shades that it connotes. Fans appear completely optimistic and anxious about seeing her captivating statements come to reality as they buzzed that particular post with tons of anticipatable comments.
Gomez decided to stay out of the limelight for a while to discover the new material that she intends to bring to the music industry. Apparently, she cherishes her fans very much and consequently, loves to offer them her time and musical prowess continually.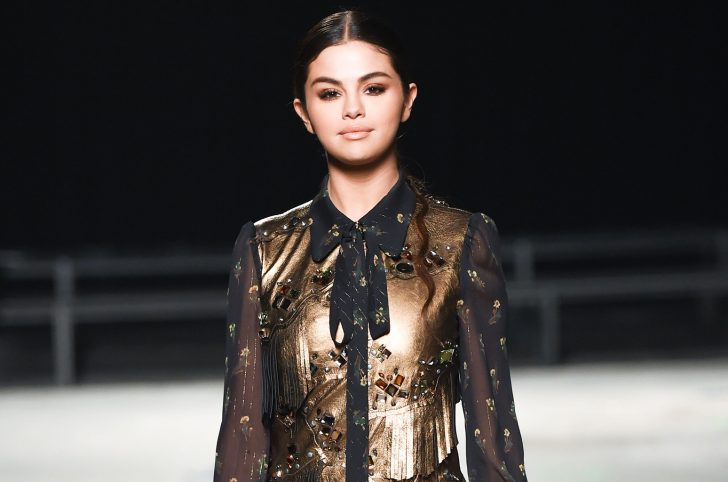 Active Music Fiend
Following up on her 2015's Revival album, she has released quite a number of tracks such as "Bad liar" and "Back to you".
She has also been featured in some top-notch tracks including "Taki Taki," where she was featured with Cardi B and Ozuna as well as "Wolves", where she vocalized to Marshmallow's beat. Initially, people just had queries about when Selena Gomez would drop a new album this 2019 as she reportedly came out kind of nervous concerning her anticipations.
The Insider provided a reaction from the celebrity, telling how she does not like the pressure and expectations of being under the microscope as an international star.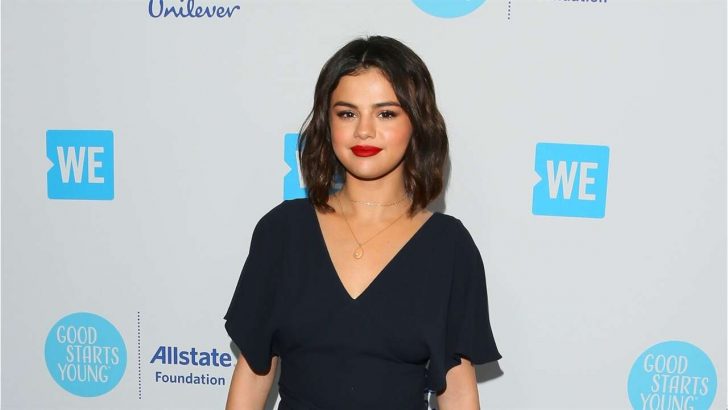 Her 2019 Album
Thanks to the update she shared on her Instagram page, fans are less worried about the success of Selena Gomez's 2019 music album which is definitely the closest hint to her diva caption having gone through some unexpected events including the revealing of her kidney's transplant in courtesy of her best friend, and her absence at Met Gala in New York by visiting Disneyland instead.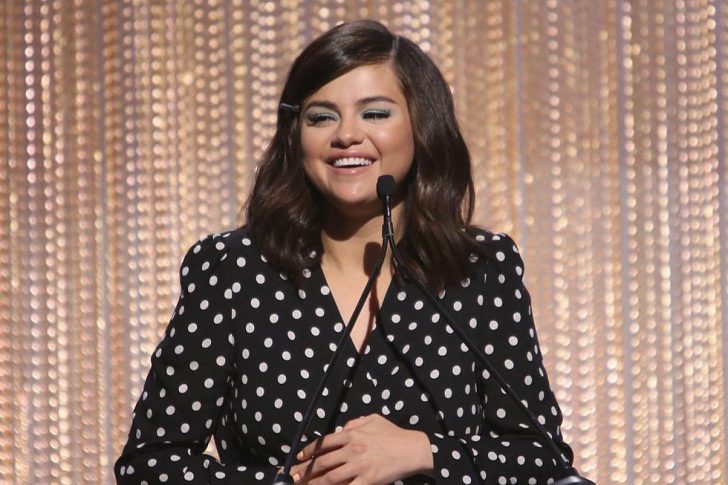 Nonetheless, Gomez is still up and doing as she gives the Selenators optimistic news about how her new material has been going so far. In her own words, she has announced that the album is coming very soon and she is relatively elated about the whole thing.
She further explained that her nervousness was only as a result of how her next few choices are going to be more critical with respect to her reservations about dropping her first record since Revival just about 4 years ago.