When we think about rich people like the youngest self-made billionaire, makeup mogul Kylie Jenner, and the world's wealthiest, Amazon founder Jeff Bezos, we oftentimes imagine them laying on a bed of crisp green bills.
Some of us would think that they have throngs of money in their house to throw around whenever they are bored. However, while some affluent individuals keep their riches in a gigantic vault in their homes, others' are embedded in stocks.
Elon Musk's Financial Situation
Some entrepreneurs' fortune is locked up in investments and shares, which is why some of them can be described as cash strapped. Elon Musk is one of those people – yup, the founder of Tesla and SpaceX can be considered as low in cash.
That may be hard to believe but there's a reason we can conclude that this is really the case for the controversial tech genius whose estimated net worth is at $24 billion.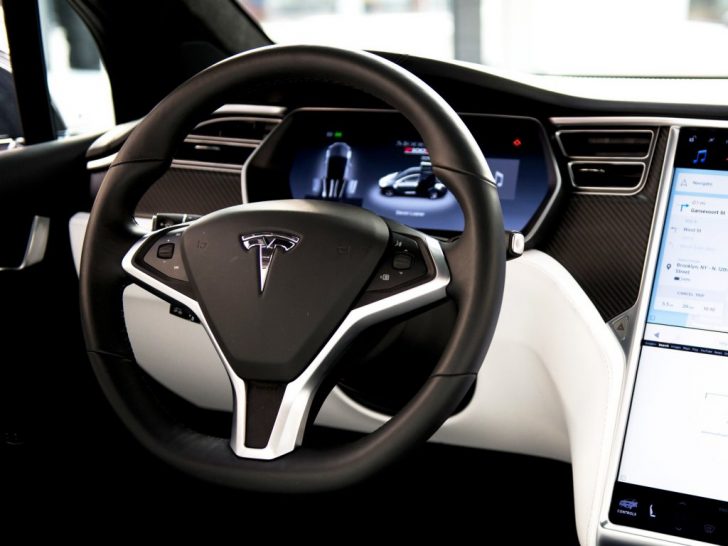 The issue of Elon's financial condition was brought to light during a defamation trial, wherein his liquid assets were put under a microscope. The 48-year-old explained that a lot of people have the common misconception that he has tons of cash but he doesn't.
The Explanation
To describe his money situation as not having a lot of cash is quite subjective and interpretations of which would vary on how you would look at his finances. However, if you analyze Elon's net worth and where all these come from, then it would give a hint of what he is talking about.
First, the majority of his money comes from two companies, aerospace manufacturer SpaceX and car maker Tesla. Despite having lucrative investments, the controversial businessman is also burdened with his alleged debts from Goldman Sachs and Morgan Stanley that add up to over half a million dollars – as collateral, he used his stocks in Tesla.
If you think hard about that, you'll suddenly realize that Elon's claims are making sense. To be fair, he has been open about this matter for a long time. In a 2012 interview with Forbes, he expounded on the wrong perception of people about his businesses. He admitted that this was not the sure-fire way to maximize a fortune, but that it should be done.
Elon Musk Faces Defamation Trial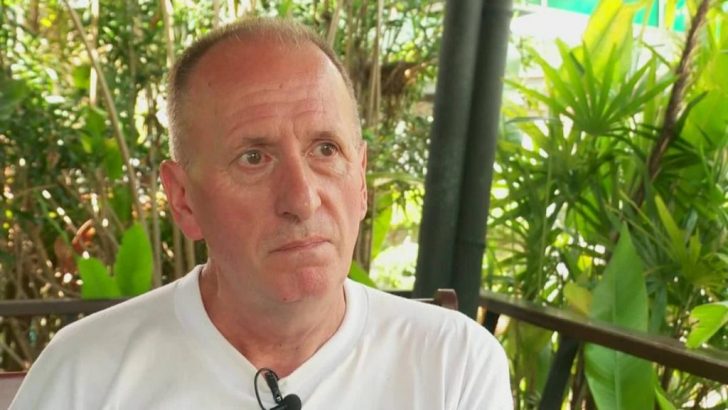 As mentioned, this matter was brought up during the trial of a defamation lawsuit that famous British caver Vernon Unsworth filed against the businessman.
If you live under a rock, Elon once mocked the man who was instrumental in rescuing a dozen kids and their coach who were stuck in a Thailand cave last year.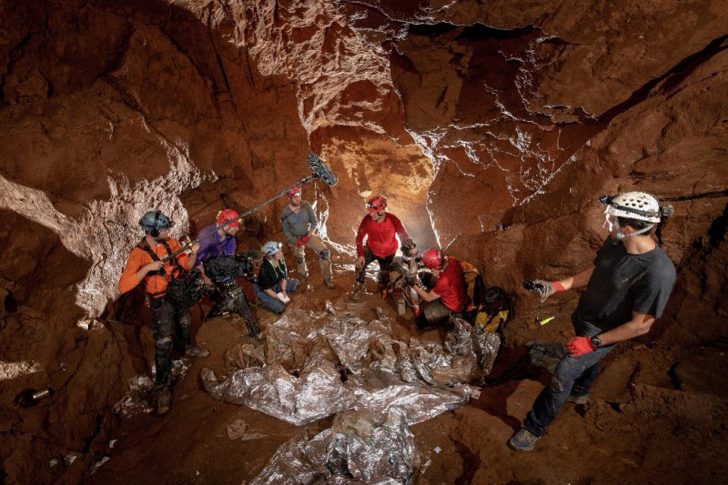 The rift started when the leader of the retrieval operations was asked about the mini-sub that Elon sent to help the team in Thailand.
Vernon didn't mince his words and called the deed a PR stunt, which the investor didn't take lightly. So he left some scathing words against the caver via his Twitter account for everyone to see.
Vernon sought $75,000 in damages, but the court sided with Elon, who maintained that the controversial statement shouldn't have been understood in its literal sense.