It looks like the saying, 'money can't buy happiness', really has some truth to it. Millionaires, although found to be happier in life compared to their less wealthy counterparts, owe their bliss to something else other than money.
And luckily for regular people, they could also copy this habit and benefit from it.
Time Well Spent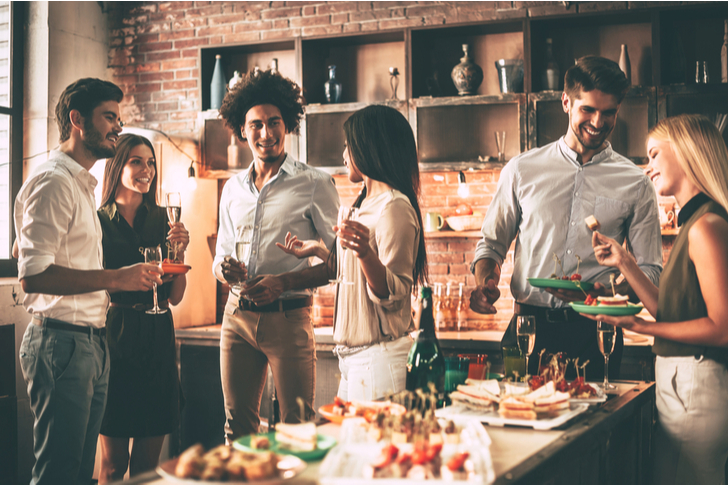 According to a Dutch study published in the journal of Social Psychological and Personality Science, millionaires and regular folks dedicate the same amount of time towards doing leisurely activities (46% of their time).
However, what sets the former group of people apart is how they use these hours. After surveying around 800 millionaires who reside in the Netherlands, the researchers found that they tend to do more active things during their leisure time compared to others.
The study reports that people with seven-figure fortunes allot 22% of their downtime for things like doing hobbies, volunteering and exercising while others only set 15.7% of their time to do the same.
In comparison, the rest of the survey sample preferred more passive activities like watching television, napping and resting. It's also worth noting that both groups were found to spend relatively the same amount of time working. But millionaires have the advantage of having more autonomy when it comes to their job.
Wealth Building & Time Management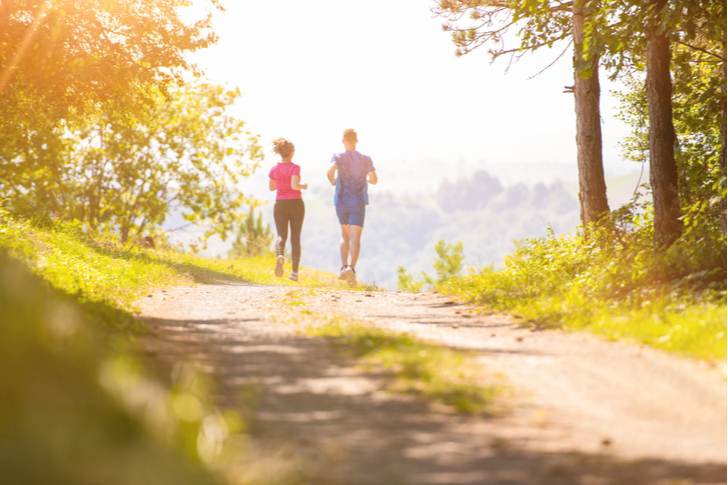 While the study was focused on the Dutch population, its results do agree with that of other studies on the same topic. For example, research done by Sarah Stanley Fallaw on 600 millionaires, this time from the United States, found that a person's allocation of their thoughts and activities can have a bearing on the fortune they eventually build.
As the Affluent Market Institute director concludes, even small decisions concerning one's energy, time, and money can contribute to their ability to become financially independent, which is a goal for many people today.
Another interesting habit that sets millionaires apart is their dedication to activities that lead to personal growth. For example, they reportedly spend five and a half hours a week reading for the pleasure of the activity while their less wealthy counterparts only spend about two hours.
Vital Differences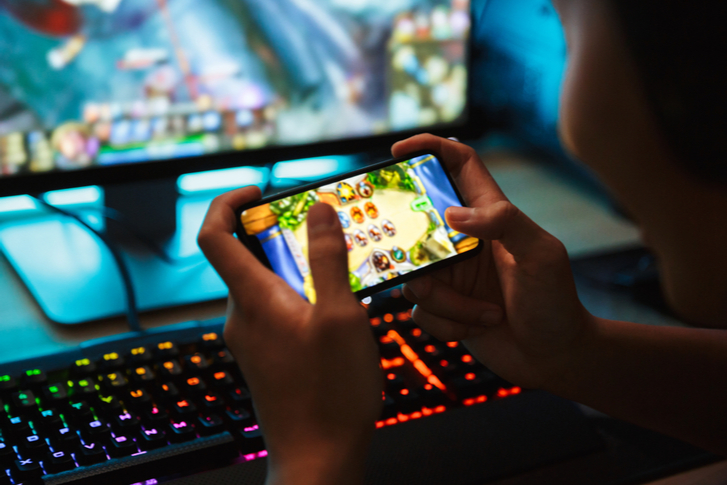 Aside from staying active and productive even during their downtime, millionaires also tend to keep their social media time, limited to just two and a half hours a week. On the other hand, the average person scrolls through feeds for 14 hours.
This fact may then be connected to Fallaw's observation that wealthy people are more capable when it comes to managing distractions. What more, they are also more aware of how they use their resources, whether they may be cognitive or emotional.