No matter how painful it is, a divorce is something that regularly happens nowadays. It is usually messy, filled with drama, and generally costly for average Janes and Joes. However, the dissolution of marriage can be more complicated if you are one of the world's richest — add to that the global media attention in the midst of the sensitive issue. Just take a look at Amazon founder Jeff Bezos and ex-wife Mackenzie Bezos.
Let's face it, divorce is one of the most heartbreaking processes you'll be unfortunate to have in your entire life. Whether there's no love between a couple anymore, they are too mad with each other to opt for other less expensive and less time-consuming processes to resolve the dispute, or they simply don't want to go down without a fight, the sad reality is, a dissolution of marriage is often seen as an option.
The Bezos' Case
As you can see, it's not actually how long you have been together that's going to be a factor. Mackenzie and Jeff were married for 25 years and still ended their relationship. As part of the settlement, the tech genius gave his ex-wife a whopping $38 billion, or a 4-percent stake of the online shopping company. The sum is declared as the largest divorce agreement sum in the history, unseating the titleholder $2.5 billion of Jocelyn Wildenstein.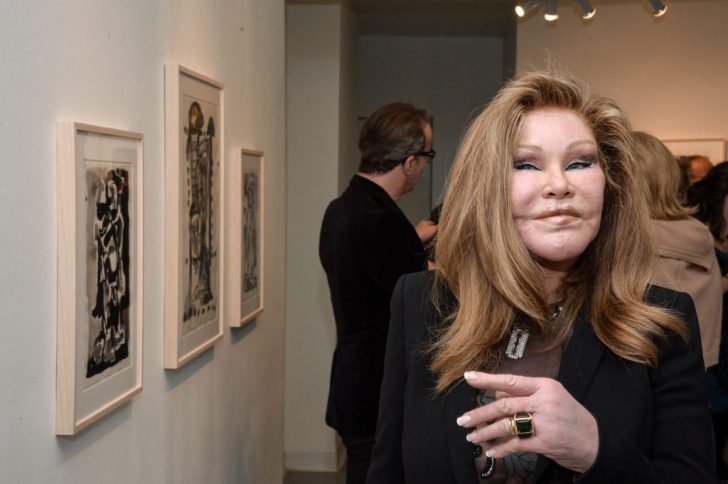 Mackenzie immediately became the fourth wealthiest woman because of the massive pay-out, while her former husband remained to be the richest man. However, she already said that half of the money will be given to Bill Gates' Giving Pledge, an initiative that aims to encourage the affluent to give their fortune to those in need. Interestingly, Jeff isn't a member of the organization.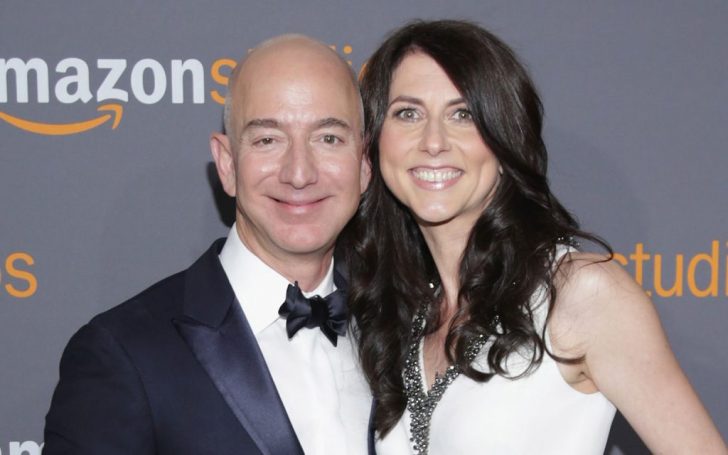 South Korea's Messy Divorce
For what it's worth, at least some parties are consoled with the amount they get after the chaotic process. Following the Bezos' footsteps are Chey Tae-won and wife Roh Soh-yeong, who have been going at it e since 2017.
It is not clear why they decided to part ways but it may have something to do with the man's admittance done through a letter sent to Segye Ilbo, a Korean newspaper, that he had fathered a child out of wedlock.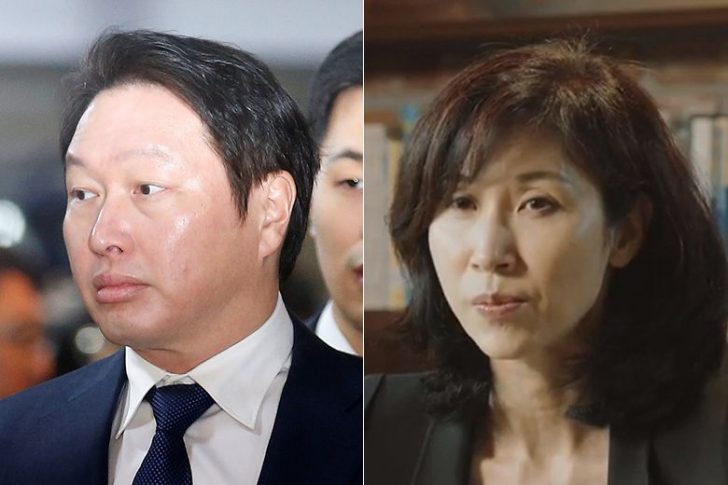 Chey used to be the chair of SK Group, owner of the biggest oil refiner and mobile carrier in South Korea. Roh recently revealed she is asking for a 42.3-percent stake in the company, which is currently worth a whopping $1.2 billion. If this happens, then she follows her husband as the second major shareholder in SK Holdings.
Love Story
After declaring what she wants, Roh took to her Facebook to say that she was gearing to move on after seeing that there was already no hope in their relationship.
The love birds met while studying at the University of Chicago and tied the knot in 1988, coincidentally the time when the woman's dad became South Korea's president.
The couple shares three kids. Roh, just like Mackenzie, already shared what she plans to do with the money — that is to contribute to society.