Christmas is a time for gift-giving and it looks like singer Mariah Carey is among those lucky to receive one of the largest presents every time the holiday season comes.
This is thanks to her hit single 'All I Want For Christmas Is You', which enduring popularity keeps the diva's pockets lined. Here's how much money the song earns more than 20 years since its initial release.
Profitable Single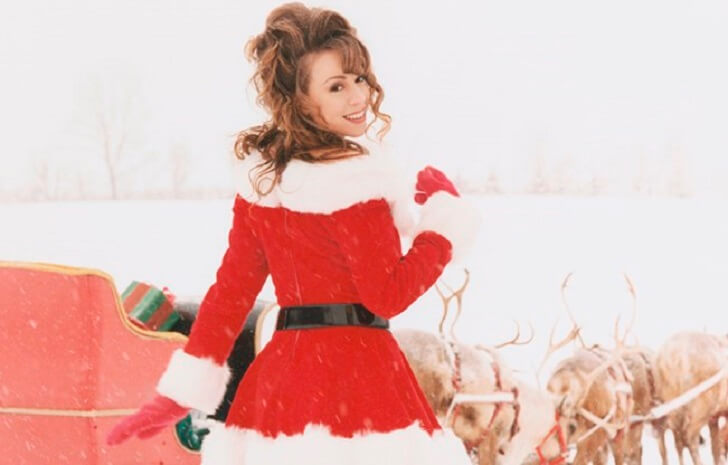 The single, which initially came out in 1994, has effectively one of the staple sounds of the season of joy. In fact, it is reportedly the best-selling Christmas single to ever come from a female artist.
Even more impressive is the most recent milestone it achieved by becoming the first Christmas hit to climb up to the charts' number one spot since 1958 when 'The Chipmunk Song' did. This success earned the 49-year-old performer her 19th number one single.
What more, the song has also earned Carey a reported $60 million since its release and still continues to get a steady $600,000 to $ 1 million annually. Meanwhile, her co-writer Walter Afanasieff receives about $600,000 a year in royalties. So far, 'All I Want For Christmas Is You' is the singing diva's largest international success with sales reaching 16 million.
The Story Behind the Hit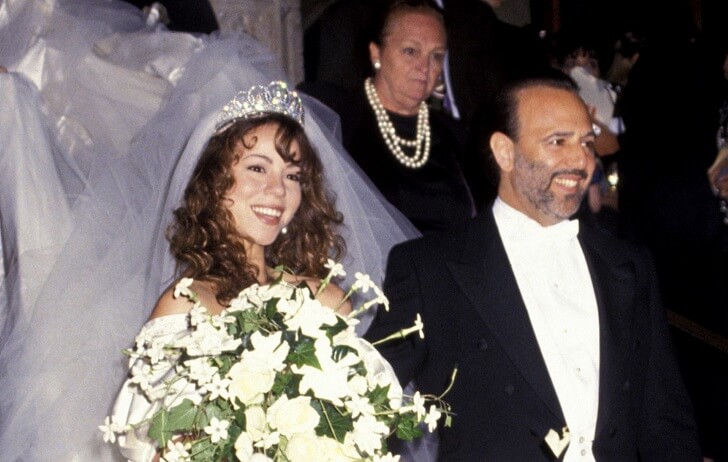 According to sources, the star wasn't actually too keen about releasing a holiday album but her then-husband Tommy Mottola, who also heads the record label Carey was signed to, urged her to do so. Her initial hesitation about the project is due to the belief that an artist usually records an album like this farther along in their career.
Carey was just at the height of hers at the time and has only three albums under her belt. In the end, though, Mottola's plans pushed through. The song was reportedly written in just 15 minutes and was recorded in August of 1994.
As the story goes, Carey got into the spirit of Christmas as she did the holiday decorations for her and her husband's upstate New York home.
In interviews promoting the album, she also stated how she is a festive person herself and has been singing Christmas songs even as a young girl. As for her would-be hit, she described it as having a 60s retro vibe and as an old-fashioned holiday tune.
Enduring Popularity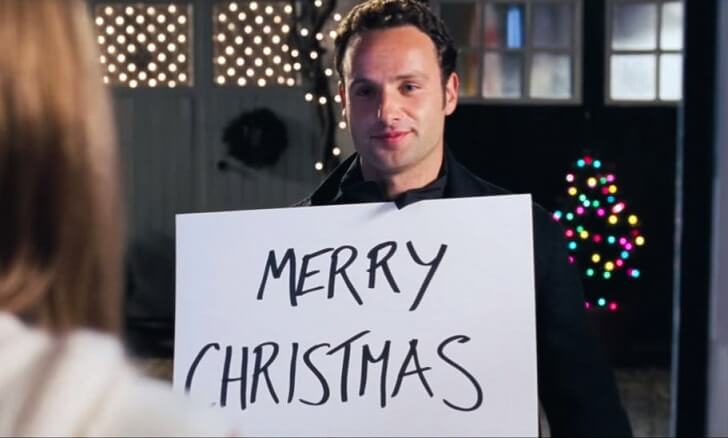 Since its release, 'All I Want For Christmas Is You' has managed to retain relevance over the years having been used in some films and with other artists covering it as well.
Among those that have sung their version of the song are pop star Ariana Grande, rock band My Chemical Romance, and Australian singer Kylie Minogue. And aside from topping American charts, it's also seen success in other countries such as Canada, Australia, and even Japan.