People usually think that celebrities have such perfect lives that they simply don't worry about anything. They have lots of money, they could buy anything their heart desires, they could travel and go wherever they please.
However, what most people don't realize is that celebrities are people too and that there are far more important things that money cannot actually buy. They make mistakes, they make difficult decisions, and most of all, they get sick too.
Just like TV actress Lena Dunham, whose claim to fame was the comedy series Girls, that has managed to receive multiple Emmy and Golden Globe nominations. Because of this show, she became the very first woman to ever get the Directors Guild of America Award for Outstanding Directing for a comedy series.
A known feminist, she also got a spot on the 2013 Time magazine's 100 list of most influential people in the world. It may seem like these achievements would make someone feel so blessed at all times, but it turns out that she has been hiding a deep and dark secret from her fans, continue reading to find out more.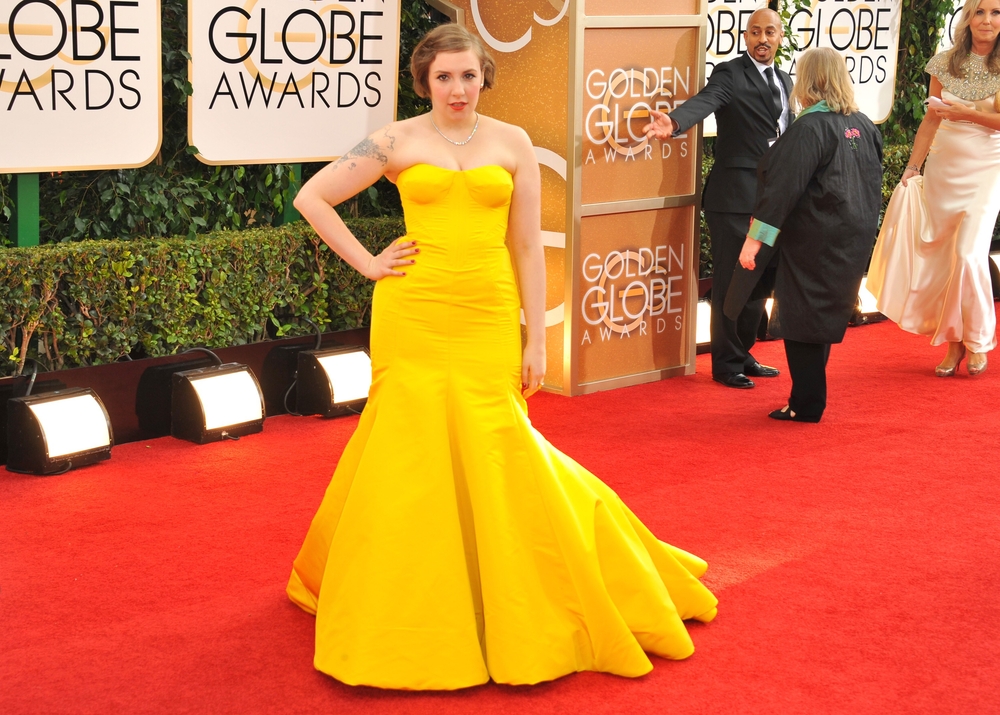 A Decade of Pain
Dunham has managed to make a lot of people laugh by creating the comedy series "Girls", which is why almost everyone was surprised when she wrote a heartbreaking essay in Vogue magazine regarding her health.
The 31-year-old actress and director revealed that she had to make the biggest and the hardest decision she ever had to make in her life, and that is to have a hysterectomy. This is because it turned out that she has been suffering from endometriosis pain for more than a decade now.
She even said in her essay that she believes that it is not exactly the right choice for everyone since hysterectomy cannot really guarantee that she wouldn't be in pain anymore, but then again, she also revealed that her being in pain doesn't just hurt her, but people who also cares for her, which is why she decided to do it.
Dunham described the pain as unbearable and her family wishes to see her be happy again. This type of courage is not something every woman has, she had to sacrifice her fertility over her happiness and that is such a difficult journey that she has to go through, which is why a lot of people praised her for being so brave by choosing to go through this path.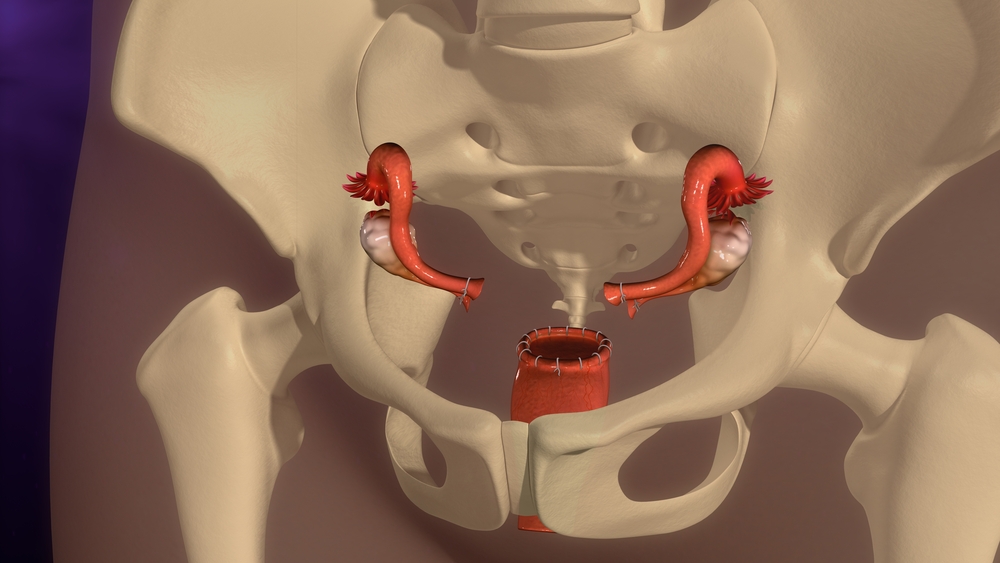 Unfortunately, not everyone was inspired by her story, one of the major reasons is that some women find it misleading since it seems like she had a hysterectomy to be able to heal herself from endometriosis, and some people might think that if they get it done, they would also be rid of the pain.
However, experts say that hysterectomy is not and will never be a cure for endometriosis. Having hysterectomy means that a woman will have to go into surgery and remove all parts of her uterus just like the cervix, ovaries, and more, that just means that the after this, the woman would no longer have the capability of carrying a child. Which is why this is such a huge step for a woman since this would be they could never get pregnant again.
Because of that reason, a lot of people have criticized her decision, but Dunham believes that she has the right to make a decision for herself and what she thinks would be best for her. Choosing to become a mother is something every woman should decide on, not every woman is meant to procreate, which is why she believes that she made the right choice for herself and what other people say simply does not matter.
What Is Endometriosis?
The Endometriosis is actually when a tissue grows outside of the uterus instead of it growing on the inside. The uterus is also known as the woman's womb, where a fetus grows. This disease allows tissues to grow in the Fallopian tubes, ovaries, and even in the bladder, which causes excruciating pain in the pelvic areas and the back of a woman.
According to gynecologists, the pain may not be there but the inability to conceive is one of the major signs. Dunham chooses to have a hysterectomy to relieve herself from the massive pain she has been experiencing, but experts say that this does not guarantee that she will be free from feeling the pain since there is absolutely no cure for this disease.